Cat lovers take a peek at the new Levi's collab with Felix the Cat
Righty-O! We're letting the cat out of the bag. Our favourite feline is pairing up with Levi's and, honestly, it seems like the purrfect fit. From varsity style jackets to beachy bucket hats, this cool cat collab is exactly what we've been waiting for to catapult us into our summer selves!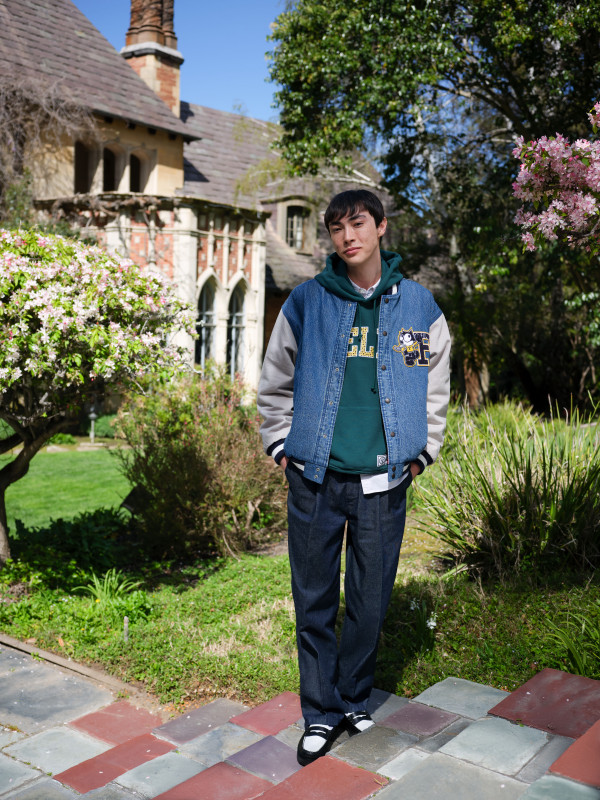 To jog your memory, Felix the Cat is an anthropomorphic cartoon character who was created in 1919 during the silent film era. He is one of the most recognized cartoon characters in film history and was the first animated character to attain a level of extreme popularity. With a large grin on his face at all times, the iconic cat always seems to get himself out of trouble with his magical tail and little bag of tricks.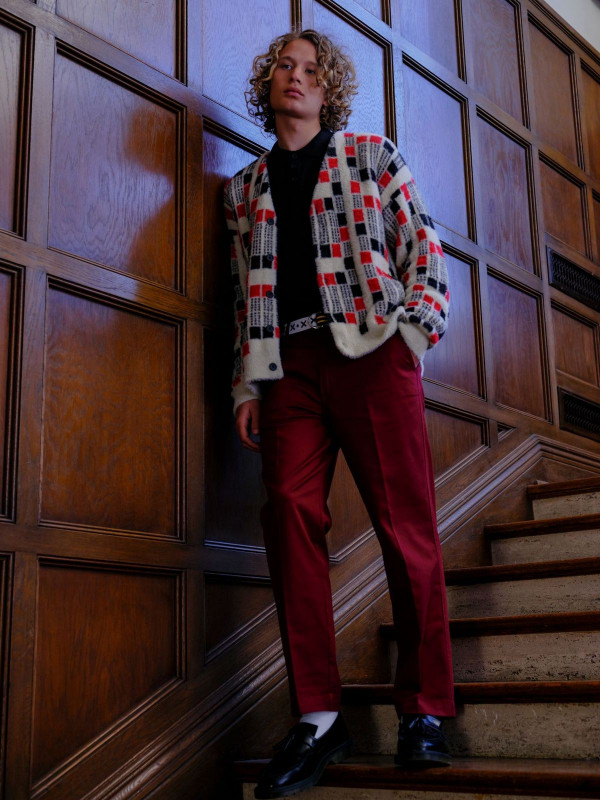 While you may think you're too old for cartoons, Felix is all grown up too! Through the icon's collaboration with Levi's, the pair have come together in a homage to Felix's college years with the launch of Felix the Graduate. Inspired by the hit cartoon TV series of the 50's and 60's, the quirky collection reimagines the mischievous cat by featuring a modern twist on classic varsity style apparel - and we're totally here for it.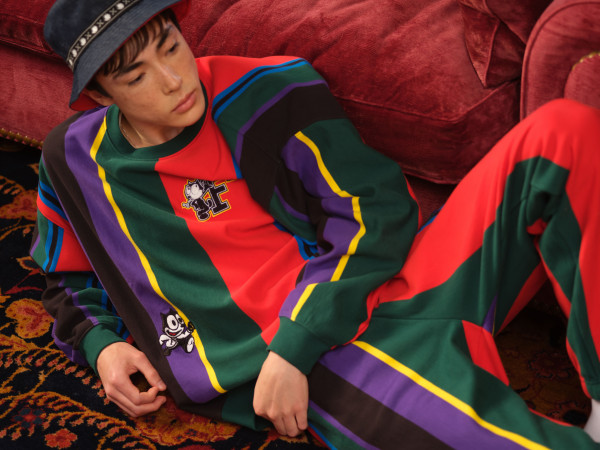 Think varsity prep meets 90's streetwear, with a few added summer staples, in this fresh Felix the Cat colab. Knitted cardigans, large spell-out hoodies and colourful two-piece tracksuits are just a few things to expect from this dynamic duo. And of course, what would a Levi's collection be without a killer pair of pants? Featuring retro pleated pants in a fun flared fit, this pop-culture infused collection is not to be missed.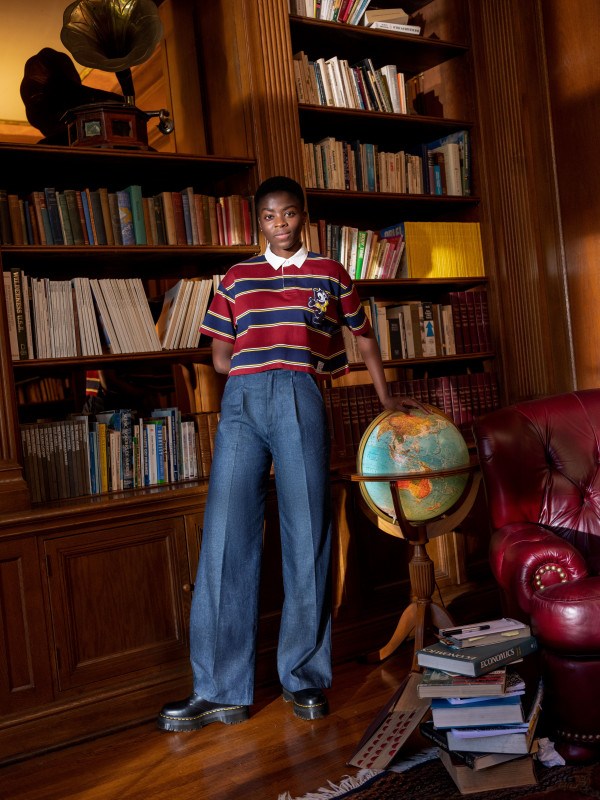 There are few cartoon cats as iconic as Felix and few jeans brands that are as renowned as Levi Strauss and Co. With Levi's long-time appreciation of pop culture (check out their earlier Levi's x LEGO collection), you know this partnership is going to be an absolute hit. So hop onto their site ASAP, because this collegiate colab is the cat's whiskers.