Celine has officially landed!
Famed fashion brand Celine has officially landed on New Zealand shores in Auckland's T Galleria by DFS and we couldn't be more excited. Launching just last week, Celine lovers will be able to shop for their favourite leather goods, jewellery and accessories with ease.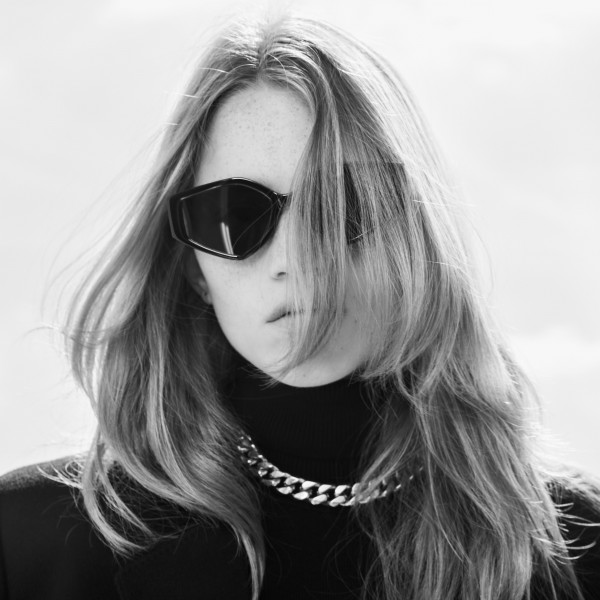 "I am thrilled to introduce Celine to T Galleria by DFS Auckland, making it a must-visit destination for luxury fashion lovers. The opening of the first and only Celine boutique in New Zealand is a significant addition to our retail portfolio, and we can't wait to showcase the brand's exquisite collections to our valued customers," says General manager Gareth Jones.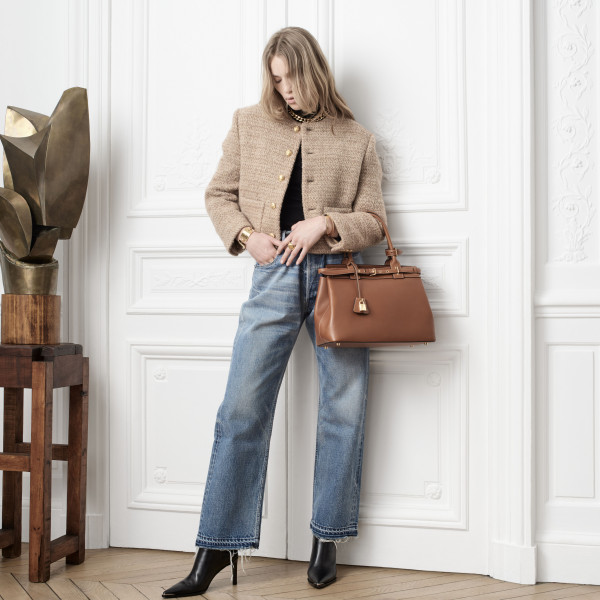 To celebrate the grand opening last weekend T Galleria by DFS Auckland called upon local fashionistas and tastemakers to experience the boutique for themselves. Take a look below at the stunning new boutique fit out and some of our favourite pieces on offer.