Tiffany & Co's bold new move for diamond transparency
Beyond the little blue boxes, famous clientele and grand 5th Avenue flagship lies the heart of Tiffany and Co, it's world famous diamond collection. Be it a simple Elsa Peretti necklace or iconic Tiffany diamond engagement ring, Tiffany and Co diamonds are the most desired in the world. Tell us one person who doesn't want one of those little blue boxes?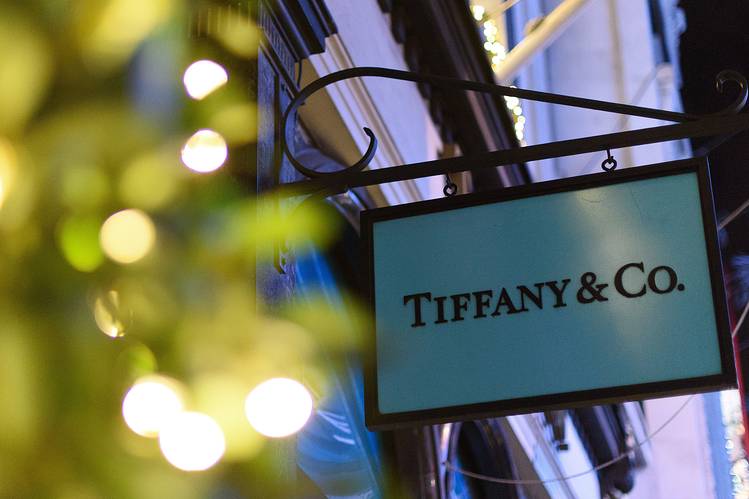 Now the luxury jewellery store is launching a transparent new initiative, which identifies the origin of all its newly sourced diamonds, a bold move for the notoriously evasive diamond industry.
The iconic jeweller, made famous by Audrey Hepburn in the film Breakfast at Tiffany's, ensures their diamonds are among the most responsibly sourced in the world. Far beyond conflict-free, the new initiative allows shoppers to see the origin of diamonds over 0.18 carats on display and by 2020 are disclosing the craftsmanship journey of each diamond, from where it's cut to where it's polished; an industry first.
"There should be nothing opaque about Tiffany diamonds," says CEO Alessandro Bogliolo, "our clients want and deserve to know where their most valuable, most cherished diamond jewellery is from, and how it came to be."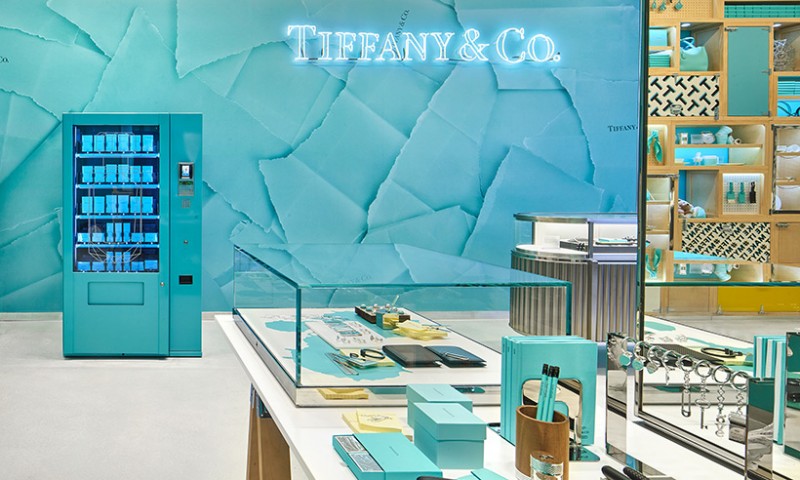 The move will no doubt urge the $80 billion dollar industry to step up and improve industry standards to create a more transparent diamond supply chain.
So the next time you pop in to Tiffany and Co to find that perfect ring or necklace, you'll be able to shop consciously for ethically sourced diamonds that protect environmental and human rights in an otherwise opaque industry, now that's luxury at it's finest.