Classic jewellery is back in style thanks to Fabergé
With the gift-giving season just around the corner, take the stress out of finding your beloved the perfect present because nothing says, 'I love you', quite like jewellery. In the lead up to the festive season, Partridge Jewellers have everything you need to ensure you're at the top of Santa's nice list.
We've become accustomed to the usual jewellery creations, often set with diamonds in sterling silver or gold, but how about something a little different this year? Cue the infamous Fabergé house.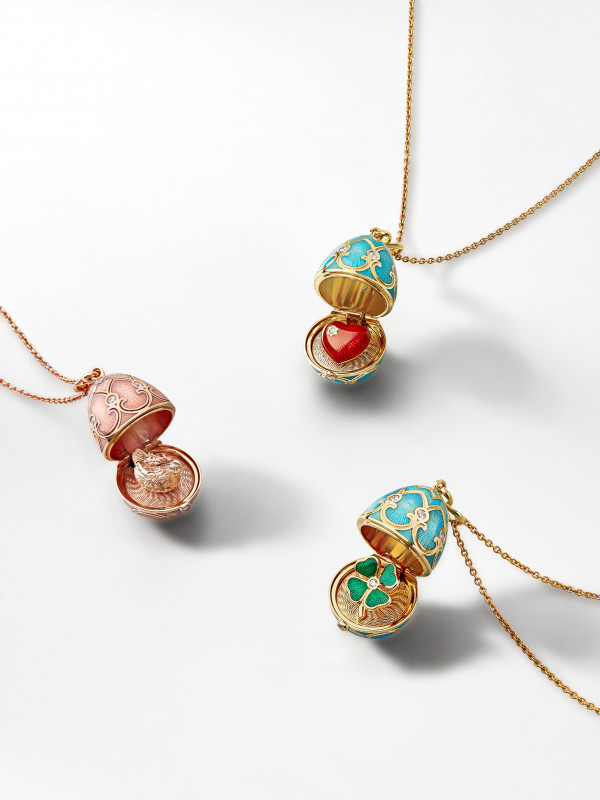 The iconic Fabergé egg was first created in 1885 by the House of Fabergé's founding son, Peter Carl Fabergé. Originally made as Easter gifts for wives and mothers of royalty, they soon became a status symbol to those of regal importance. Created in a time when diamonds were most fashionable, it was a bold choice to create something from the lost art of enamelling. Each egg is made up of intricate detailing incorporating precious stones, bright colours and gold fixtures. Today these works of artistry are housed in some of the world's most renowned museums and private collections.


It's this intricate craftsmanship that has made the House of Fabergé what it is today. Still creating eggs in the form of pendants, earrings, bangles and more, the brand has diversified into the world of fine jewellery and has now solidified itself as one of the worlds most sought after jewellery houses.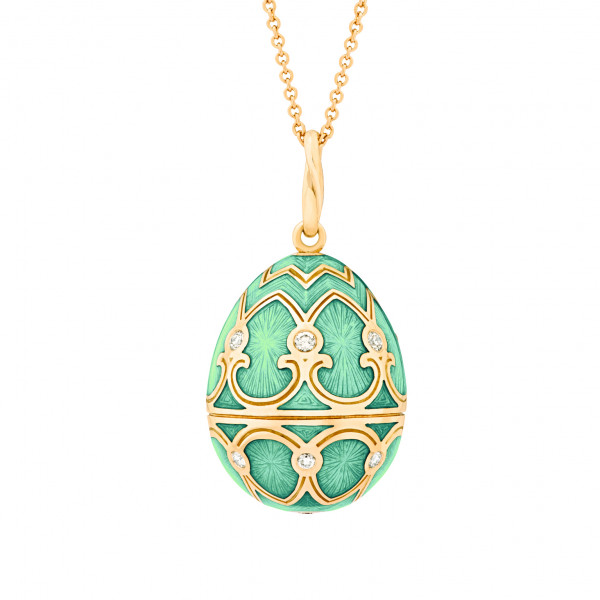 Partridge Jewellers are renowned for stocking only the best jewellery and watch brands in the world, making it only right that Fabergé is part of the Partridge family. Some of our favourite Fabergé pieces come from the Heritage collection which draws inspiration from Fabergé's historical masterpieces. Traditional materials and complex traditional techniques are used to create a timeless statement that is so often lost with newer creations. The delicate art of guilloché enamelling and hand-engraving make up the signature elements of this colourful and opulent collection.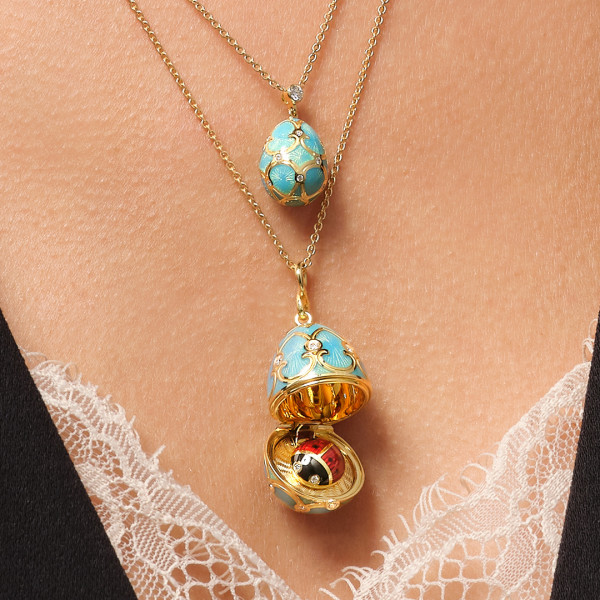 The Heritage Yellow Gold Diamond & Turquoise Guilloché Enamel Ladybug Surprise Locket is at the top of our wishlist this year. Featuring turquoise guilloché enamel and round white diamonds, set in 18 karat yellow gold, it's bold enough to make a statement but subdued enough to wear with anything. And to top it off, this unique locket has a secret concealed ladybug in fiery red on the inside, making for the gift that keeps on giving.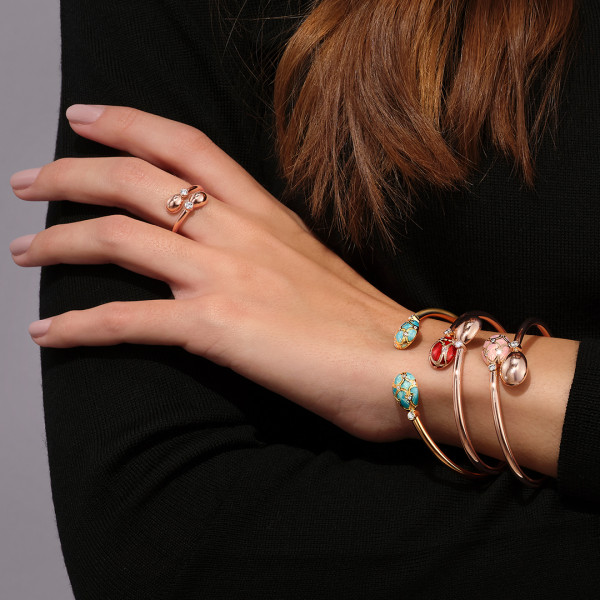 If you're after something a little more subtle, the Heritage Crossover Bangle is a no brainer. Choose from a selection of coloured guilloché enamels as well as rose or white gold hardware all tied together with 9 perfectly placed diamonds. This arm candy is effortlessly wearable and the perfect choice if you're looking to keep things classic. In true Fabergé style, there's also a secret concealed ruby on the inside of the bangle for an extra element of surprise.


Shop these unique Fabergé pieces just in time for the gift-giving season here.