Remix's Friday iso survival kit
Isolation is, by definition, a lonely prospect. And while maintaining social distancing is vital to help tackle the spread of coronavirus, it can still be tough. So, to help you get through, we've rounded up a few essential products that will help you get you through...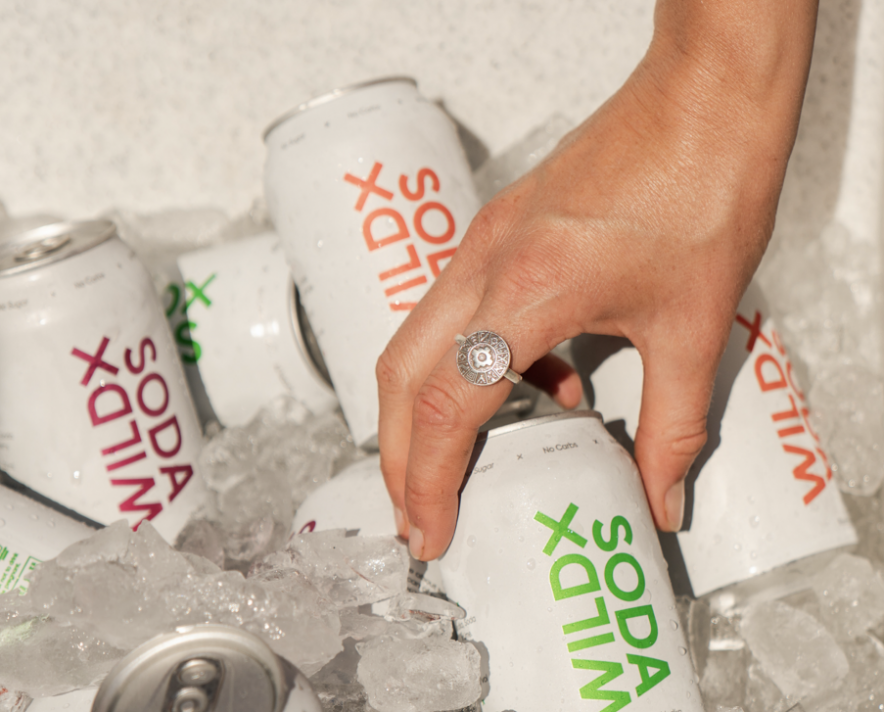 Great for: groging
This one is pretty self-explanatory, but when you're locked inside for hours on end, you're gonna need some pre-mixed vodka sodas. A ten pack of WildxSoda will set you back no more than $30 buckaroos when you order them on the Glengarry website, and that's not a bad deal by any stretch of the imagination. And the best part? Free freight! Dreams really do come true folks, even in these dark times.
Available at Glengarry Online.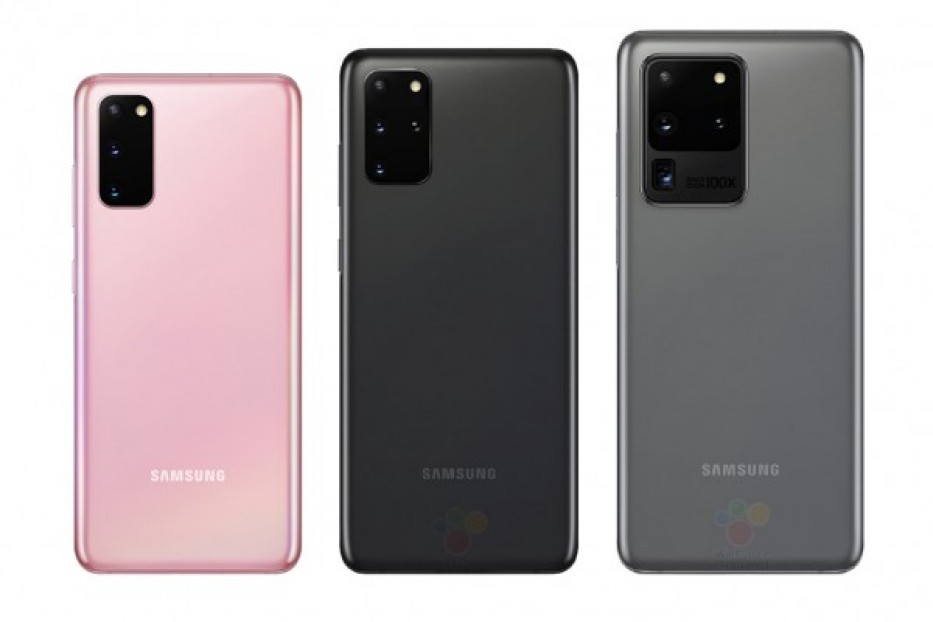 Great for: taking TikTok videos
Set to change the way you experience everything, the Samsung Galaxy S20 series is the epitome of brains, beauty and a ridiculous amount of power, but it's the device's cameras that have everyone talking.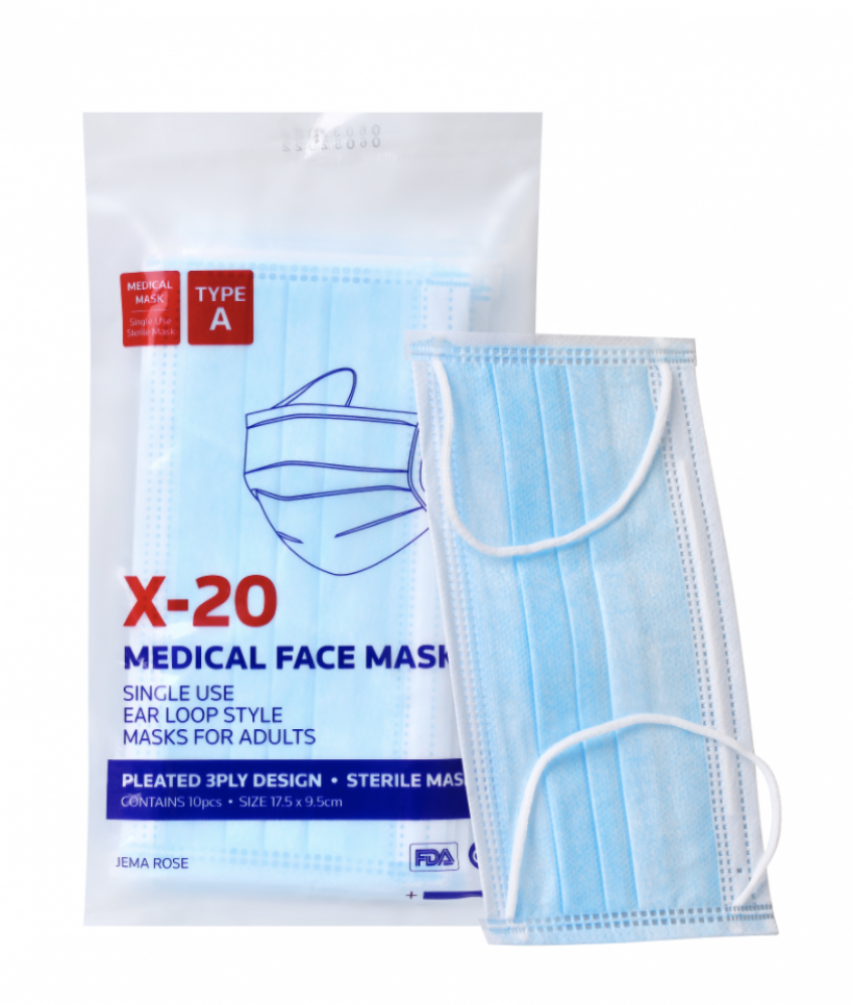 Great for: protecting yourself
Introducing the X-20 Medical Mask from skincare brand 8+Minute, who are doing exactly that in a pledge to help fight COVID-19. These pleated 3PY design sterile masks have three layers; a melt-blown fabric used as the middle layer to prevent the spread of coronavirus, and non-woven fabrics on the outside to protect a comfortable skin touch.
Available at Chemist Warehouse.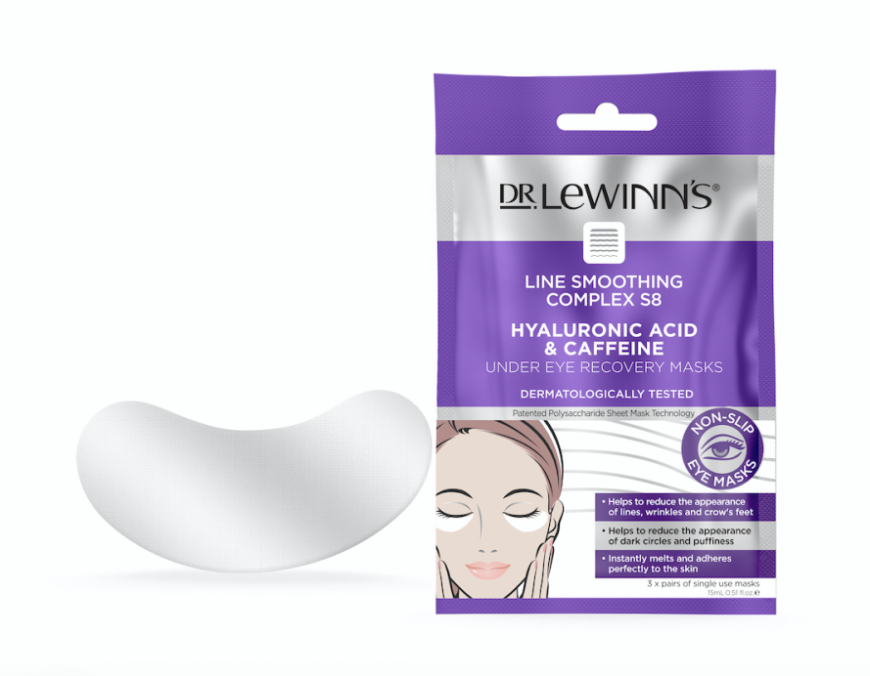 Great for: looking refreshed
Dr. Lewinn's Hyaluronic Acid & Caffeine Under Eye Recovery Masks
We all know that undereye bags aren't chic, and when we're stressed, these can become more prominent than ever. Give your under-eye a bit of much-deserved TLC with these highly concentrated under-eye recovery masks, containing hyper potent ingredients to help reduce the appearance of lines and wrinkles. Apply to clean under-eye area for 20 minutes, remove and massage excess serum into the skin, don't rinse.


Available at selected pharmacies and Chemist Warehouse.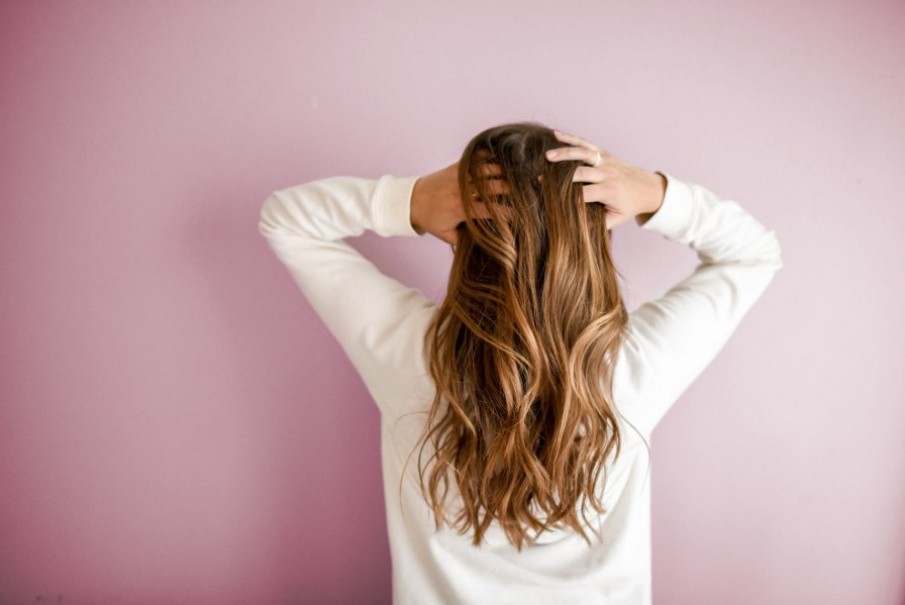 Great for: hair pampering
While we are enjoying homely comforts, now is the perfect time to indulge. For those uninitiated into a multi-step haircare regime, you're in for a super (hydrating) treat.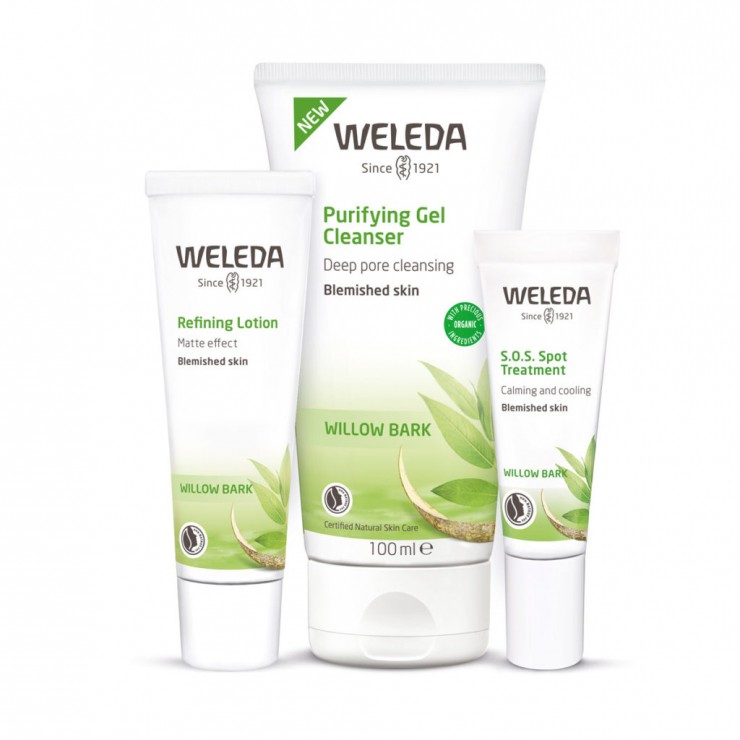 Great for: spot-free skin
Weleda Blemished Skincare Range
Here to combat problem skin, prone to blackheads, spots & pimples, the Weleda Blemished Skincare Range uses an effective blend of natural ingredients to leave skin soothed, moisturised and visibly clearer.
Available at selected pharmacies.