ALERT: WildxSoda are delivering
Who among us is isolating in a house where the alcohol has become threateningly low? So low, that you're beginning to look at a questionable bottle you may have enjoyed in your teens with renewed interest?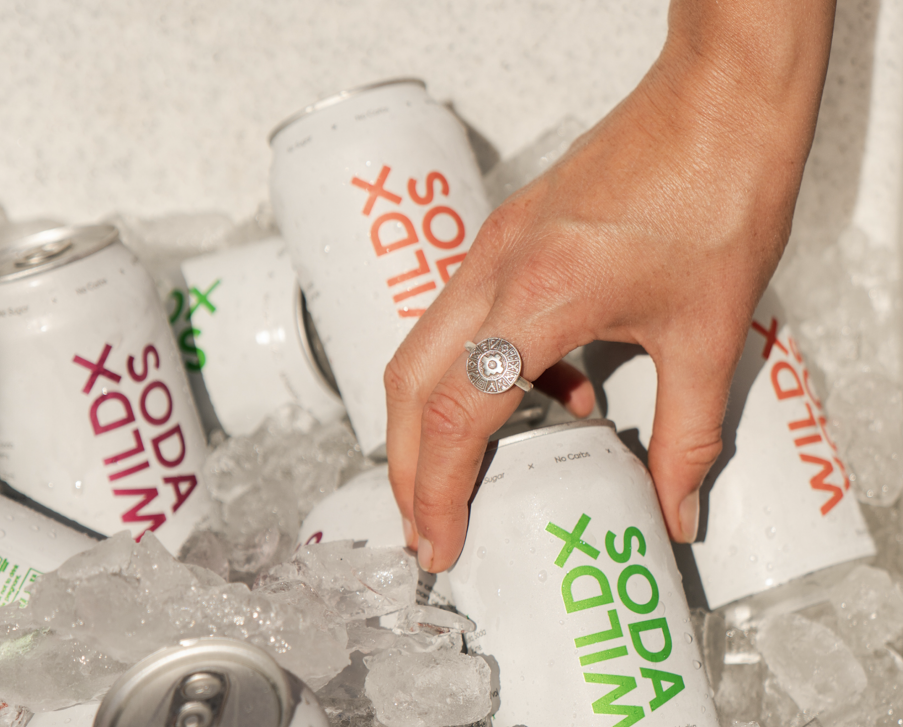 Well, we're going to have to stop you right there because our friends at WildxSoda are here to save the day with their home delivery service. It's an essential arrival of three refreshing vodka soda flavours to your doorstep.
If you're not familiar with these tasty little cans WildxSoda are alcoholic soda's that are naturally refreshing with only a few ingredients, no sugar, no carbs, no preservatives and only 90 cals. They're basically low in all the nasties, so you won't wake up with a massive sugar crash after drinking them (the worst).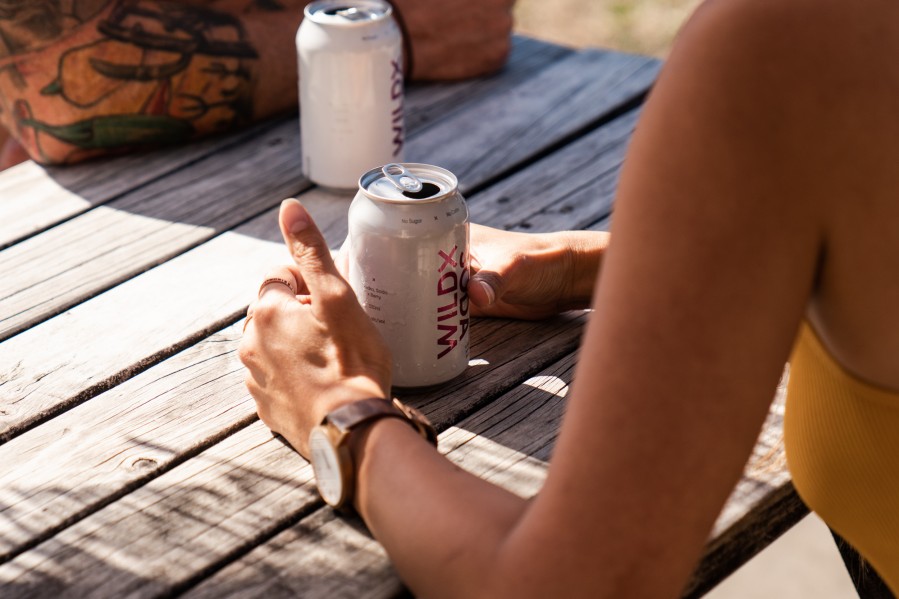 A ten pack will set you back no more than $30 buckaroos when you order them on the Glengarry website, and that's not a bad deal by any stretch of the imagination. And the best part? Free freight! Dreams really do come true folks, even in these dark times.
You can choose from three different flavours; the Vodka Soda x Lime for those who love to be basic, the Vodka Soda x Berry for those who like it fruity, and my personal favourite, Vodka Soda x Blood Orange.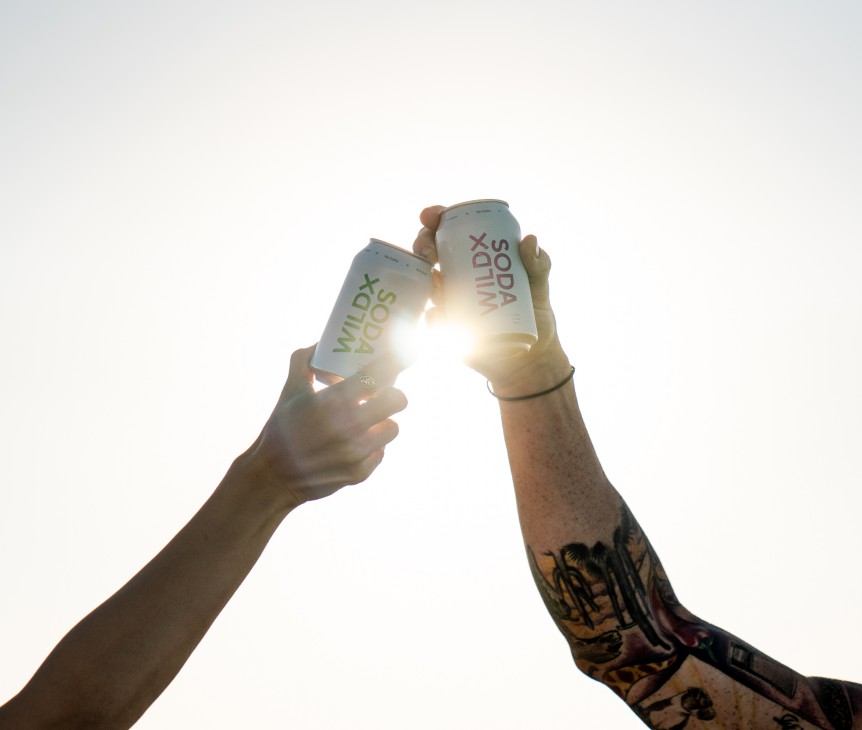 So what are you waiting for? Get your caboose over to the Glengarry website and save your soda craving souls!
glengarrywines.co.nz/brands/wildxsoda

Available nationwide.