Sneak a peek at the Harbourside x Roku Gin launch party!
Last Thursday saw Remix founder Tim Phin celebrating the launch of The Roku Gin Seasonal Bar at Harbourside Ocean Bar Grill. With plenty of carefully curated gin cocktails to choose from, as well as pairings of fresh, current-season seafood delicacies and the sounds of Doctor J to set the mood, it's safe to say he had a great time.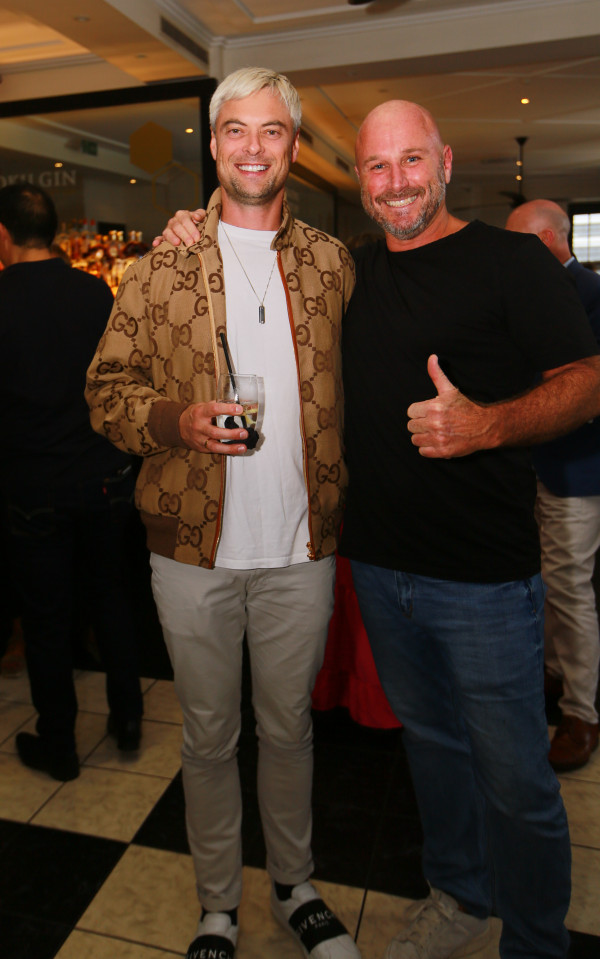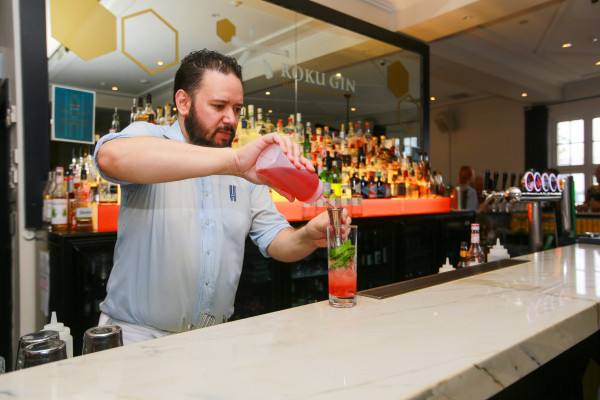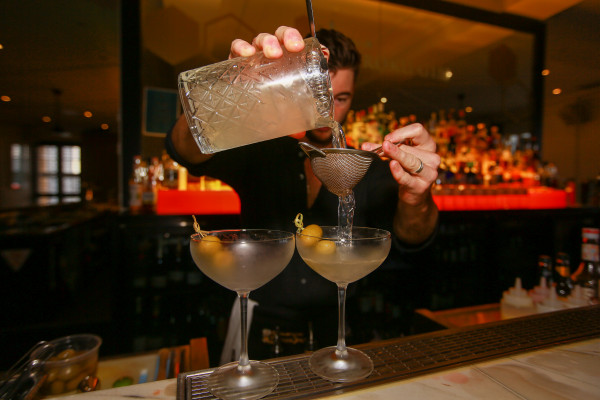 The launch party was set in Harbourside's new Roku Seasonal Bar, open from now until Sunday, 2nd April. Soak up the sunshine before summer ends and sip on a signature Roku Gin G&T at the Seasonal Bar instalment. With a beautiful menu of Japanese food made to be paired with your cocktail, this makes for a great spot to satisfy those fresh seafood cravings. This is all without mentioning the live entertainment from 3-5 pm to accompany your weekends, with Upbeat Saturdays and Soulful Sundays setting the tone for a perfect day in the sun with your friends and family.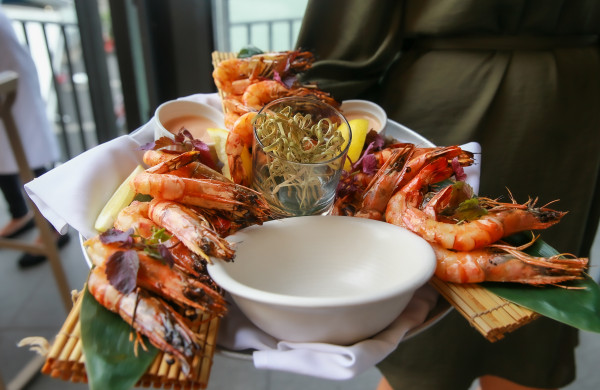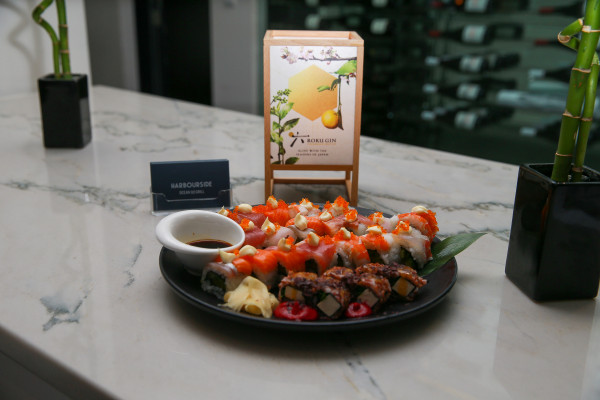 Another instalment of the collaboration is the Roku Gin Masterclass, a great option for the self-proclaimed gin master or a general gin lover. Allow Roku's Brand Ambassador Rory Donnelly to transport you to the incredible city of Osaka through the exploration of the Roku Gin world as you indulge in a curated menu of Japanese food.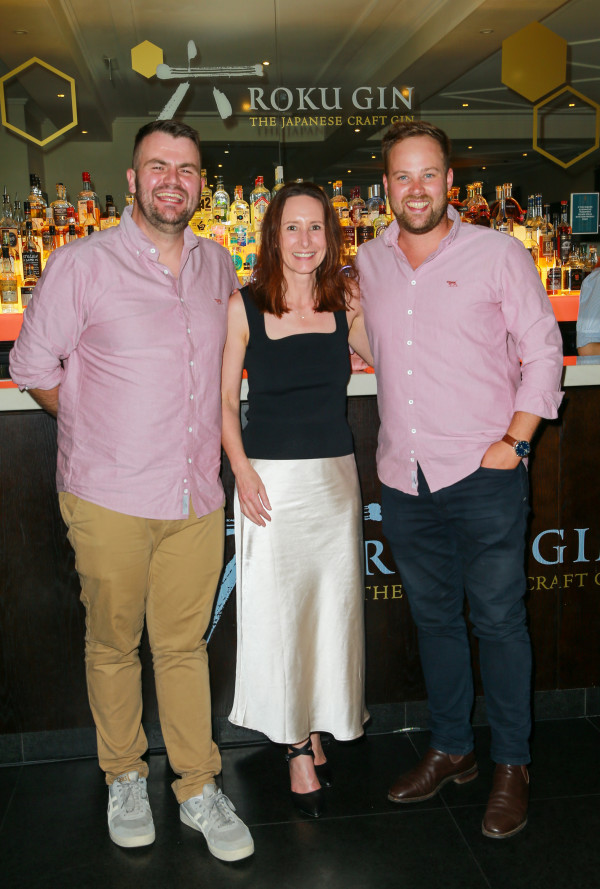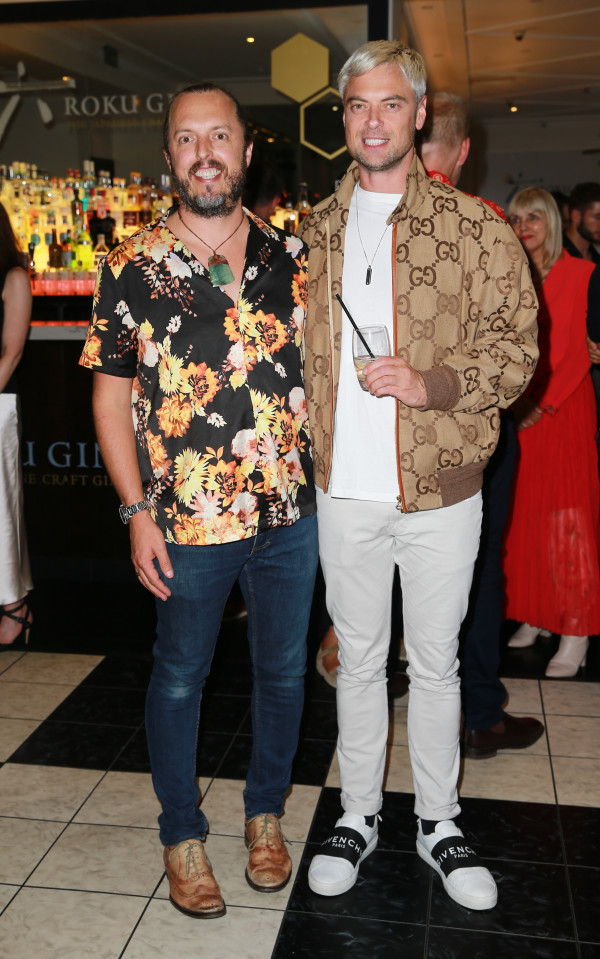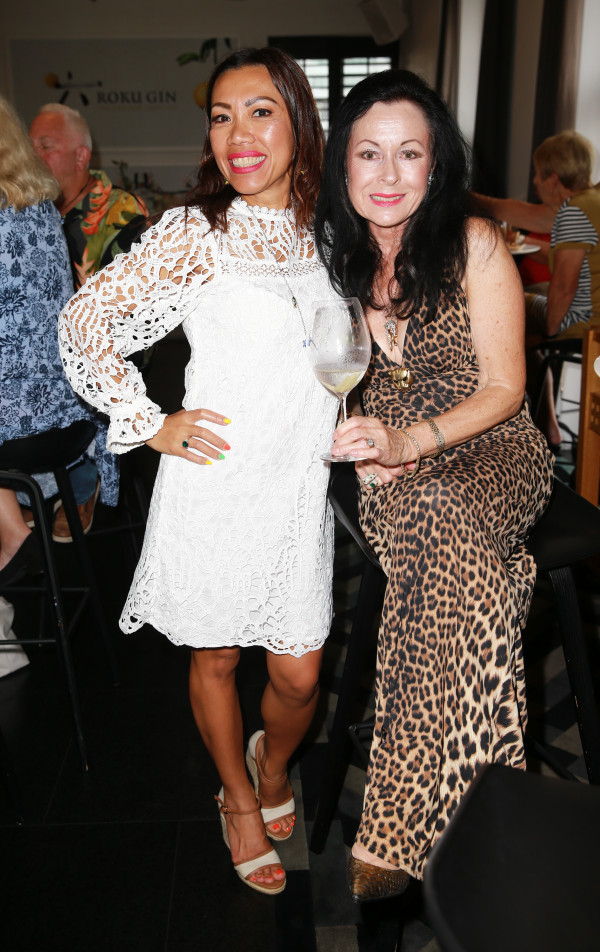 Read more about Harbourside's collaboration with Roku Gin at the link below.
Buy tickets here.