Coffee lovers rejoice! Auckland's favourite festival is back
What festival could capture the essence of Auckland better, than one dedicated to our favourite drink? The New Zealand Coffee Festival has made an epic return to celebrate the backbone of our 9-5 lives. Taking place in central Auckland, the advantageous Shed 10 location will be host to the countries most devoted coffee fans. Tickets have sold like hot cakes the last few years…or in this case, lattes. If you haven't already, it's time to secure your spot to witness the most vibrant collection of coffee culture in NZ.
For most of us, coffee is part of what fuels our very being day in and day out. The beverage has become a global staple and with its popularity, we've seen a discovery of new ways to enjoy it. You can indulge in a latte, long black, soy cappuccino or even a piccolo. The versatility of the humble yet delicious coffee bean is undeniably vast. At the NZCF, it will give you a chance to return to the roots of the drink, experiencing different aromas and blends all under one roof.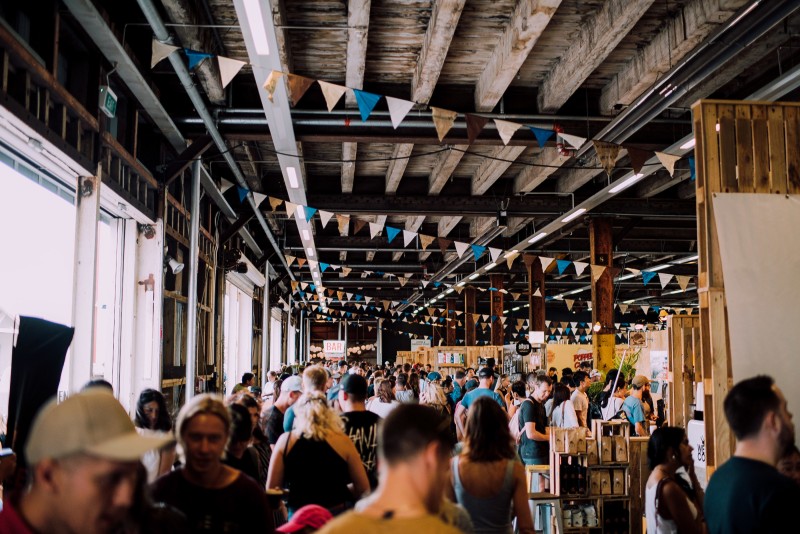 Being a lover of the bean is not essential, the event line-up guarantees an all-inclusive experience. Even if you're a tea drinker at heart, the eclectic mix of coffee, food and music will do more than inspire you. However, there are plenty of options for newcomers looking to give it a go. From softer blends to richer notes, you can work your way around the flavour wheel!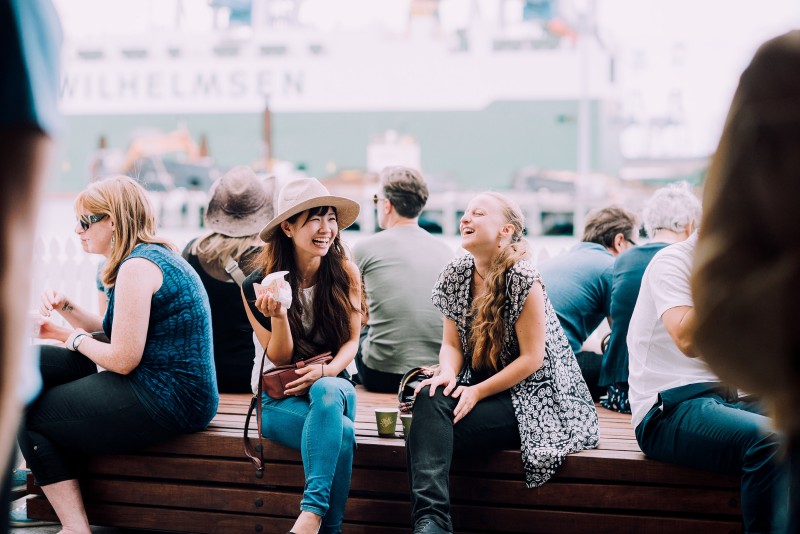 The event is running on the 24th March with two sessions to accommodate all coffee lovers. If you're after a Saturday morning pick-me-up, the morning session runs from 9am-1pm. Start your day right! Alternatively, the afternoon sessions run from 1pm-5pm. Perfect for those whose Friday night drinks ran a bit later than expected.
Join in on Auckland's latte culture and let yourself be whisked away by the excitement...You won't have the coffee to blame for the buzz.