Here's your sign to upgrade to the OPPO Find X3 Pro
Since OPPO launched in the New Zealand market, its cutting-edge technology has generated rave reviews, consistently disrupting the smartphone market with every release. The latest launch is no exception. Enter the OPPO Find X3 Pro. From powerful specs to sleek design features, this new model in the 'Find' series raises the bar even higher. If you were looking for a sign to upgrade your phone, here it is. Ahead, the team at Remix reviews the new OPPO Find X3 Pro.
1 Billion+ colour spectrum
Ever get disappointed that your photo doesn't do justice to the beauty of the moment? OPPO takes a huge leap forward with their billion colour display which encapsulates every moment with precision. With their incredible spectrum of colours, you can rest assured that every photo will be shot, saved and viewed with rich, vibrant colours every time. The new Find X3 Pro also features AI Scene Enhancement which intelligently analyses the scene and uses scientific colour theory to match the colour tones so that you can relive any special moment.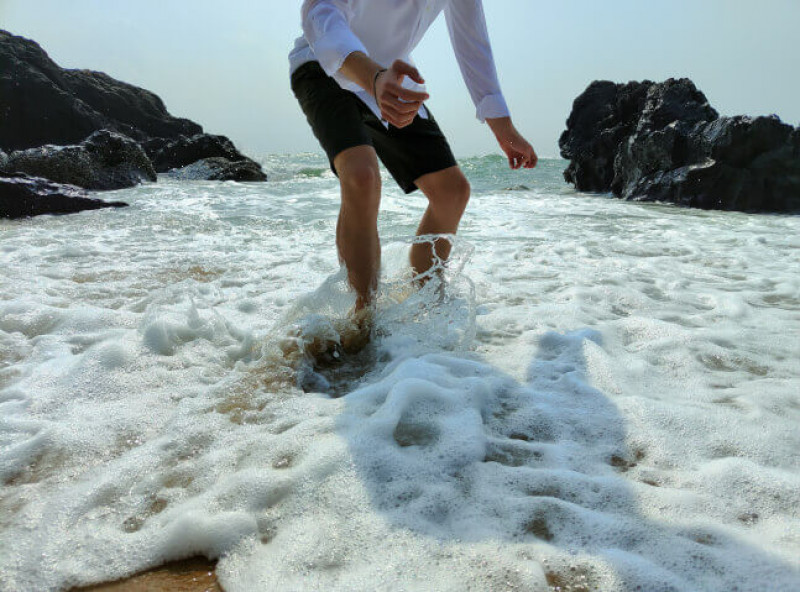 Capture moments to memories with insane quality
The new OPPO model is equipped with a telephoto lens and microlens, all in 50MP, so that you can capture any spontaneous moment with spectacular quality every time. The rear quad-lens also feature an ultra-wide angle and wide angle lens, perfect for group photos with all your pals or capturing the beautiful landscape on your summer vacay. OPPO also understands the importance of nailing our selfie game as their 32MP front camera performs like a main camera with night mode support so that we can take the perfect selfie anytime of the day. With five cameras that all perform differently, you can elevate your photos to give your Instagram feed a much-needed boost. Even if creativity isn't your area of expertise, the insane camera arrangement on the new OPPO Find X3 Pro is sure to boost your camera time.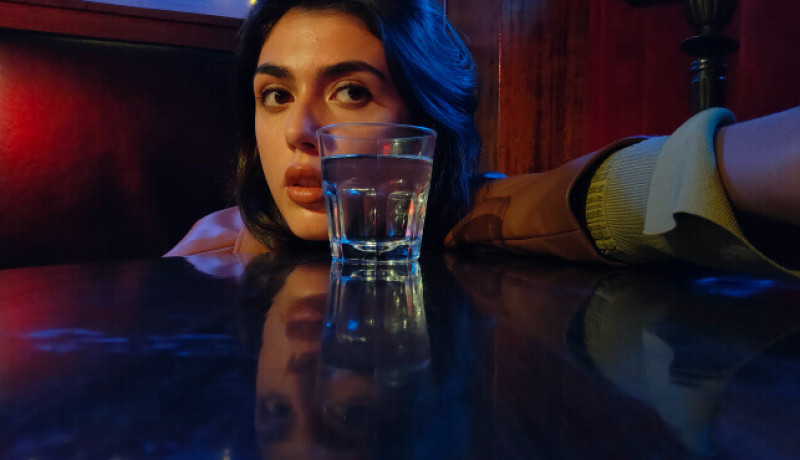 Recharge and go in minutes with flash charge
If you're anything like us, then you probably spend most of your day on your phone scrolling through Instagram and catching up on the latest news. Charging your phone for hours can seem like a waste of time, especially if you're constantly on the go. Say goodbye to long hours of charging with the new OPPO Find X3 Pro. Featuring a 65W SuperVOOC flash charge feature, you can restore the battery to 40% in as little as 10 minutes or to 100% in just 38 minutes without overheating. Long gone are the days of panicking about a last-minute charge, thanks to the new Find X3 Pro.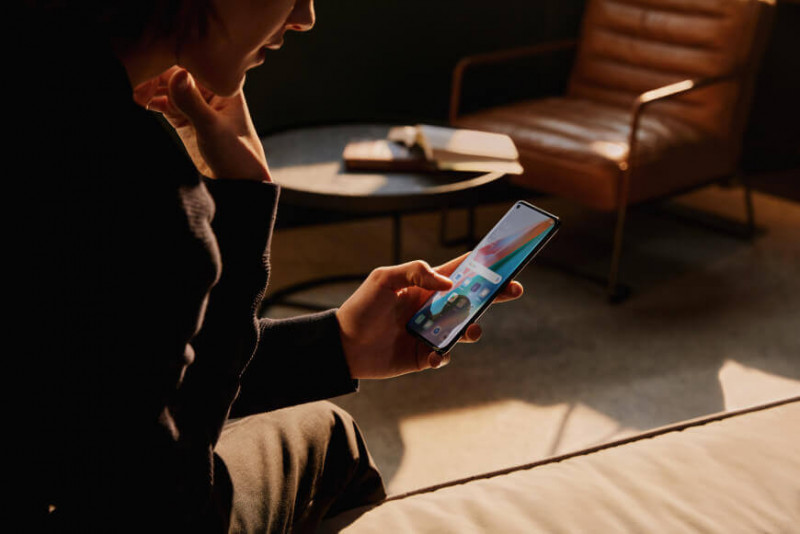 It's all about the details
If OPPO's good at anything, it's their attention to small details which elevates the mobile experience to another level. Some of our favourites are the 8192-Level Natural Brightness feature which smoothly adjusts temperature and brightness settings to a comfortable level wherever you are, and the Private System feature which allows you to keep private data and apps hidden on a separate system, accessible only via your fingerprint or password. The IP68 Water and Dust Resistance5 feature is another reason why we love this new device as it can withstand any splashes and spills, perfect for all our summer adventures.