Gin Heads: Here is the perfect way to soak up the sunshine at the Roku Gin Seasonal Bar at Harbourside Ocean Bar Grill 
Aucklanders, it's not a want, but a need, when it comes to winding down after the weather we've just had. Harbourside Ocean Bar Grill has you covered by teaming up with the internationally-loved Roku Gin in delivering a handful of gin-themed events for you to enjoy.
From the 22nd February through to 2nd April, enjoy the Roku Seasonal Bar at Harbourside whilst sipping on a Roku G&T, sit back and enjoy live music at Upbeat Saturdays and Soulful Sundays, or indulge in a gin masterclass.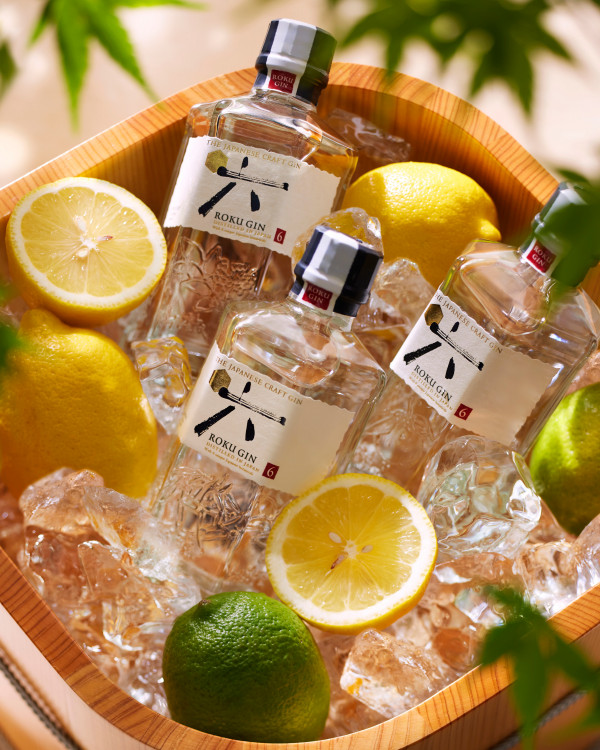 Roku is a Premium Japanese craft gin, beautifully crafted by the House of Suntory in Osaka, Japan. With a perfectly balanced, delicate flavour, Roku gives you refreshing gin and tonics (or gin tipples of your choice). Bottled up are six distinct Japanese botanicals, harvested at the peak of their specific season, giving the best flavour as well as embodying the core of Japan's highly-coveted spirit.
An Evening with Roku Gin
February 23rd marks our launch party to start the Roku collaboration. Enjoy perfectly crafted cocktails paired with fresh seafood delicacies and current-season produce. The sounds of Doctor. J will make the perfect setting to kick back and enjoy the sunshine.
Register your interest via Facebook at the link below:
https://www.facebook.com/harboursideOBG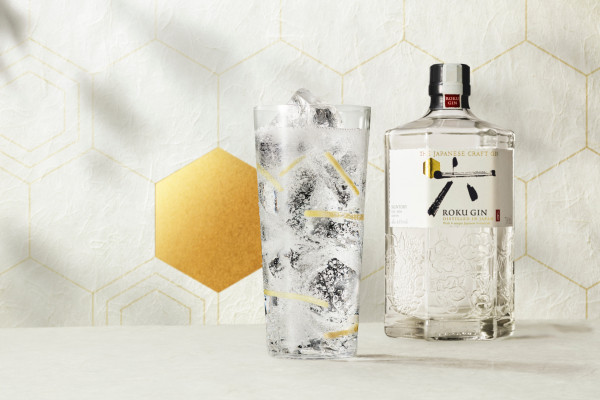 Roku Gin Masterclass
For the gin connoisseurs whether achieved or aspiring, this is for you. Based at the Harbourside Ocean Bar Grill, Roku Gin's Brand Ambassador Rory Donnelly will walk you through the wonderful world of Roku and give you a step-by-step guide on creating your very own Roku Gin cocktails. Enjoy this alongside a curated menu of Japanese food, and you'll be transported to Osaka from the comforts of Quay Street. With three sessions available and only twenty spaces in each, this is an event you don't want to miss out on.
99 Quay Street, Auckland CBD, Auckland 1010
sevenrooms.com/events/harboursideoceanbargrill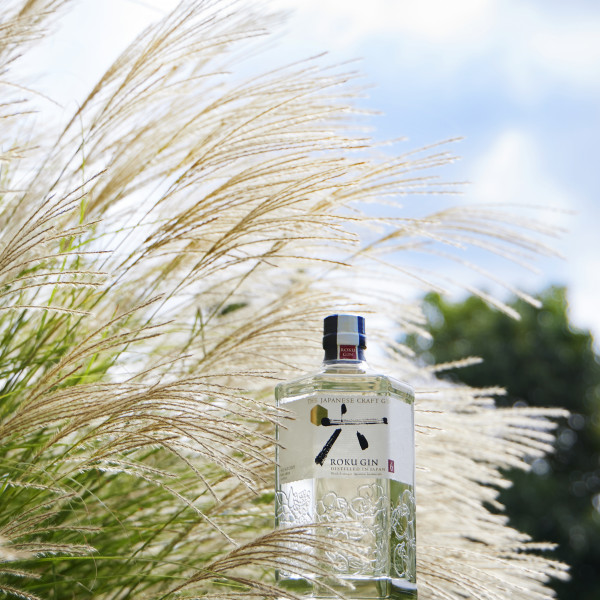 The Roku Gin Seasonal Bar at Harbourside Ocean Bar Grill
Looking for the perfect way to soak up the rays on the weekend? From Saturday 25th February to Sunday, 2nd April Harbourside celebrates summer with the Roku Gin Seasonal Bar every weekend. Enjoy the refreshing taste of Roku's signature G&T and classic and seasonal cocktails in the sunshine with live entertainment each day between 3pm-5pm, as well as an indulgence of carefully curated Japanese-inspired food to match.
Grab your friends and join us on the stunning Harbourside deck this sunny season for a guaranteed good time.