Places the Remix team can't wait to visit in 2022
While the idea of travel seems like a distant memory, recent news has us packing our bags and lathering up in sunscreen as we eagerly await the opening of the borders from January. Tropical getaways, bustling cities and delicious foreign foods are filling up our Pinterest boards and we're one pin away from booking our first flight. Need some travel inspo? Here's where the Remix team cannot wait to visit first.
Los Angeles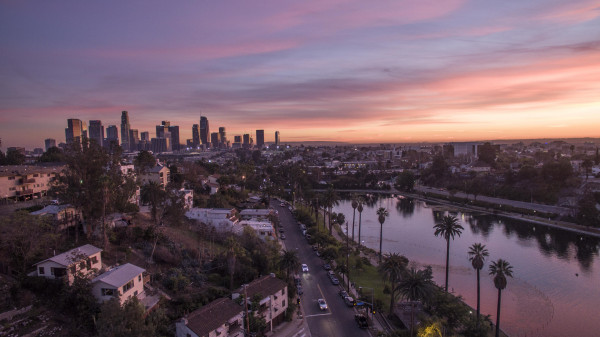 "With new border regulations and no MIQ, LA is at the top of my travel bucket list. The perfect balance of work and play, Los Angeles never ceases to surprise and amaze. February couldn't come any sooner!"
Fiji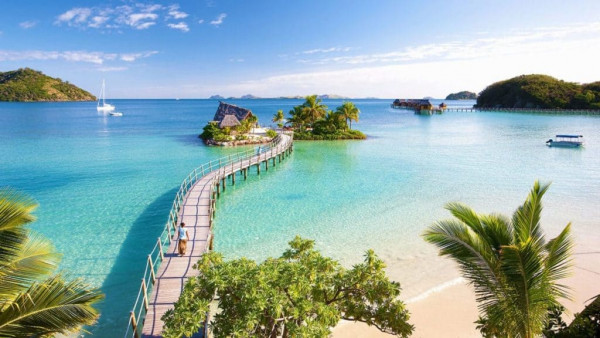 "I want to get back and support the locals with tourism and hopefully with a little bub in tow to enjoy the calm coral waters."
Bali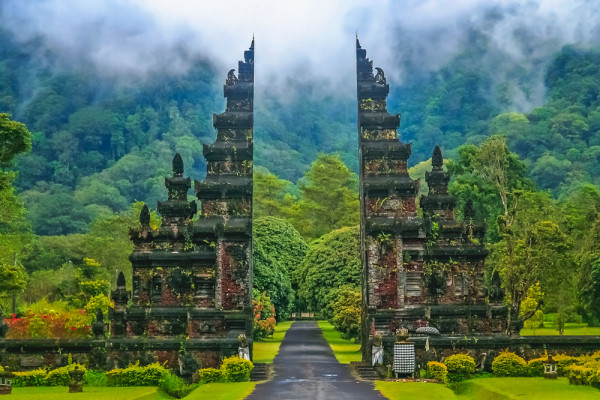 "I'm hanging out to go back to Bali. The weather, raw beauty, laid back atmosphere, culture and delicious food are just a few of the reasons it ranks high on my list. Come July, catch me in a villa poolside with a cocktail in one hand and book in the other (fingers crossed!)"
Erin, Remix Digital Director & Deputy Editor
Malta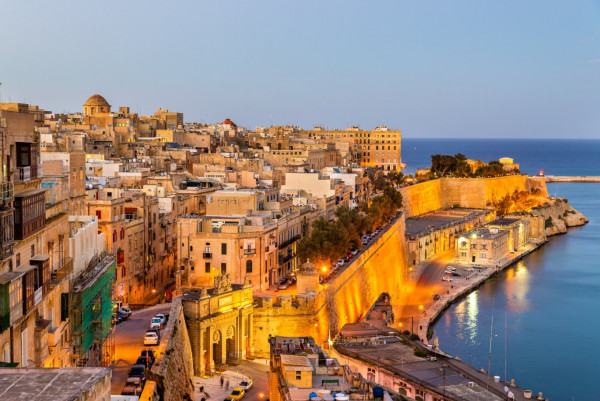 "I'd say Malta! It looks super beautiful and has such a mixture of cultures which also means a mixture of great food! It's also right next to Sicily which I'd also love to visit. Two birds, one stone!"
Orion, Remix Creative & Editorial Assistant
Marlborough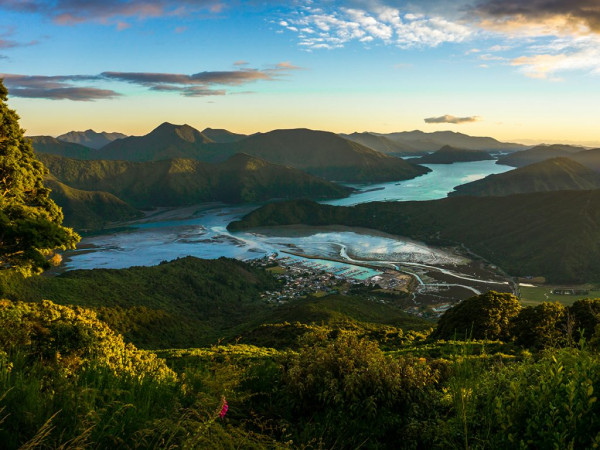 "Despite international travel being back in sight, I have loved traveling around NZ the past two years and exploring new places in our backyard or visiting old favourites. One destination that is on my list for next year is Marlborough. I am very intrigued to visit the country's largest wine region, stop by the stunning local vineyards and sights and make a weekend out of it. I am never opposed to a Rosè in the sun, especially if it's locally grown!"
Portia, Remix Editorial Assistant & Brand Coordinator
Japan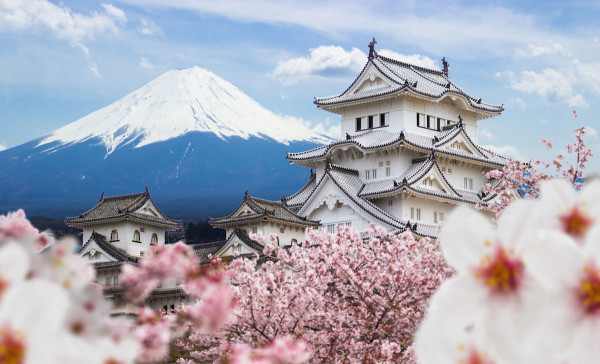 "I've never been and it's part of a lost history for my family! It's such a different place from New Zealand so it will be an exciting new experience. The sights are breathtaking… I've also been learning the language so I can't wait to put it to practise!"
Santorini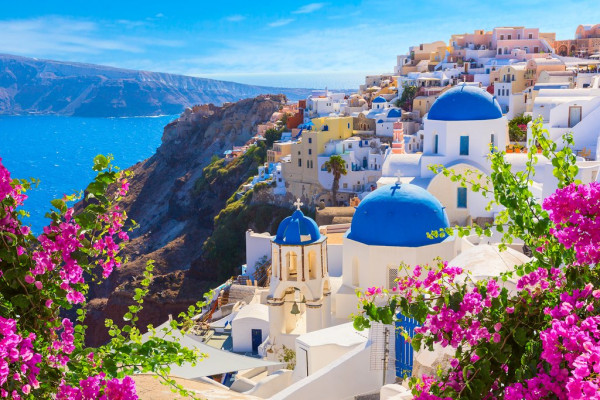 I know it's a super popular travel destination with heaps of tourists but it has been on my bucket list regardless. I would love to see the iconic white and blue architecture overlooking the stunning coast. The country has some of the best beaches in the world, and not to mention the beautiful sunsets. There's also many cool activities to do such as hiking, scuba diving and volcanic island tours which look really cool! But of course, the highlight would be the amazing Greek food and wine.
New York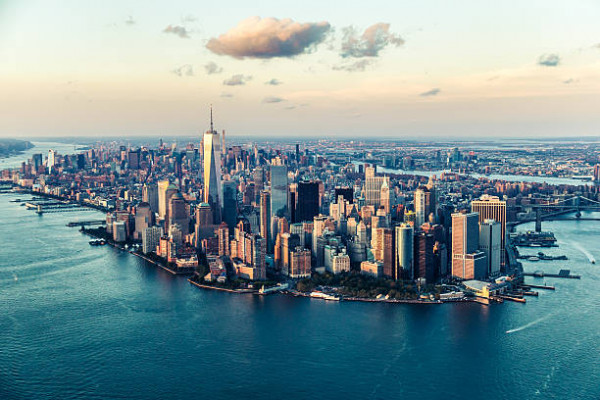 "After gazing upon the same four walls throughout lockdown, I am beyond excited to go someplace new and exciting. What better place for a big adventure than the Big Apple? New York has always been at the top of my list of future escapades and I can't wait to give it one giant tick. Stay tuned for updates from the sleepless girl in the city that never sleeps!"