On our radar: Rosenthal X Martin Schoeller - The Drag Queens Collection
What do you get when an international award-winning photographer collaborates with a drag queen? You get a collection of luxury plates of course!
WIN a limited edition $400 Rosenthal x Martin Schoeller Drag Queens piece. Check out our Instagram for more info.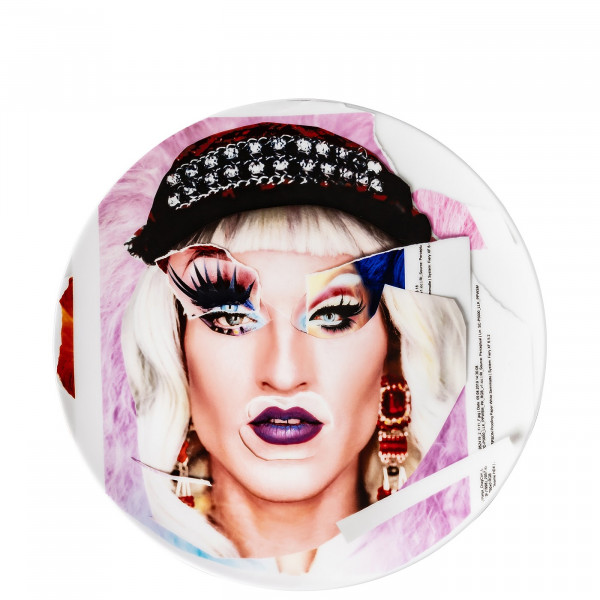 Martin Schoeller, known for his dramatic facial close-ups, has just released a limited run of drag queen-inspired plates. His new collection is not too dissimilar from his usual style - a close-up of the subject - but this time, in a collage style artfully applied to porcelain. Commissioned by luxury porcelain maker Rosenthal, the profiles of the fabulous figures have been printed on the humble dinner plate, but don't get us wrong, there is nothing plain and simple about this release.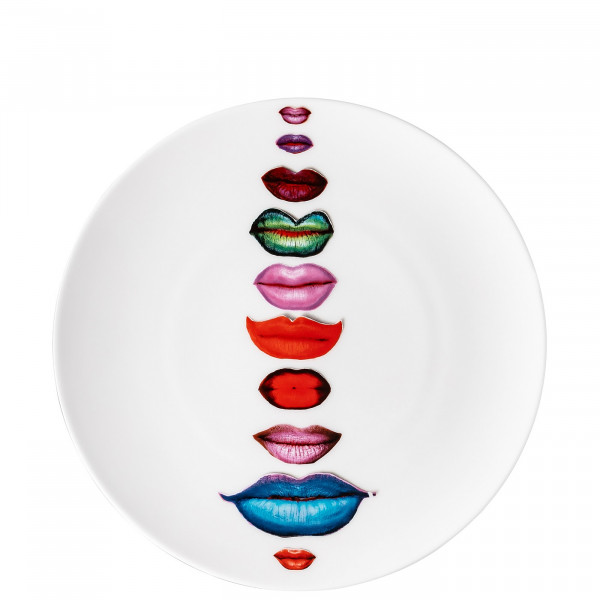 The unusual medium marries the historically breathtaking art form that is drag and the finest porcelain dinnerware from Rosenthal. Why opt for your bog-standard frame when you can have plated shimmering collage motifs hanging from your walls?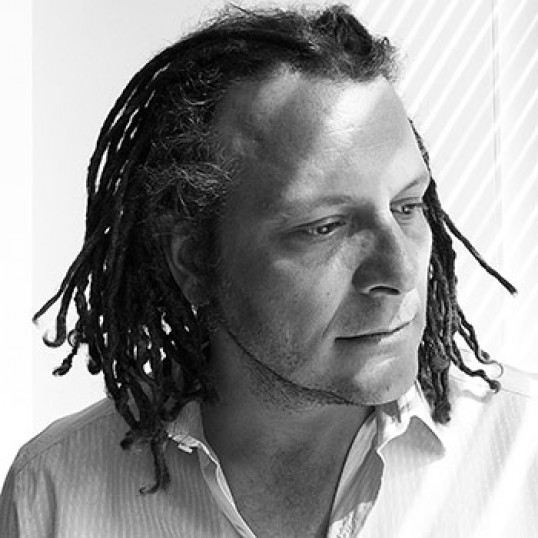 With six prints, limited to just 100 runs each, the plates are already a collector's item, destined for the art purveyors of the world. Martin Schoeller is just as excited about the collaboration as we are, "It was a new and exciting challenge to design these plates for Rosenthal. It is an honour for me to be part of the long series of outstanding artists with whom Rosenthal has already worked with."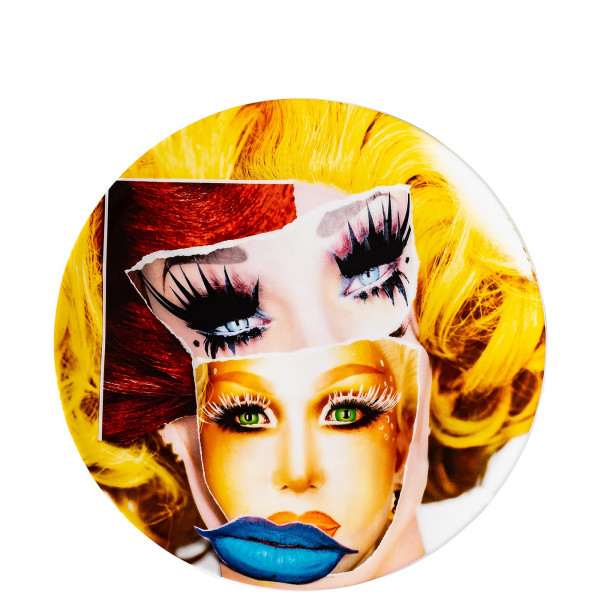 Schoeller will donate a portion of the proceeds from the sale of the plates to the LGBT Center in West Hollywood, which provides medical care for the lesbian, gay, bisexual and transgender community.
WIN...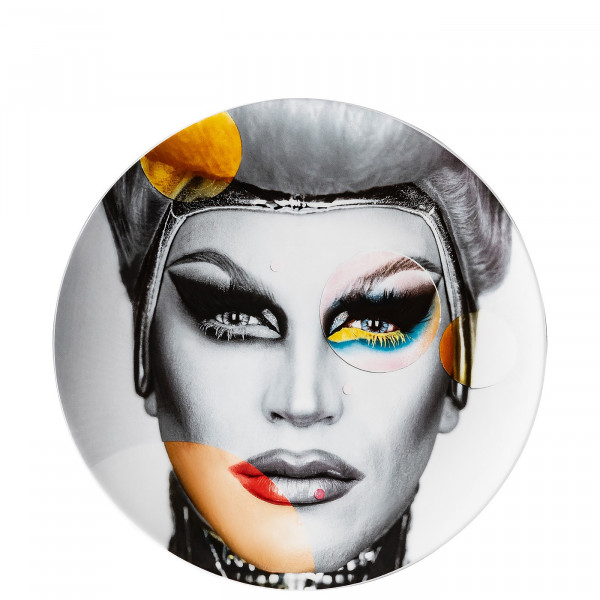 To celebrate the new collection, we have one of the coveted designs up for grabs. To be in to win Schoeller's sixth design, plate number 95/100 (featured just above), simply head to our Instagram and follow the post prompts.