Friday has finally rolled around and whether your week has flown by quick or dragged on, we can all say we made it! Plus, Halloween is just a sleep away! Get those costumes ready! From Cadbury's newest flavour to delicious wine that makes a difference, we have everything important you need to know right here!
So sit back, relax, grab a beverage of your choice and sink your teeth into this week's list of what we've been loving this week!


De'longhi's launch of La Specialista Maestro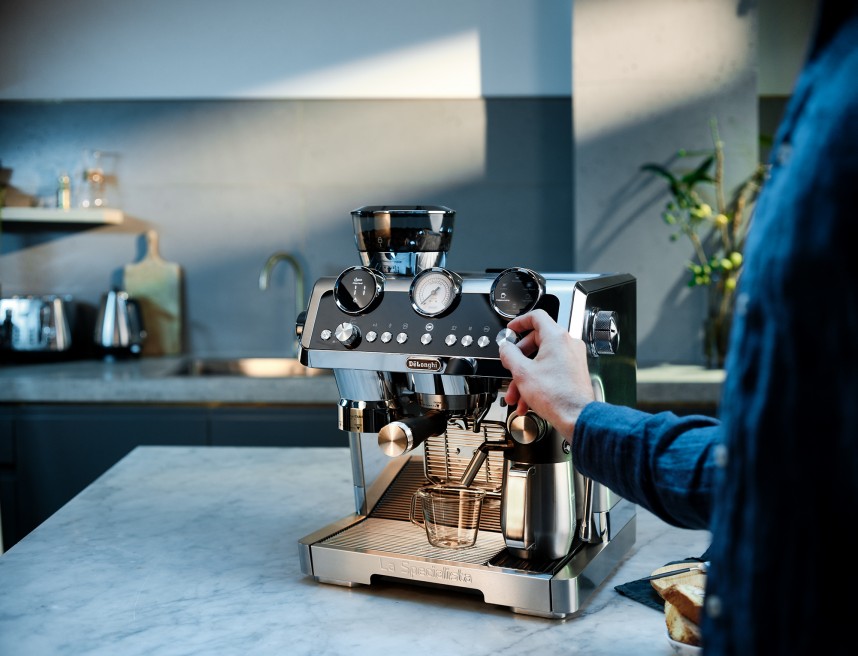 The team at Remix are almost zombies in the morning without their dose of coffees. SO, De'longhi has come to save us with their new La Specialista Maestro! Setting new design and performance standards for the domestic manual coffee machine industry. La Specialista Maestro offers an indulgent and enjoyable coffee experience, providing consumers with consistent quality tasting coffee. Thanks to De'Longhi's innovative technology, experience and know-how, each stage of the coffee drinking experience has been maximised to ensure great tasting coffee personalised to you, allowing coffee lovers to have a holistic barista experience and become their own coffee maestro.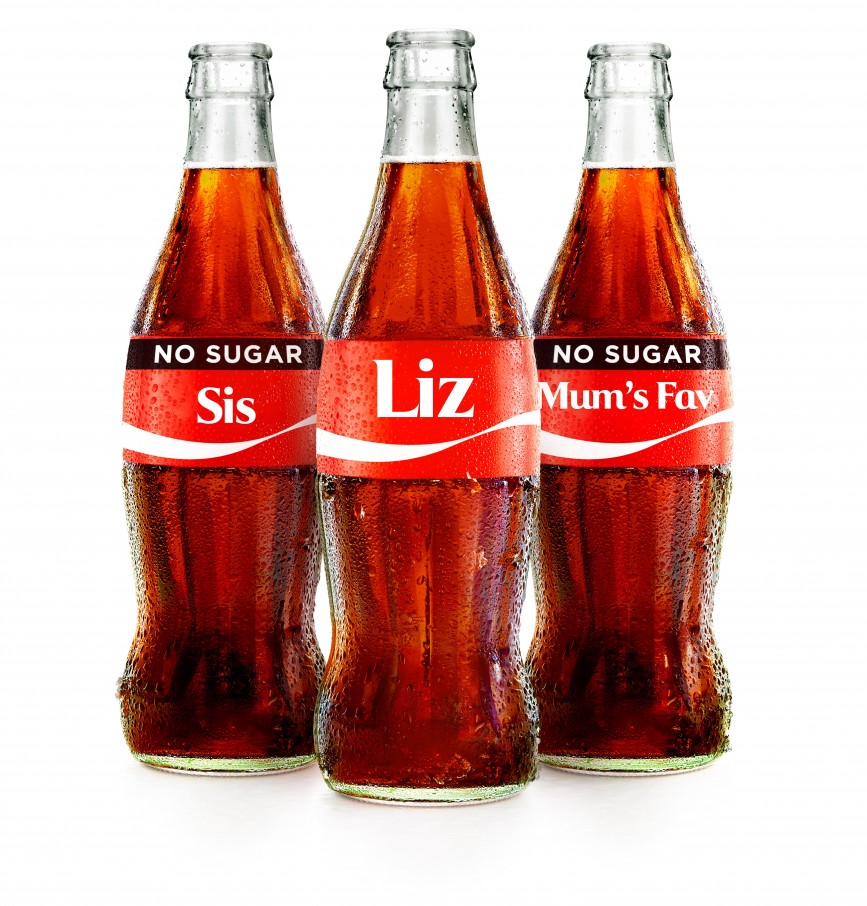 Have you ever dreamed of being in a television commercial? Well here is your chance, Coke is holding an open casting for their Share a Coke campaign this summer and you could be one of the stars. All you have to do is grab a bottle of coke and record a shout out to whanau or friends and upload it to shoutout.coke.co.nz. With classic kiwi names like Cuzzie, Hard case and 'Mums Fav' you can put old mate on blast or if you have a special shout out in mind you can personalise your own Coke by visiting coke.co.nz/share-a-coke/. What a great opportunity to share a little love this summer!
M.A.C's frosted firework holiday collection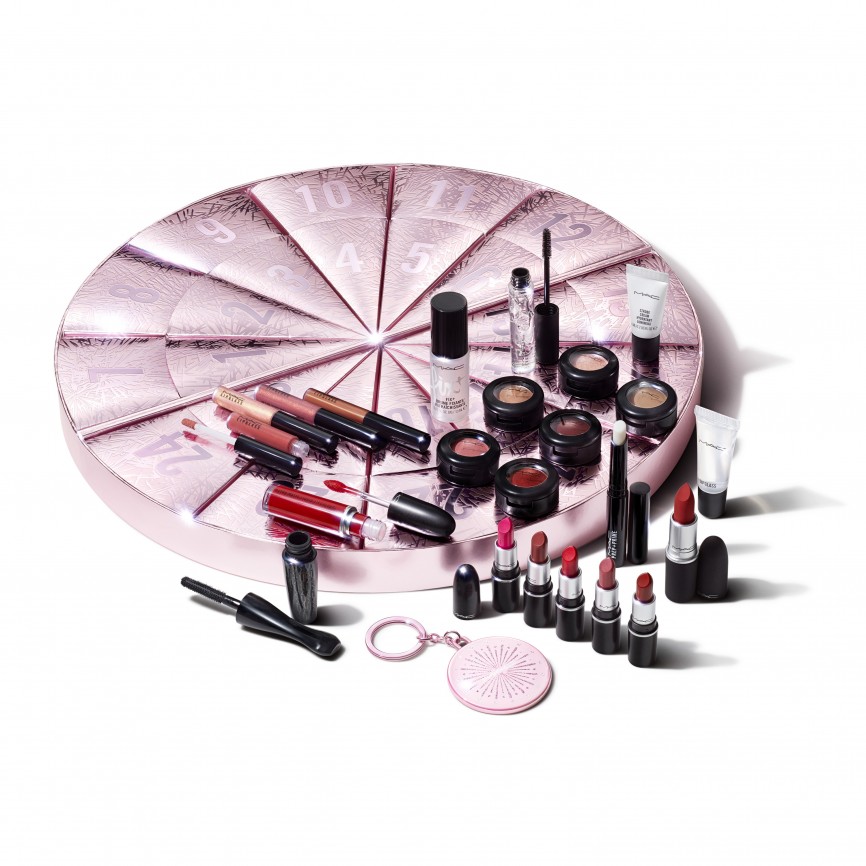 If you are a fan of recent Euphoric makeup trends like I am, M.A.C cosmetics new frosted firework holiday collection is a must-have in your makeup drawer. Taking inspiration from the ambience of fireworks with their iridescent shades, pearly undertones and metallic hues. This new collection will certainly make you glow. Perfect for gift-giving and stocking filling with its glitzy packaging, we are beyond excited to release our inner makeup artist and create some stunning looks to ring in the New Year with glam.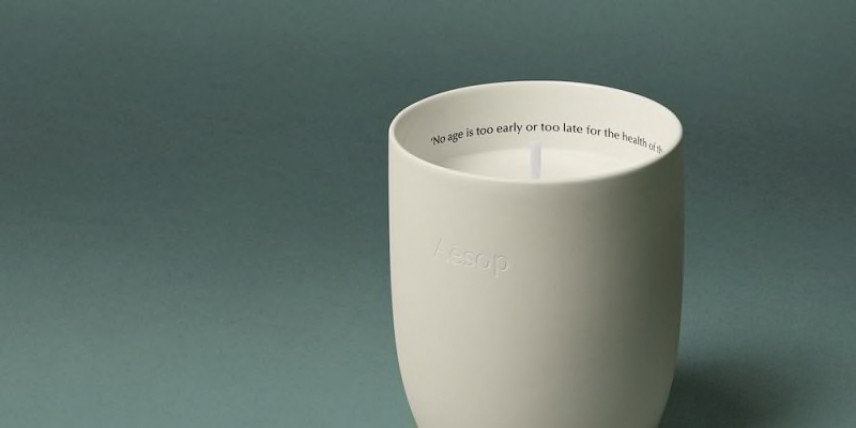 Aesops introduces Ptolemy, Aganice and Xallipus. Named after ancient stargazers, Each candle has its own divine aroma. Take your pick between Callipus's earthy undertones, or Aganice's fresh and floral scent with discreet notes of tobacco. Each candle has a story to tell. With its refined scent, you are sure to find a delicate fragrance to transform your home into the most heavenly atmosphere. Check out the Aesop for more details on what makes each candle so unique.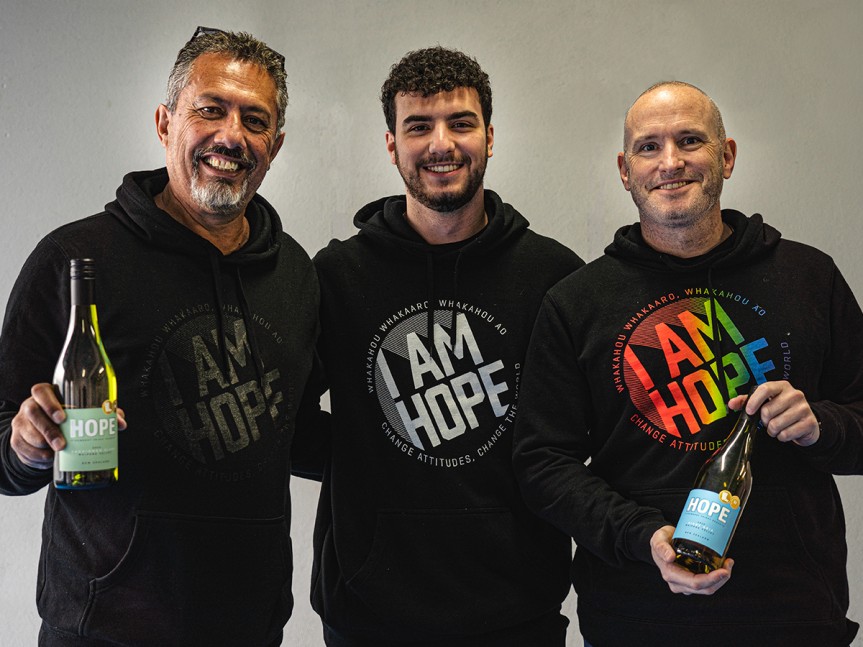 NOLAS and Mike King's Key to Life Charitable Trust/I AM HOPE have teamed up to bring us Hope Wines. If you don't know anything about Mike King, he is a mental health advocate whose mission is to knock down barriers and shame around mental health and create an open dialogue about mental health awareness. Hope Wines will be donating $1 from every bottle of wine sold to the Gumboot Friday Funds so that our kiwi kids can have access to the funding they need so that they can receive the treatment that many young people don't have the adequate access to. Youth are having to wait for up to ten weeks to see a registered mental health practitioner, whilst the average wait time for the gumboot Friday fund is seven days. So next time you go to grab a bottle of wine, reach for Hope Wines and make giving back as simple as cheers.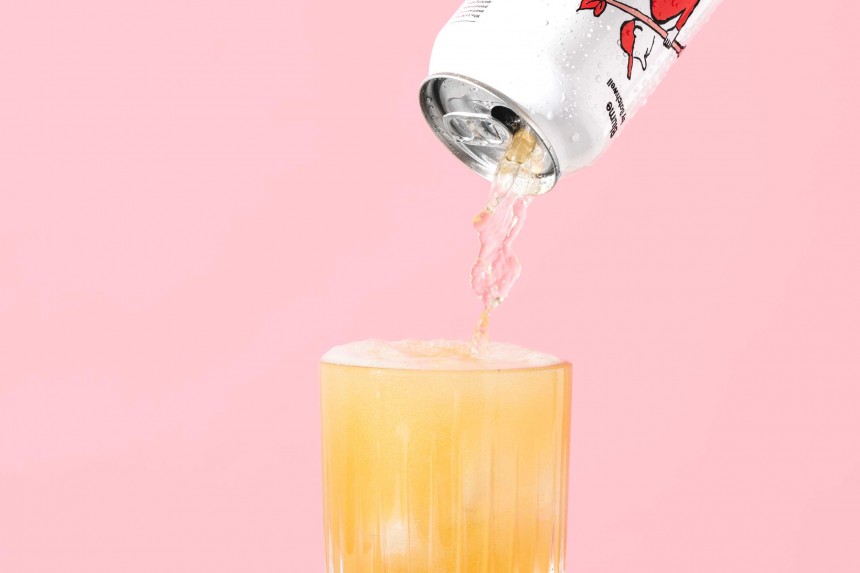 Batchwell Kombucha has officially announced the launch of its latest venture, Blume, a premium alcoholic kombucha cooler and leader in the "better for you" category set to shake up the NZ drinks scene, just in time for summer! Blume's kombucha coolers are set to excite Kiwis, with three refreshingly delicious flavours in its line-up. Responding to the latest in Kiwi drinking trends - Blume is blended using Batchwell's organic kombucha, sparkling water, natural fruit that is cold-pressed wherever possible, botanicals and quadruple distilled spirits for a silky smooth taste. Blume is low in sugar, low in calories and free from any artificial flavours, flavour additives or sweeteners - yes, please!
Gin, meet wine - Dancing Sands Distillery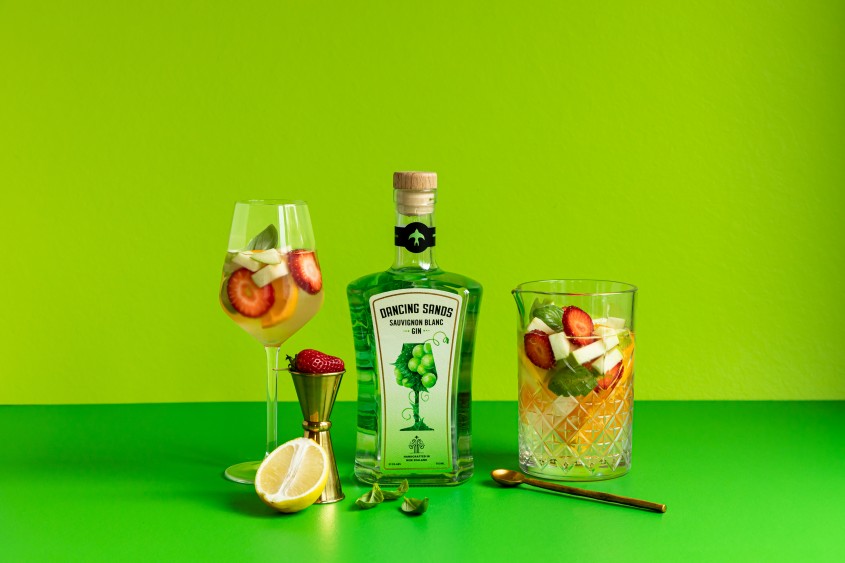 A world-first Sauvignon Blanc Gin that combines distilled New Zealand Sauvignon Blanc with contemporary gin - delicious!! Dancing Sands Distillery's summery Sauvignon Blanc Gin celebrated the art of gin-making and the best of New Zealand wine, preserving the vibrant passionfruit, green apple and lime flavours of New Zealand's most iconic wine, Sauvignon Blanc. This new concoction is set to be your new favourite summer bevvie!
Giapo goes nice and spice for Halloween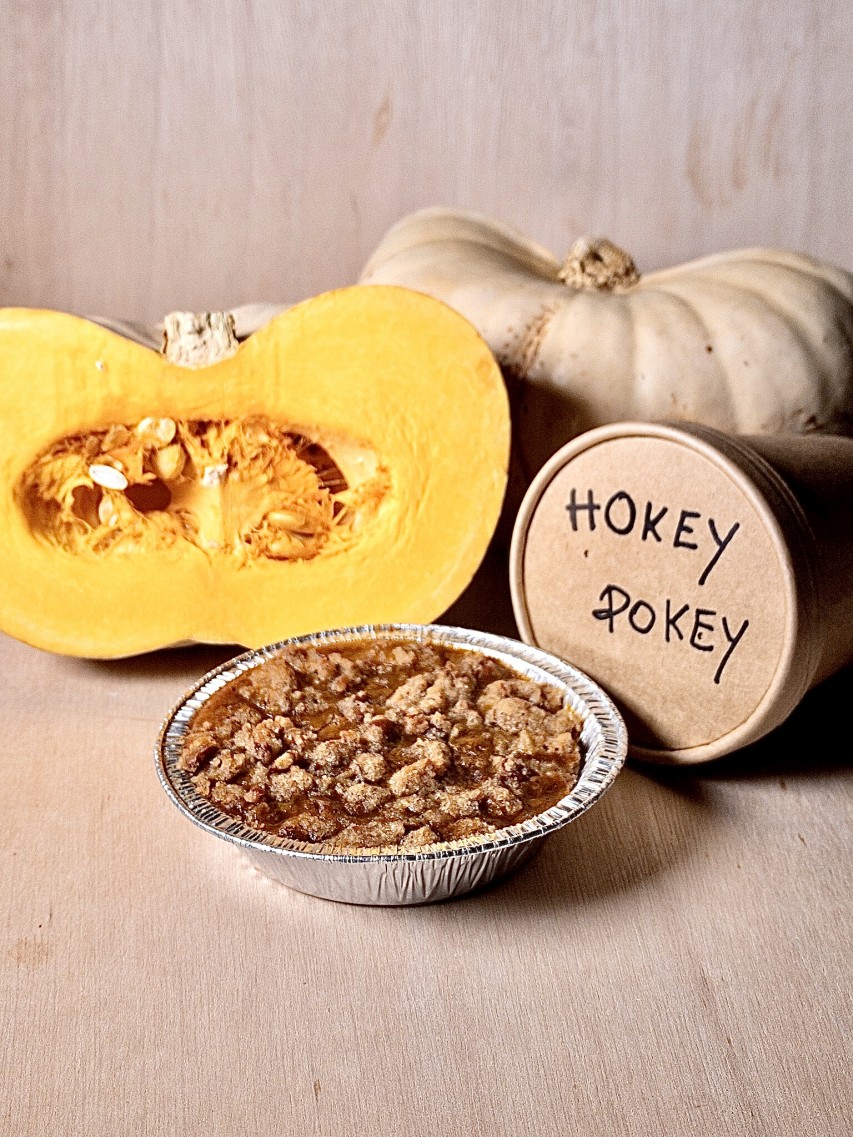 Giapo is embracing the spooky spirit of the season by launching a limited-edition Pumpkin Pecan Pie available on the Giapo app and via Uber Eats - just in time for the Halloween weekend! Inspired by America's favourite fall dessert, Giapo's Pumpkin Pecan Pie features creamy baked pumpkin and a medley of cinnamon and nutmeg as well as more "secret" spices. The pie comes capped with caramelised butter pecans to create a game of different textures. Giapo will launch the Pumpkin Pecan Pie TONIGHT at 6.30 pm. The pie will be sold for $25 alongside a 450ml ice cream tub. Top tip: pre-bookings will be available through the Giapo app from Friday morning at 10 AM…