Step-up your fitness game with Box Finesse
With many aspects of our life taking place at home, fitness is no exception. Forget the stationary bikes, treadmills and tedious online workout videos; working out at home is something to look forward to with Box Finesse.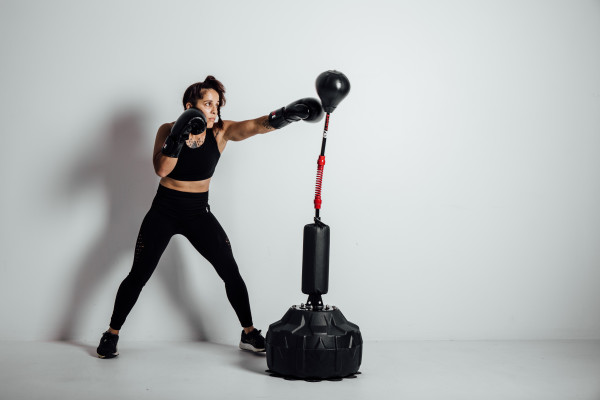 Box fitness is taking the world by storm, but sometimes, it's hard to make it to the gym. Box Finesse specialises in boxing and box-fit equipment engineered to finesse your boxing and fitness skills anytime, anywhere.
Transform your at-home workout with The Butterfly Pro reflex bag, a free-standing boxing reflex bag designed to develop your speed, reflex, coordination and combinations, while burning calories and improving your cardiovascular system. It's 'the bag that punches back'.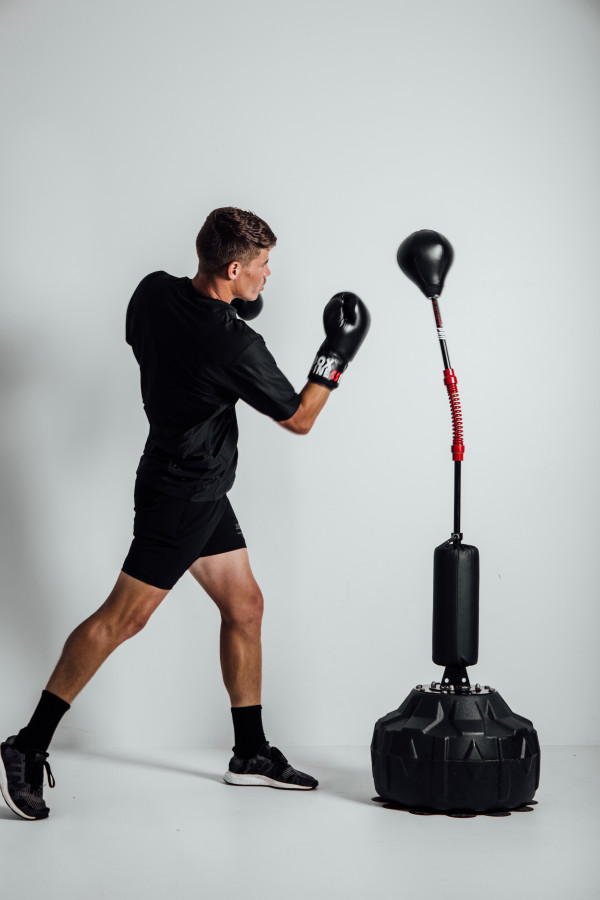 The Butterfly Pro is incredibly accessible, taking only 10-minutes to set up and can be installed anywhere! It's perfect for all seasons. You can take your workout outdoors when the sun is shining or have the same exhilarating session indoors, safe from the chill winter air.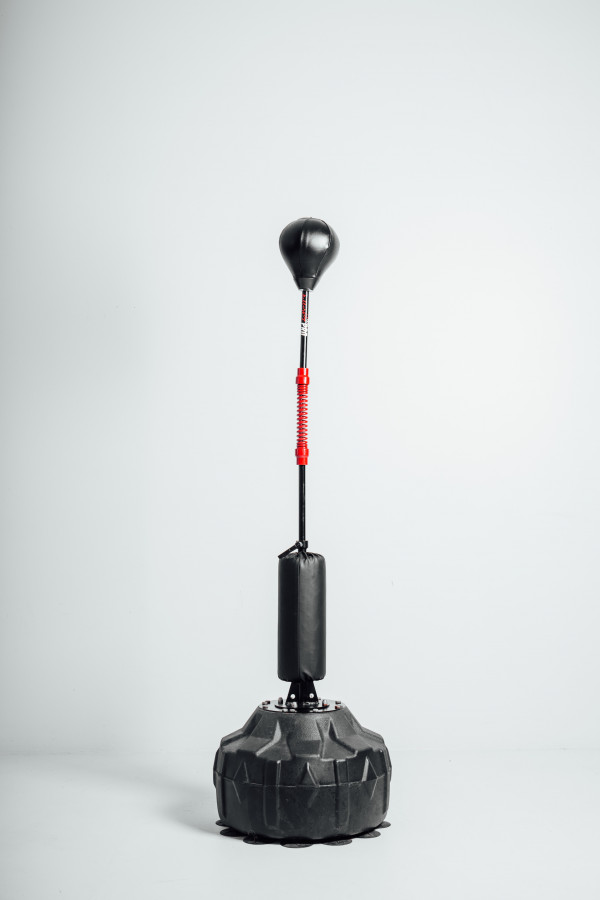 Anyone can get fit with The Butterfly Pro, regardless of your level of experience. Even 3 x 3 minute rounds can elevate your heart rate, burn calories and help with your overall fitness. The Butterfly Pro can be used for a quick sweat or a lengthy workout, the options are endless!
Losing weight can be fun, attainable, and carefree with The Butterfly Pro.