As the hype of Valentine's days starts to die down and we inch closer to the saviour that is the weekend, it's time to review the favourites of this week from the remix gang. If you didn't get the warm fuzzies from someone else this weekend, then it's time to to invest in some self-love (yes, I did just call it that) by scrolling through our top picks on how to lose the post-valentines blues.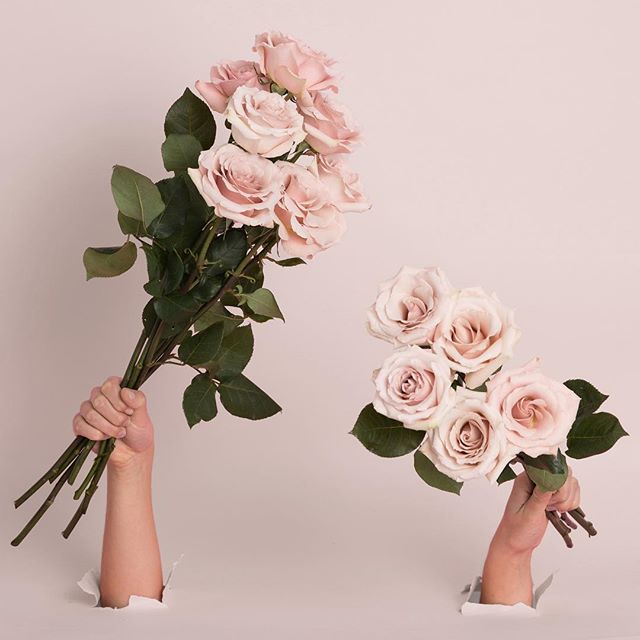 If you haven't heard of Blush, I feel bad for you. The Parnell flora guru's have dominated the flower scene since they graced our weddings and work places a few years back. Having finished no doubt their craziest week of the year (thank you St. Valentine) they'll be back to business and ready with your dream bouquet this weekend. If you didn't receive a bouncing bunch from that special someone, go visit their stylists in store and create your ideal arrangement. If you did, there's always room for more flowers, but they also stock a selection of beautiful homewares for those with more permanent taste, or hay fever.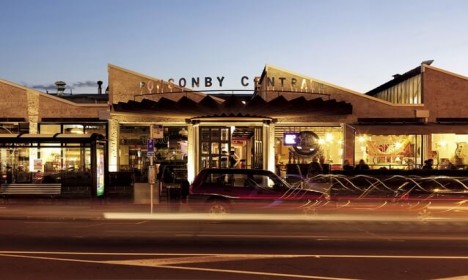 Once you've nailed the self-love side of things, you'd better find your way down to Ponsonby Road this Saturday for some serious celebration, as the cultural hub of Auckland hosts it's first ever eponymous Street Festival. Although the usual affair of strolling up and down this fine suburb's streets is always riveting, sometimes expensive, the street festival is not only FREE, but will boast just about every form of entertainment you can (legally) have on the streets, and there will be enough food to ensure you leave with your fly undone. It kicks off at 2.30pm, and the best part is it's canine friendly. If you want to know more about it, check out our post from Monday here. Otherwise we'll see you there with bells on.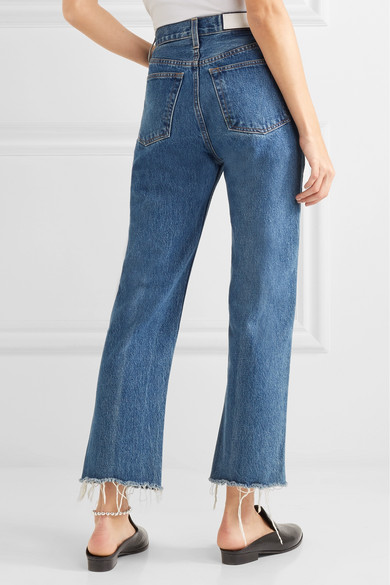 High Rise Stove Pipe Jean – RE/DONE
As if we didn't all have enough pairs of jeans already. But, I'm telling you, you need another one. Luxury fashion shouldn't have to come at the price of the earth, and RE/DONE couldn't agree more. Repurposing ye old faithful Levi's into new modern cuts that suit the contemporary wearer, RE/DONE utilizes the beautiful denim we all know and love, keeping production in Los Angeles, and using water conserving methods and no harsh chemicals. So, if sustainability is your gig, you need to give these guys a chance you rock your eco-friendly world. If not, the flattering cut and perfectly worn denim is enough to make you want to throw your paycheck at them anyway.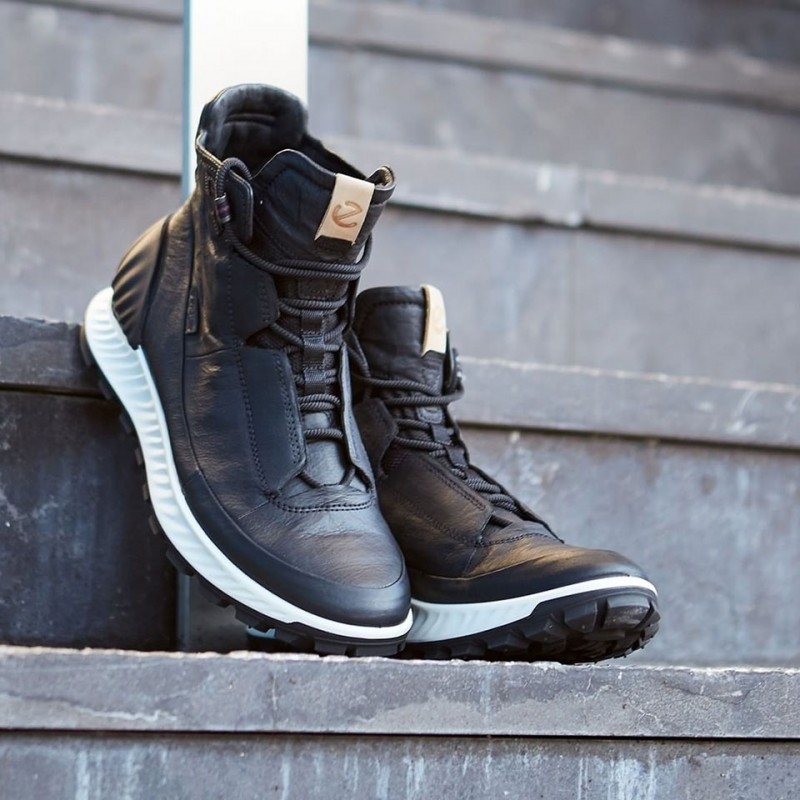 Ever wanted to pair your hiking boots with your fave jeans and blazer combo? Yeah, me neither. But Ecco shoes has gone above and beyond to bring that bizarre fantasy to life. All the comforts of the humble hiking boot, mixed in with the chic versatility of your everyday street shoe. Unlike your typical hiking boot, these bad boys are lightweight and streamlined, and feature a brand new breakthrough technology leather with strength and tear resistance the equivalent to steel, only 15 times stronger. So whether your tackling the Tongariro crossing or racing the foot traffic in Newmarket, get yourself a pair of Ecco Exostrikes™ and prove comfort doesn't have to compromise on style.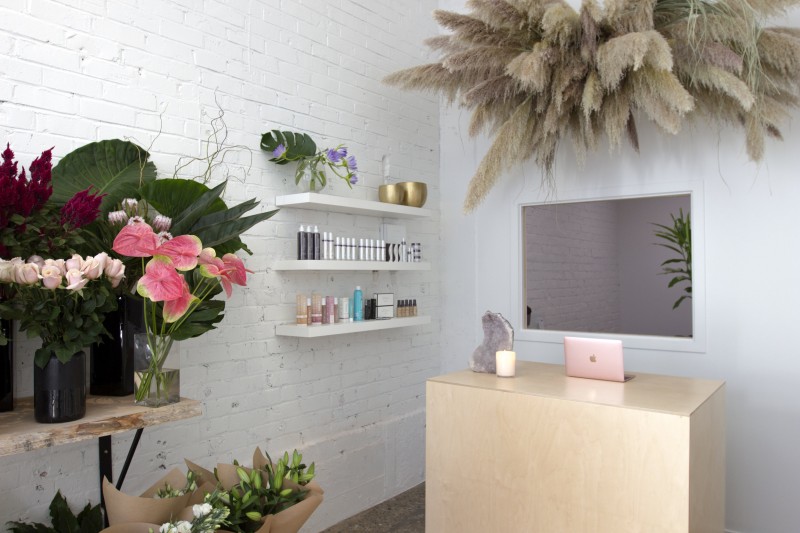 Relaxation Massage – The Beauty Bar
Start your weekend off right in the loving hands (literally) of The Beauty Bar beauticians. With a tailored approach to every beauty query or concern, there's nothing more refreshing than turning yourself over to the experts and treating your body and soul to their signature Relaxation Massage. Designed with you in mind, The Beauty Bar will relieve every creak and cramp until you're floating on cloud nine, or asleep. Available in 30, 45 or 60 minute sessions, pair it with Osmosis Facial to really give yourself the love you deserve.