Get the ultimate health food delivered to your door
We're a busy bunch here at Remix, which means eating healthy can be a challenge! But we have recently stumbled upon the perfect solution. Arguably the Vogue of meal delivery providers, Fit Me In® is delivering fresh, simple and nourishing meals in Auckland and selected areas in the North Island, straight to the door.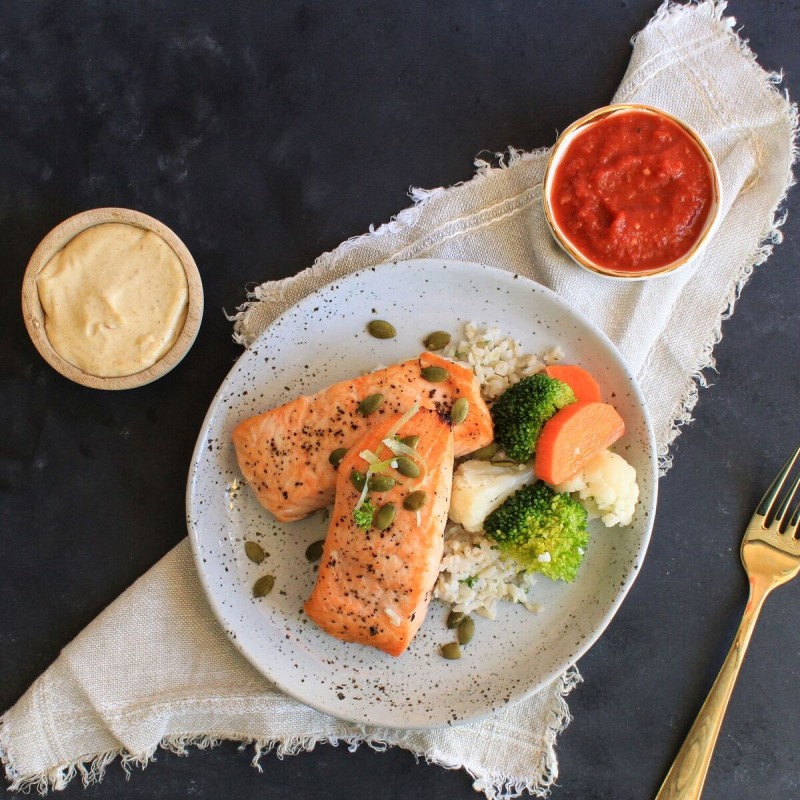 This meal delivery system is based on a whole food diet, with a number of options. For example, there is a paleo menu; free of sugars, legumes, diary, gluten and access salt you can be sure that Fit Me In is going to give your body the nourishment it needs to lead a busy life!
If that's not your thing, why not try Superfit? Choose one of six protein options, five carbs, and seasonal veges – it's like having your own personal chef! It's the ultimate in meal customization, and the best part? You never have to go to the supermarket! Don't stress veges! You're well looked after here too; with deliciously created meals using the freshest seasonal vegetables available!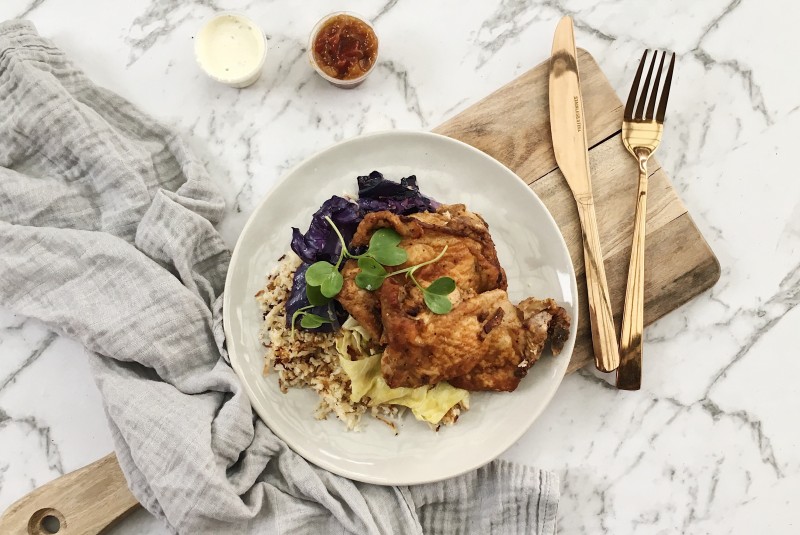 You can get these scrumptious meals seven days a week, with menu plans starting at only $88 a week! No two weeks will be the same, so you may never have to cook again! We know we won't be!
Want to find out more about these revolutionary meals? Visit their website or Instagram.
Remix is also doing an exciting giveaway in the coming days – so keep an eye out for that!