How to have the perfect at-home spa day...
Two simple yet transformative at-home beauty products...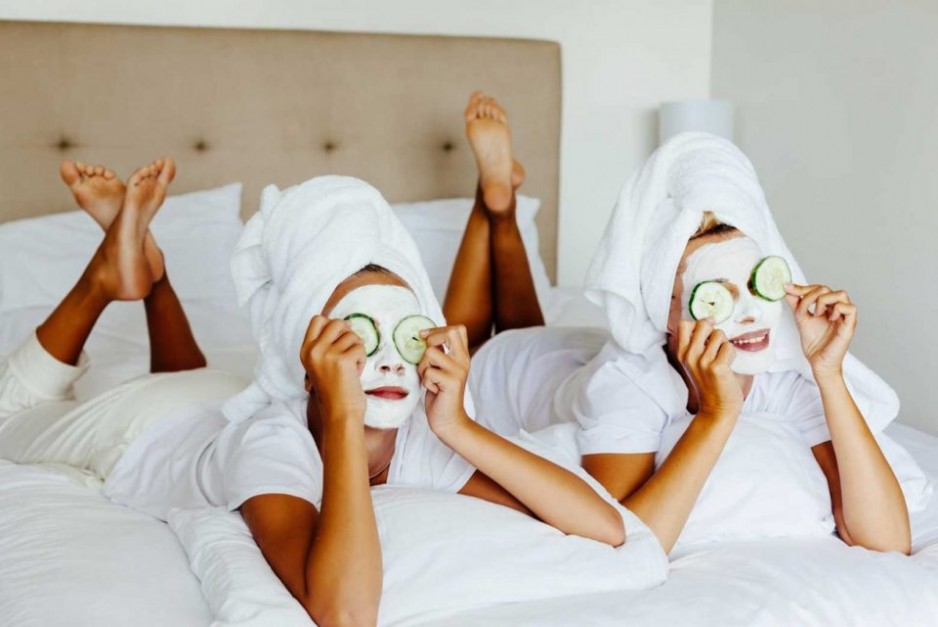 In an ideal world, we would have standing spa appointments - complete with life-changing facials and all you can drink chamomile tea. Now that this is no longer a reality, you can put your increased at-home time to good use, with a few self-care moments in the comfort of your own home.
All it takes to soothe your skin, psyche, and soul? These two new spa-centric miracle workers from Dr. LeWinn's, of course.
Step 1: Slip into your comfiest robe
Bring spa-style luxury to your own home, by slipping into something soft and cosy.
Step 2: Light a soothing candle
When it comes to having the perfect DIY spa day, a candle does double duty of casting mood lighting, while creating a relaxing atmosphere.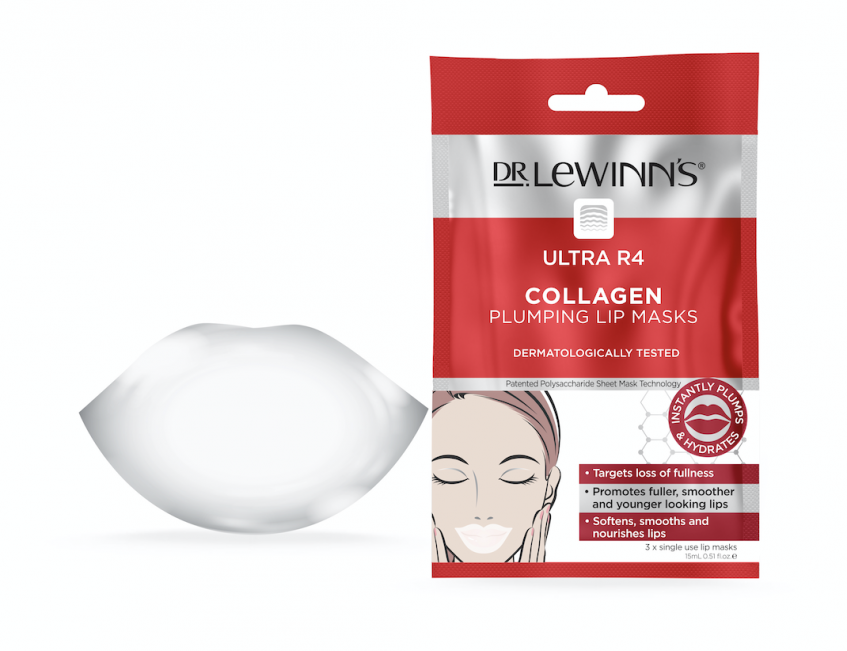 Step 3: Apply Dr. LeWinn's Ultra R4 Collagen Plumping Lip Mask
Lips and under eyes are the first places to show loss of hydration and signs of ageing, which is where the two latest heavy lifters from Dr. LeWinn's come in. Apply this luxurious lip mask, filled with a potent serum to instantly plump and soften lips. Moisture is delivered quickly and effectively to the skin, so your lips will go from woe to wow in a matter of minutes. A number of active ingredients work together to help instantly boost moisture levels, restoring the look of dull, dehydrated lips and strengthening the skin. Remove after 10 minutes, and massage excess serum into lips and surrounding skin with no need to rinse.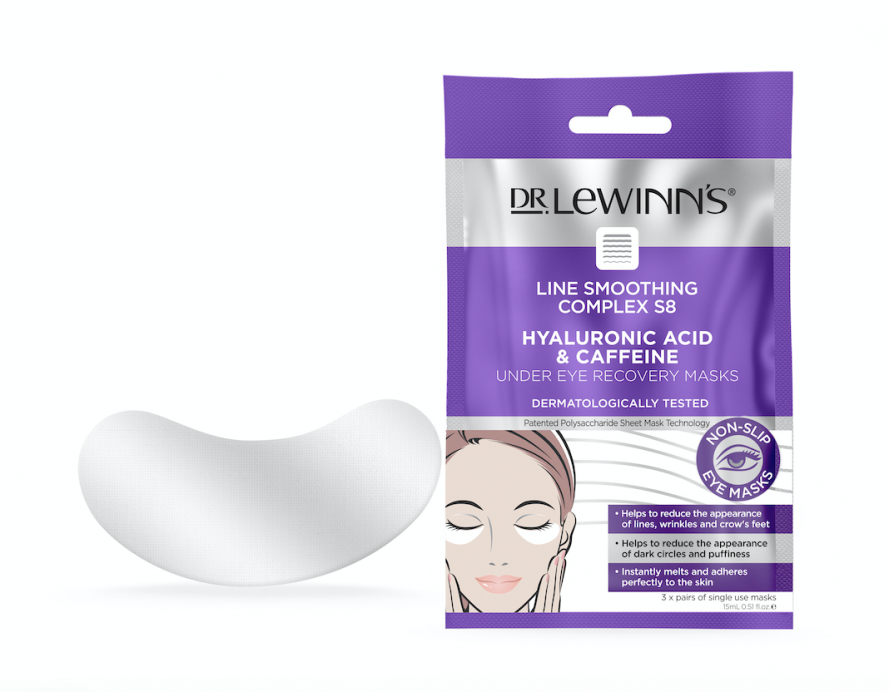 Step 4: Apply Dr. LeWinn's Line Smoothing Complex S8 Undereye Recovery Mask
We all know that undereye bags aren't chic, and when we're stressed, these can become more prominent than ever. Give your under-eye a bit of much-deserved TLC with these highly concentrated under-eye recovery masks, containing hyper potent ingredients to help reduce the appearance of lines and wrinkles. Apply to clean under-eye area for 20 minutes, remove and massage excess serum into the skin, don't rinse.


Both products have a revolutionary sheet mask technology that provides a non-slip experience and are 100% biodegradable and dermatologically tested. The Remix team have tried-and-tested these wonder products and are 100% certified!