Say goodbye to ills and chills this winter with these must have pocket supplements
With winter knocking on our door, so too are the ills and chills. With the past few years spent masked up and ultra-sanitised and – somewhat ironically – more protected from everyday bugs, our immune systems likely aren't performing at their full potential. That's where a little help can go a long way in providing us with extra support this Winter.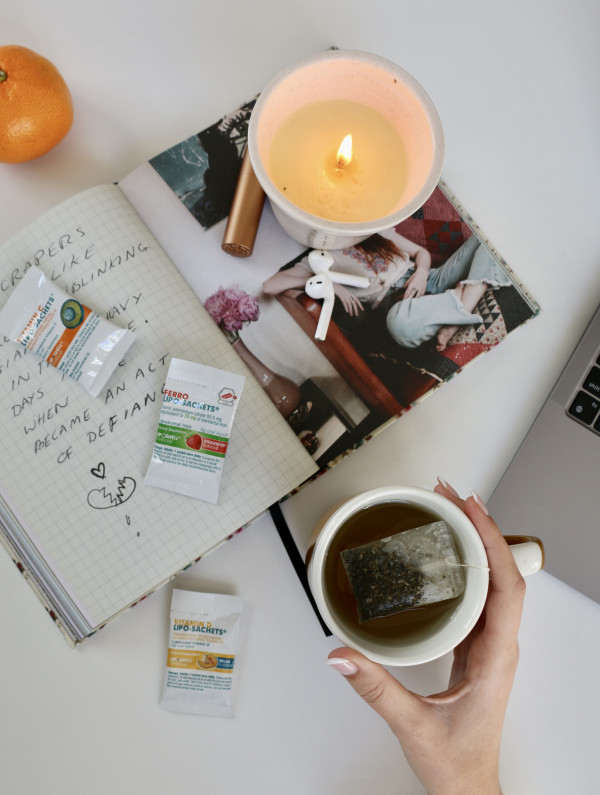 Immune health and vitamin C and D supplementation is currently more important than ever, and liposomal supplements are an increasingly popular option due to their high dose and increased absorption properties. The Lipo-Sachets® range is the ideal choice as they've been proven to deliver superior* absorption compared with standard vitamin C and vitamin D supplements, and they offer something for the whole family. The patented Liposhell® technology used by Lipo-Sachets® replicates the structure of cell membranes in the human body, making them highly biocompatible. This technology efficiently releases vitamins and minerals into the body while being gentle on the gastrointestinal tract, thus reducing stomach upset, diarrhoea, constipation, nausea and other digestive issues often experienced when taking supplements. Lipo-Sachets® are free from alcohol, gluten and GMOs, contain no added sugars** or artificial flavours or colour, and are suitable for vegetarians.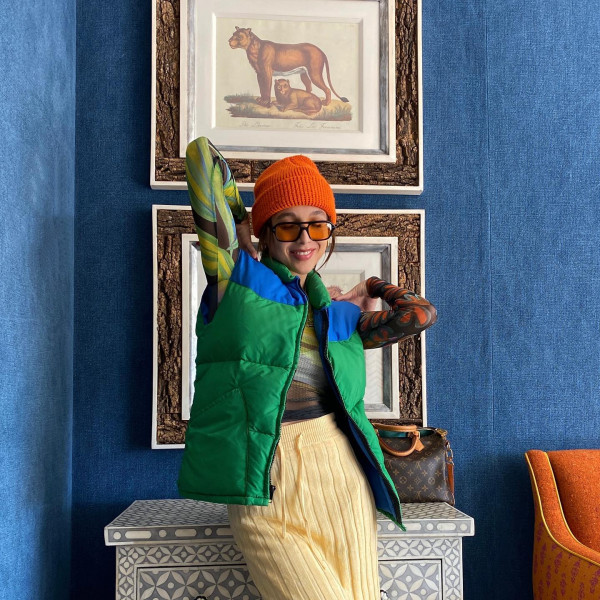 The Hero Ingredients
Vitamin C and Vitamin D are a great pairing to support your immune health, recovery and support your defenses for ills and chills. Vitamin C Lipo-Sachets® provide 80% higher absorption than standard vitamin C.*** Liposomal Vitamin C is also available in a child's dose and in a natural blackcurrant flavour. Simply mix the sachet into a small amount of water, juice or pre-made smoothie once a day to support their immune systems.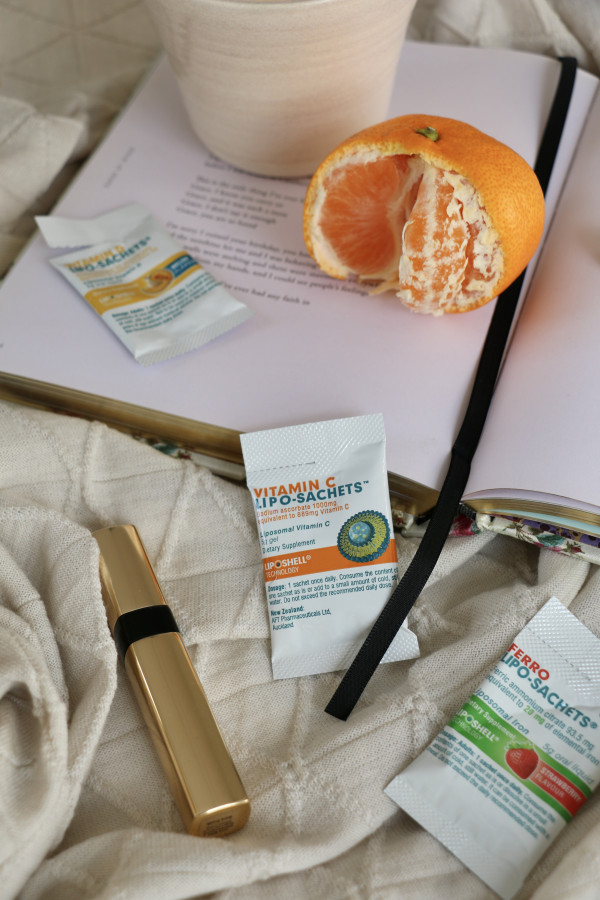 The Trusty Sidekick
Another beneficial mineral is iron. Iron is an essential element, present in all cells in the human body, and has several vital functions. Support healthy iron levels vitality and immune health with a daily dose of Ferro Lipo-Sachet®. These convenient, once-a-day sachets make light work of taking your daily supplements. Ferro Lipo-Sachets® also use patented Liposhell® technology to deliver a high dose of new generation liposomal iron. This technology efficiently encapsulates the iron, ensuring it is gentle on the gastrointestinal tract. Furthermore, it prevents the unpleasant metallic taste often experienced with iron supplements.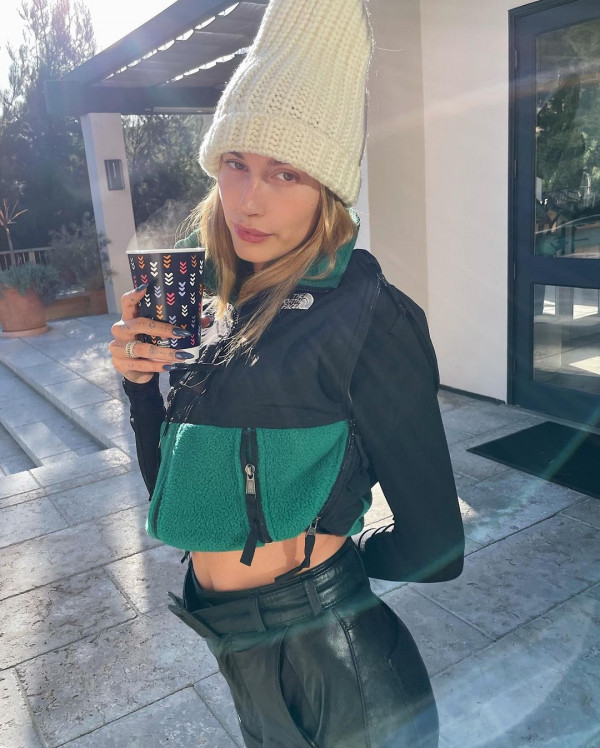 DIETARY SUPPLEMENT. NOT FOR THE TREATMENT OF IRON DEFICIENCY OR IRON DEFICIENCY ANEMIA.
*Compared to standard vitamin C tablets, vitamin D capsules and other ferrous preparations.
**Data on file contains naturally occurring sugars. Always read the label and use as directed and if symptoms persist see your healthcare professional. AFT Pharmaceuticals Ltd, Auckland. TAPS # PP8955
***Based on a study comparing 10g Vitamin C Lipo-Sachets to 10g standard vitamin C. Ref: Maciej Lukawski (2019). TAPS # PP8955