A lesson in longevity; the secret behind Prego's popularity
Celebrating the charm that has firmly positioned Prego as a Ponsonby stalwart for over 30 years.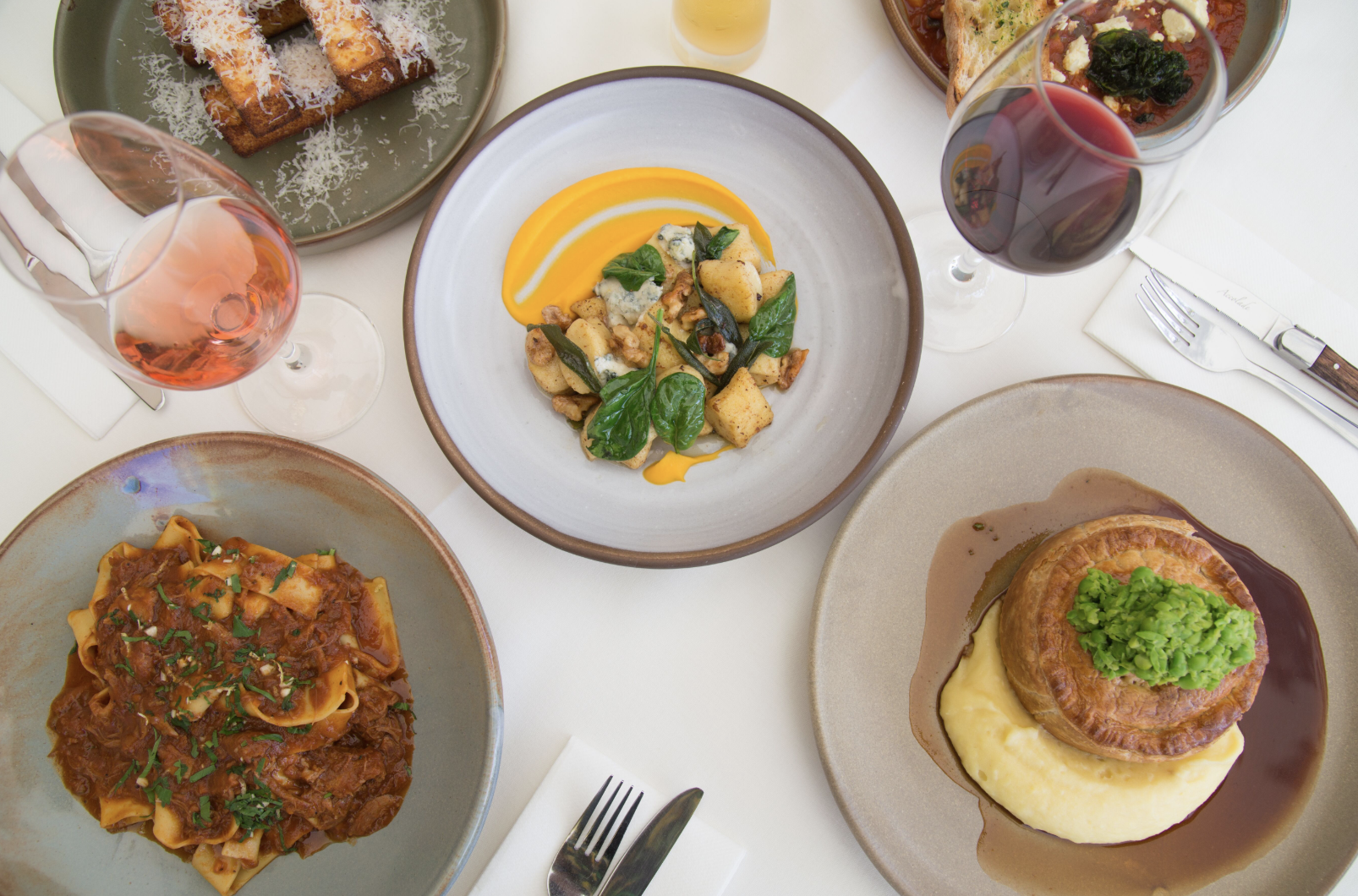 Aucklander's have a fondness for hearty Italian cuisine. Prego belongs to that club, and comfort is certainly key here, but they know when to chuck in a surprise burst of flavour too. Precise cooking, comforting atmosphere, and clean flavours are welcome in a genre often categorised by heavy ingredients. One of the many ways this Ponsonby institution sets itself apart from other Auckland restaurants.
Surviving in a culture obsessed with that latest cuisine offerings is no easy feat, which is why the unwavering popularity of Ponsonby eatery Prego is nothing short of exceptional. Having first opened their doors in 1986, there remain only a handful of restaurants with similar heritage, and even fewer with a reputation as bulletproof. So what has been Prego's secret to standing the test of time?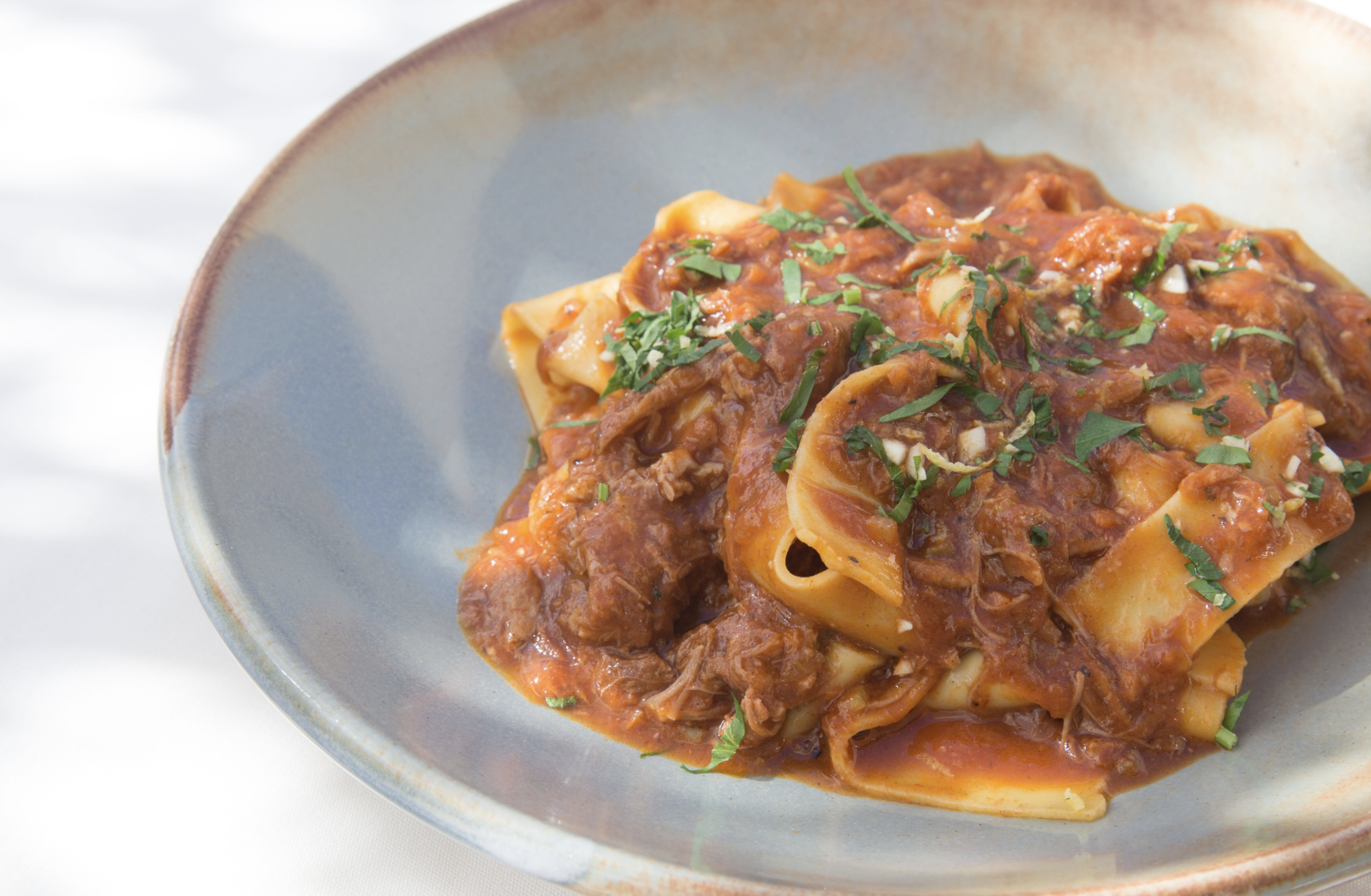 Every inch a neighbourhood eatery, Prego knows what loyal patrons want and don't deviate from the winning formula. It remains the perfect place to enjoy a variety from the elite wine list, compiled by Lindsay Swannack, of which 90% are available by the glass.
The quality of food and service is always consistent; second-to-none. The menu will always feature the crowd-favourites, like the duck risotto served with mixed mushrooms and aged balsamic, or of course, the calamari. And although the temptation to go with an old favourite is all too strong, the seasonal dishes Prego offers shouldn't be overlooked.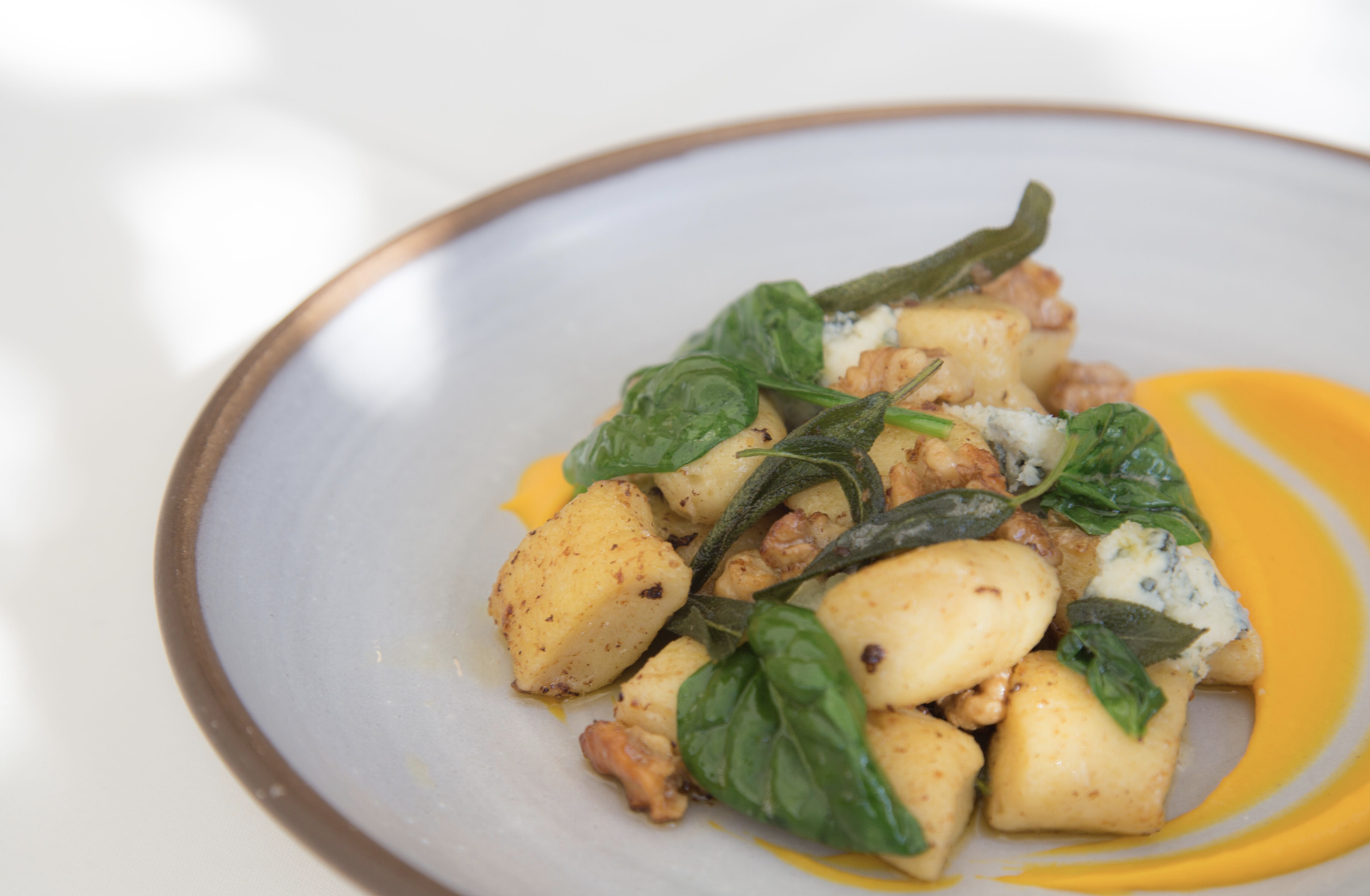 The longevity isn't the only thing that sets it apart; the daytime charm, which segues seamlessly into night is also unrivalled, as is it's gentle modernisation, so not to unsettle regulars, but not grow stagnant either. The recent addition of Peroni battered oysters are an example of a trendy, yet classic addition to the menu. The rich pappardelle di agnello is also a must-try, accompanied by slow braised lamb and gremolata.
'The key is striking a balance between old and new,' says general manager Brandon Lele'ulu, who himself is an enormous part of what makes Prego so special.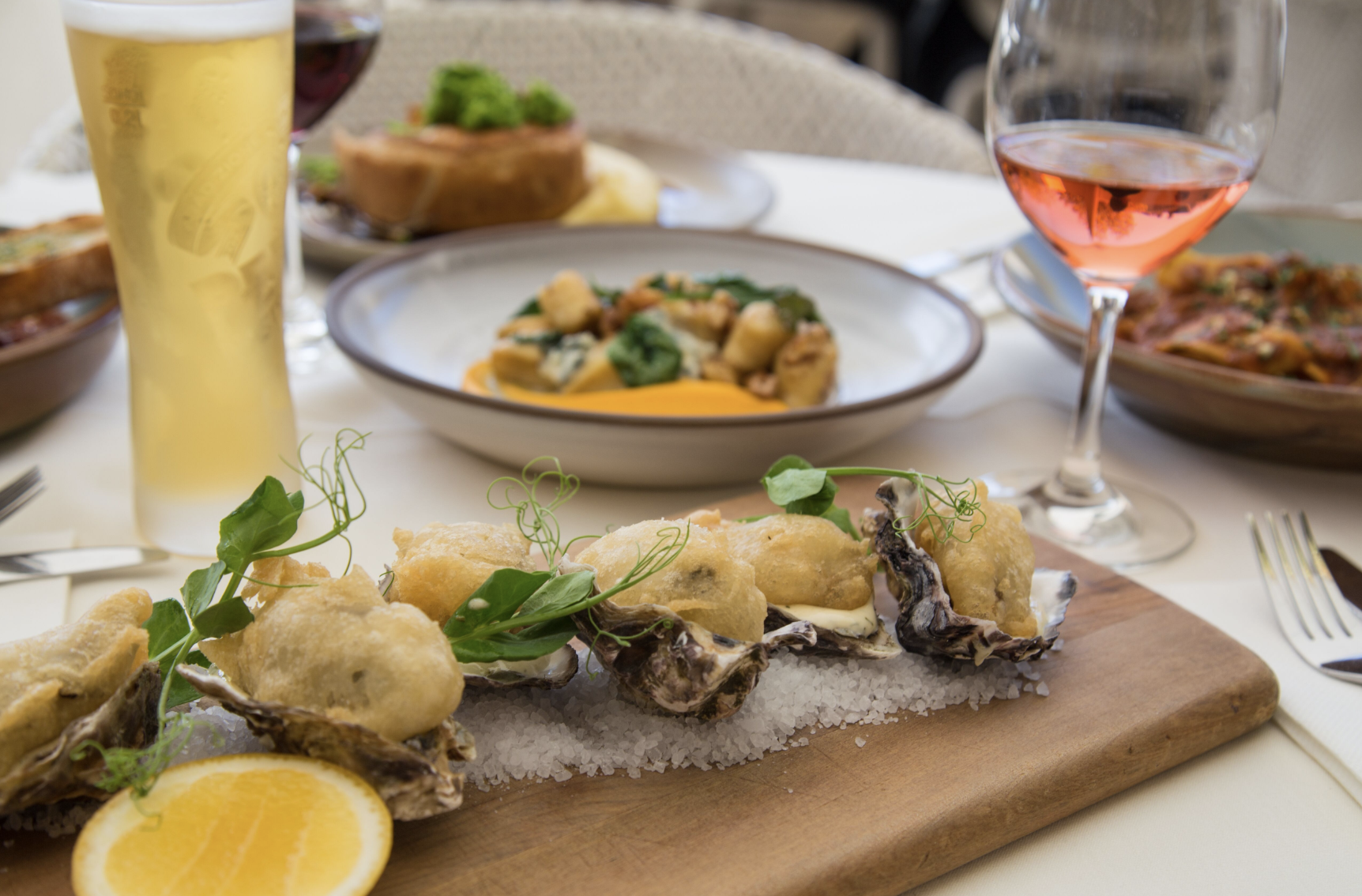 'We make sure to always offer the staples we know our guests return for, while also introducing seasonal fare to keep things fresh. After all, that's the spirit that makes Ponsonby so special - a rich sense of identity and curiosity.'
Although commonly misconstrued as an eatery only appropriate for special occasions, Prego is equally suited to a workday lunch. Sit in the sun-soaked courtyard with a bowl of soup and a plate of polenta fries, a winning combo for less than $20. Whether it be a first date, dinner with family or a raucous evening with old friends, Prego is still one of the best in the business, 32 years later.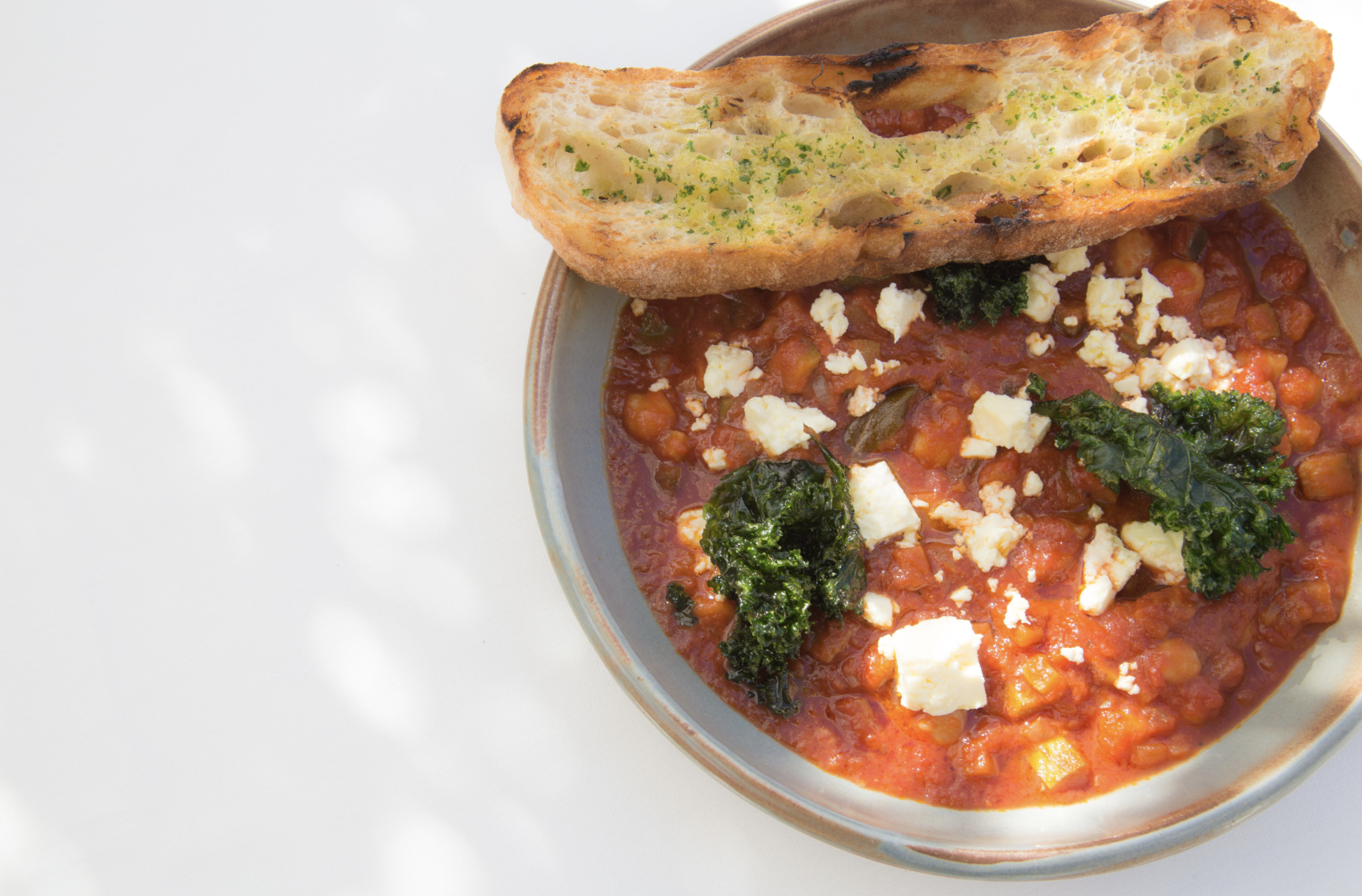 Prego, 226 Ponsonby Road, Ponsonby.