Name a better pairing than wine and music? Left Field has it sussed!
Providing a complete sensorial experience, winemakers at Left Field have created something a little different for their drinkers. Adding a complimentary experience to the taste of their wines, they've thoughtfully provided a playlist to match them!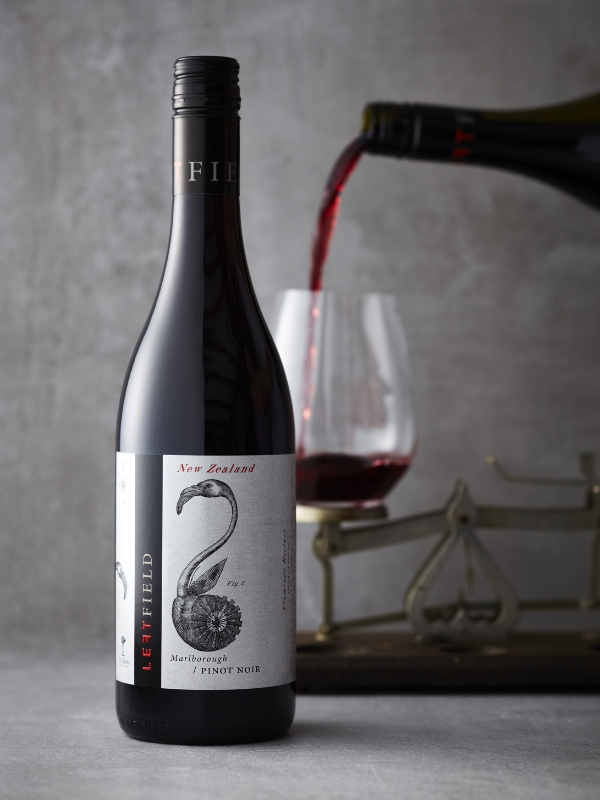 Originally created for the London Wine Fair, one of the largest fairs of its type in the world, the idea was to provide tracks of music to go with their different wine varietals to enhance taste and encourage drinkers to think about the flavours.
"Left Field wines are all about being quirky and having fun, so we wanted to create a bit of theatre around our wine tasting and hence the concept of matching the wines to songs was born" says winemaker and former DJ Richard Painter. "It took a couple of goes to get it right. The team made some suggestions; some of the matches worked perfectly and some had to be changed. It was a fun process."
Take the track Gardensong by Funeral Advantage, which is matched to the Left Field Albariño; with an upbeat jangly indie pop sound, it's set to remind drinkers of a summer roadie. Likewise, the Left Field Malbec is matched to Sola Rosa's song Del Ray. The obvious Latin vibes in the song were a great match for the Latin-styled Malbec.
"I was blown away by how much people talked about the effect that the music had on the flavor of the wines and how it really enhanced the wine drinking experience," says Richard.
Wine and music have the ability to evoke memories, and that's what Left Field has successfully tapped into! Simply hearing a song can transport drinkers back to a time and place, perhaps bringing back memories of sipping on Rosé with friends on a lazy afternoon. And so far, the pairing has been a sensorial masterpiece.