House of Vans brings 'Off the Wall' action to Auckland
Saturday 20th January saw the first ever House of Vans pop-up event in Auckland. Celebrating Vans' unique street and skate culture, this one-day-only pop-up tapped into the action sports, music and art that is synonymous with the beloved brand. Guests enjoyed curated musical performances, DIY workshops, street markets and even a custom pop-up Vans Skate Park.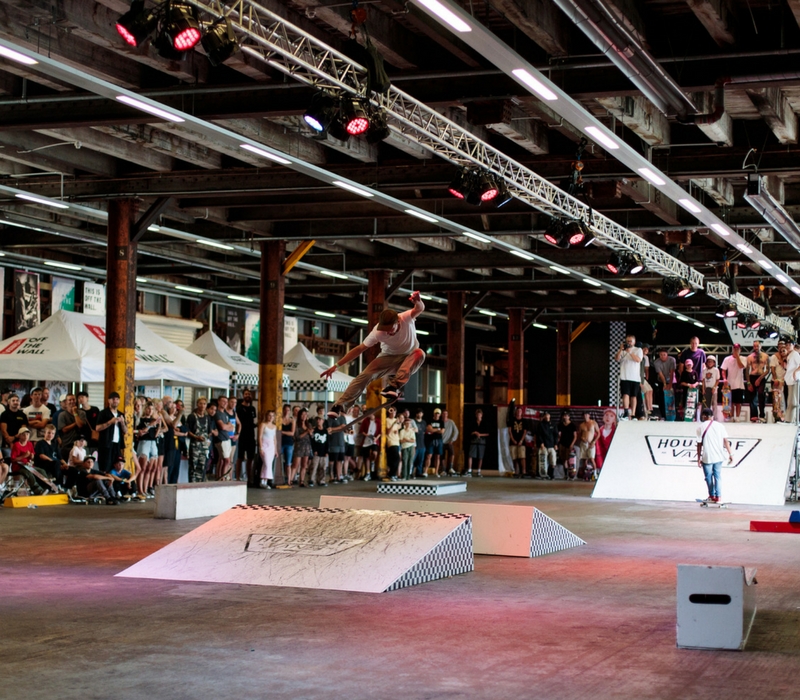 The all-ages day session kicked off bright and early at 10am with a number of sold out workshops, including a learn-to-skate masterclass with Young Guns Skate School and a skate photography workshop run by Manual Magazine. These workshops proved popular, with a steady stream of participants enjoying what was on offer, until the doors closed at 5pm.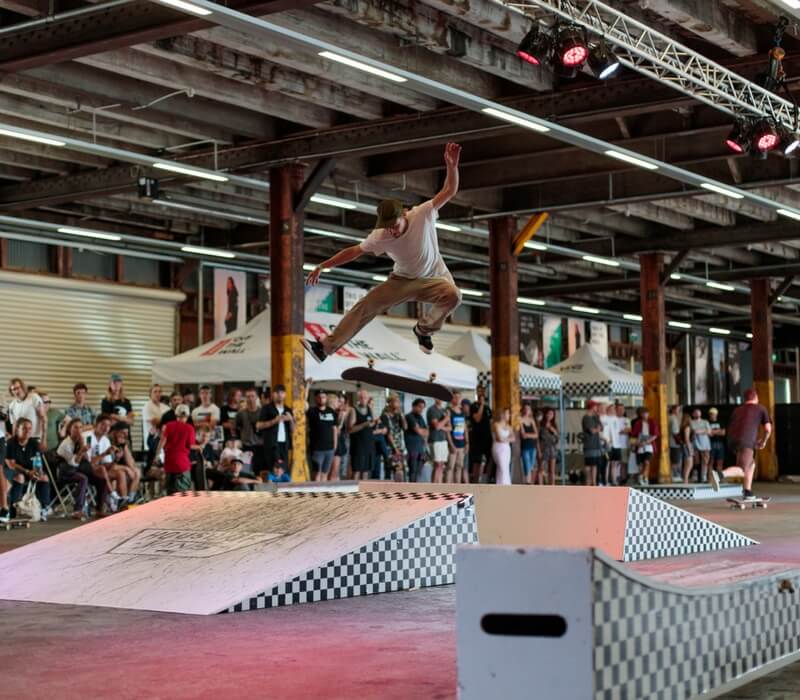 As the sun went down the House of Vans party ramped up with an 18+ evening session, featuring performances by The Bleeders who brought the house down along with support acts Soaked Oats, Yukon Era, Jack Berry Band and Hollywood DJs. With Sal's Pizza providing guests with a delicious dinner, and Underground Coffee Roasters, Jack Daniels and Budweiser keeping everyone hydrated, this was a party of epic Vans proportions.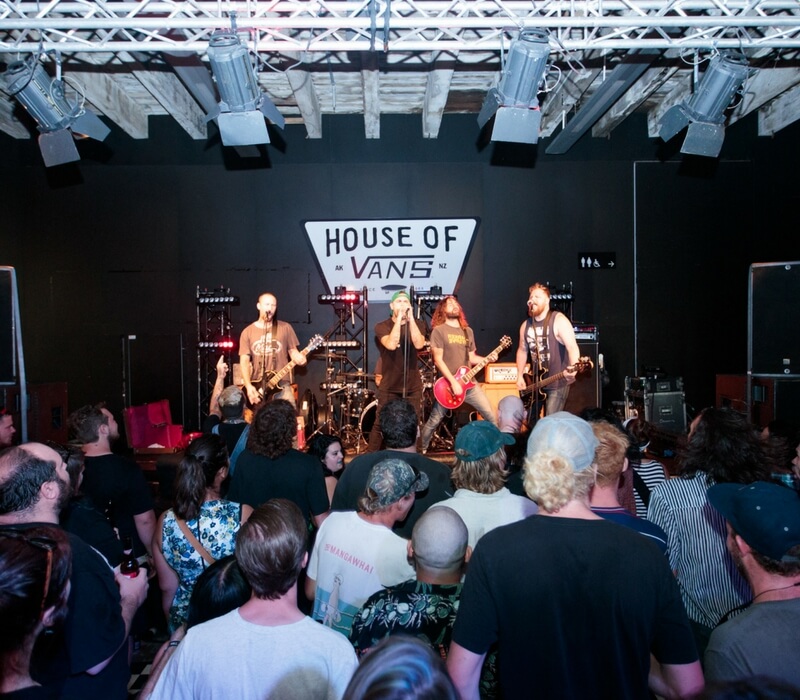 The Vans street markets were also a highly anticipated part of the evening, with stalls featuring tattoo and sneaker customisations from Two Hands Tattoos, barber cuts from Flash City, skate hardware from Bordertown and vinyl from Real Groovy.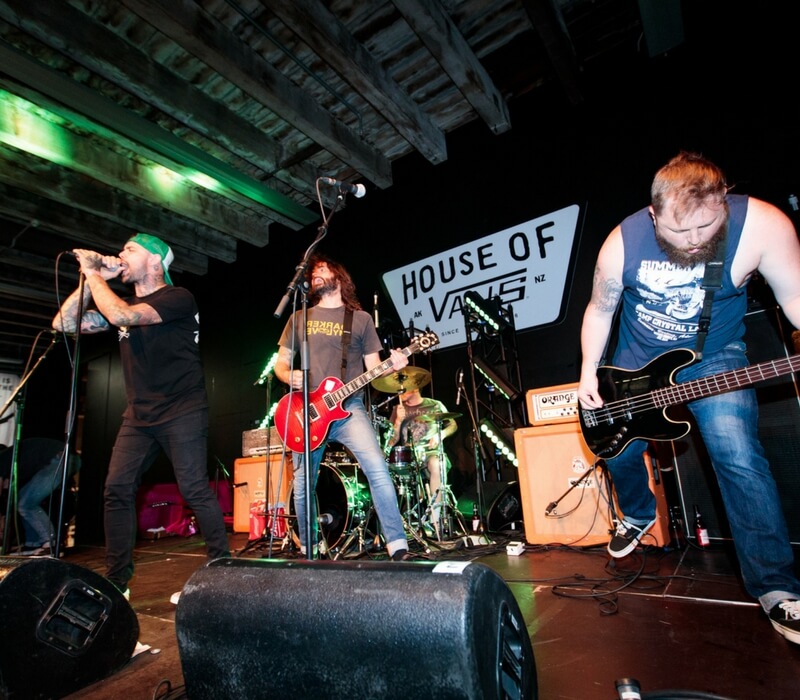 As well as the Auckland pop-up, House of Vans has permanent locations in New York City, Chicago and in the tunnels under Waterloo Station in London. These are places in which the true 'Off the Wall' mantra comes to life and imagine runs wild, with art installations, workshops and concert stages inspired by every person who enters the House of Vans door.