5 must-have homewares to update your home this season
As we start the transition into winter, it's a perfect excuse to reshuffle and refresh your home. An interior shake-up, as we hunker down and spend more time inside, is perfect to brighten up those moody days. To inspire your transition, we've put together a list of interior must-haves from Matisse that will leave your living room looking like the lobby at the Ritz.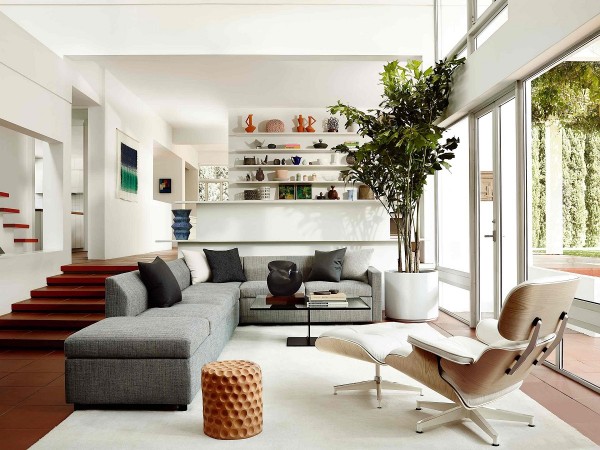 Lounge in luxury with this dangerously comfortable, but insanely chic Eames Lounge Chair and Ottoman. More time at home makes a cosy movie viewing spot essential. Offered in a variety of veneers and multiple finishings, including mohair and leather, this pair is the ultimate duo to elevate your home to the next level.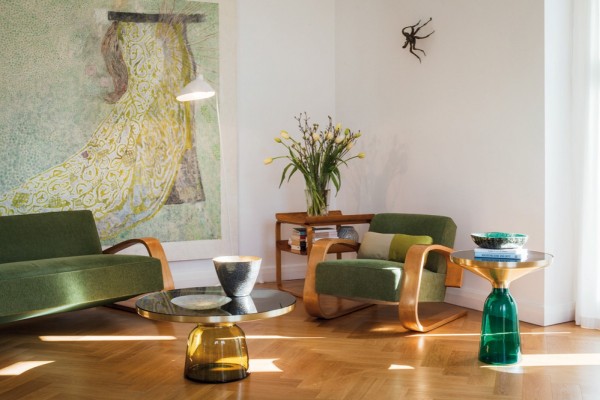 Versatility is a must for many homeowners when it comes to choosing the right furnishings for the job. This Bell Side Table is the perfect addition if you're wanting to maximise space, while still freshening up your room. Crafted from a base of hand blown glass and paired with a solid copper metal top, this piece is a quality addition to any room. Available in three sizes and multiple colourways. Fair warning: you'll be tempted to collect the whole set.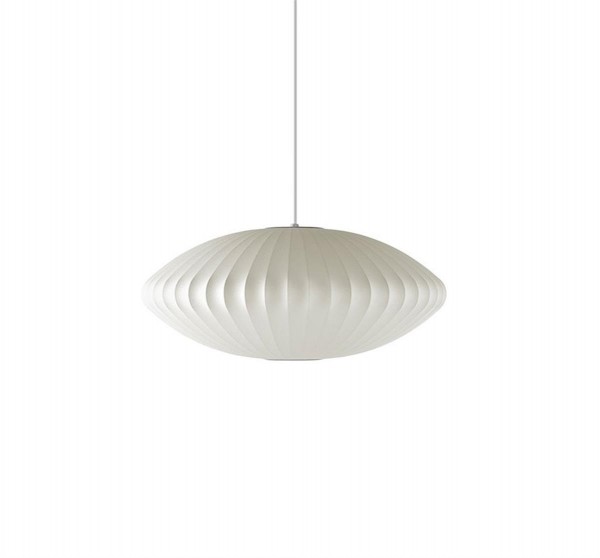 At the end of the day, it's all about the lighting, isn't it? Luckily, this Saucer Bubble Pendant is available in multiple sizes to fit any room. Due to its silhouette and construction, this light sheds shapely soft hues throughout the space to create an ambience like no other. Originally designed in 1952, by George Nelson, this iconic light is one for the history books.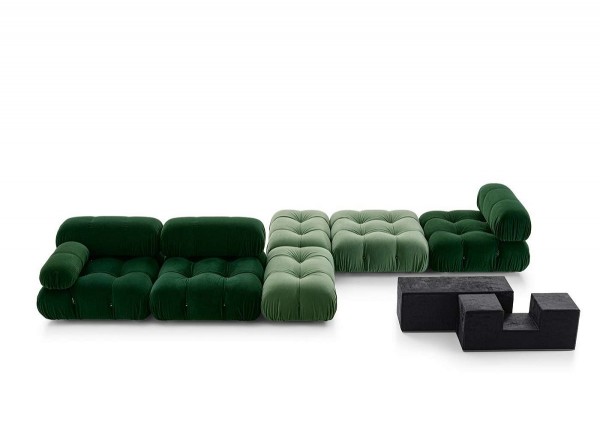 Comfort is calling with this Camaleonda sofa designed by Mario Bellini. Designed to be interchangeable, it's a functional yet contemporary solution for the indecisive mind's lounge. First designed in the '70s this sofa is an interior cult classic, however, its updated padding is even comfier than before. This piece makes a statement like no other and will be timelessly chic for many years to come.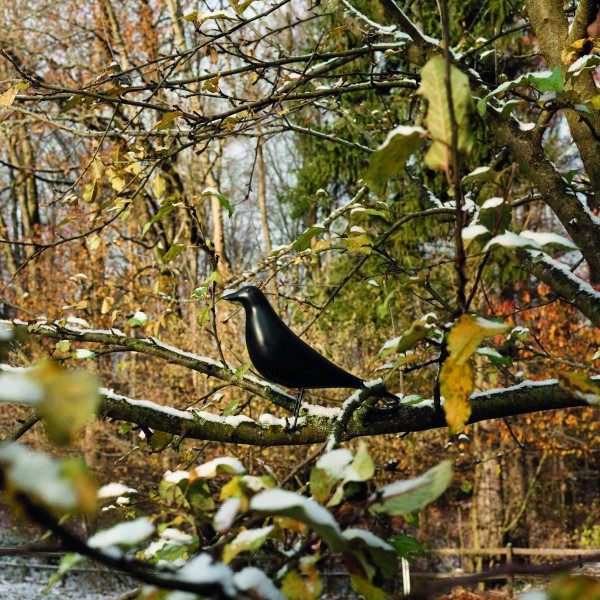 Bring the outside in with this lacquered wood bird sculpture from Eames House. Inspired by their own travels, for Designers Charles and Ray Eames it has a special place in their hearts - and now yours too. Let this quaint addition to your home transport you to fresh summer mornings, birds chirping and a cup of morning brew in hand.
matisse.co.nz