The latest phone changing the way we take photos
HUAWEI's latest innovation, the HUAWEI Mate 20 Series was set to be the most anticipated smartphone of the year, but it has exceeded all of our expectations. Launched in New Zealand on 2nd November, these impressive devices have the highest performing system on chip to date – the Kirin 980.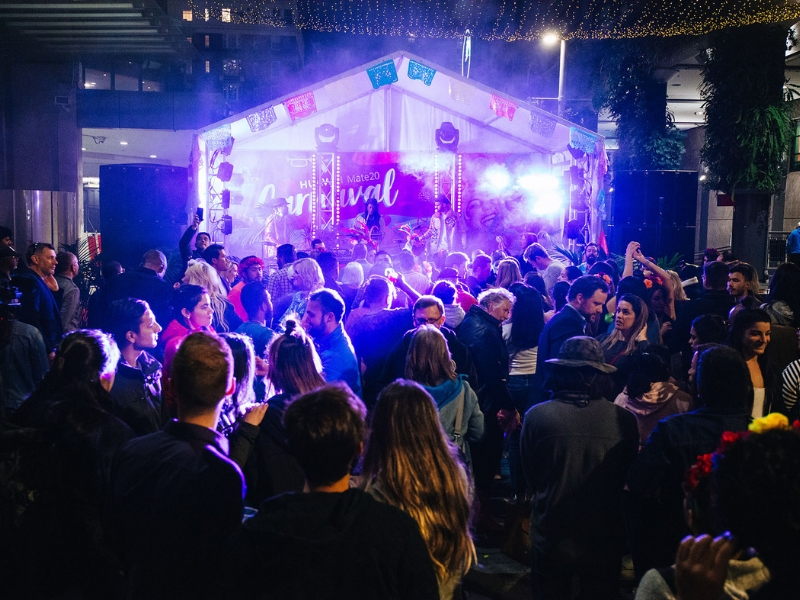 We were lucky enough to trial these incredible phones at the recent Huawei Carnival launch party, and the team loved the crisp definition the Matrix Camera System produced. Sporting every desirable feature of modern smartphones, the Mate 20 Pro has three cameras on the back, each offering a different focal length. These phones are so smart, they'll detect what you're capturing, and tailor the images to meet your needs. Foodie? The Mate 20 is the ultimate way to photograph your #InstaWorthy dishes. The phone knows what you need and what you don't, so it'll blur around the edges and focus on what really matters – the food.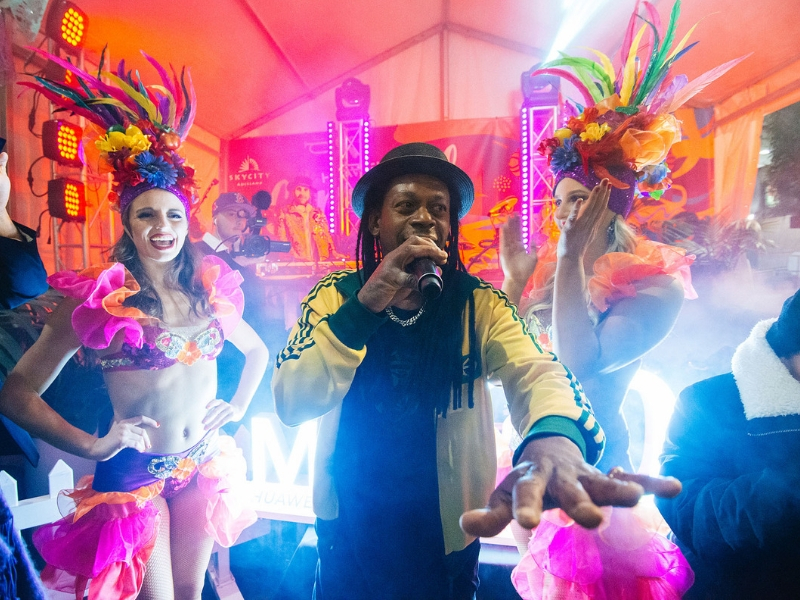 But it doesn't only take great food pics! This phone's portrait mode leaves others for dead.
Serving as the successor of last year's Mate 10 and Mate 10 pro the latest release from the tech giant has taken things to another level, offering everything you want from a smartphone and then some. Other features include an in-display fingerprint sensor, 3D face unlock, and high-resolution 6.4-inch OLED display.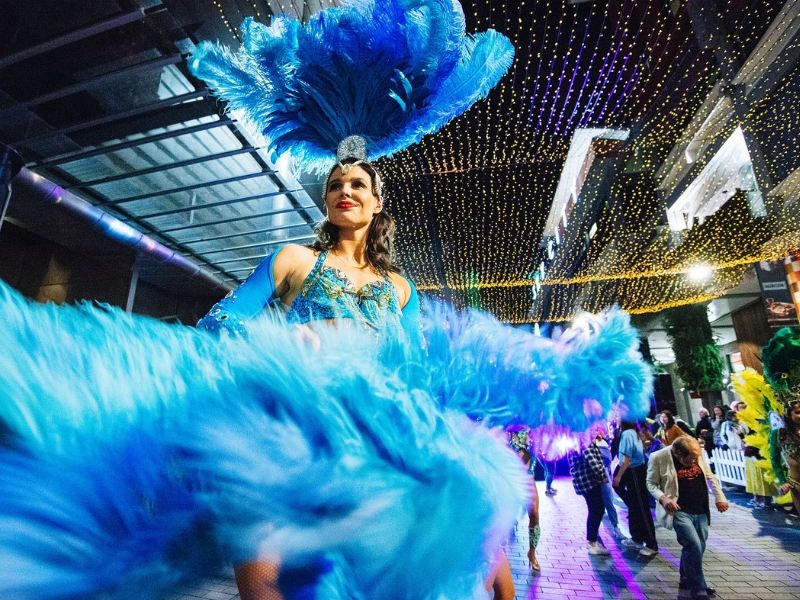 These phones really do it all and so are the perfect phone for busy people on the go! With all the features of the smartphones you know and love, but enhance beyond anything we've experienced before.
Find out more here.