Find warming winter food at Newmarket's L'affare Melrose
For more warming winter food in Newmarket, click here.
It's safe to say the recent cold snap in Auckland has NOT left us with much to celebrate, but great news, L'affare Melrose in Newmarket has put together their dreamiest winter warmer menu yet!
Celebrate Friday, a birthday or just the menu itself in this fabulous eatery space. L'affare Melrose is well-known for its well-crafted industrial interior, with vintage Copenhagen street lights and the artfully combined textures of wood, leather and concrete. Lunch or dinner, neither the decor, service or fare will disappoint.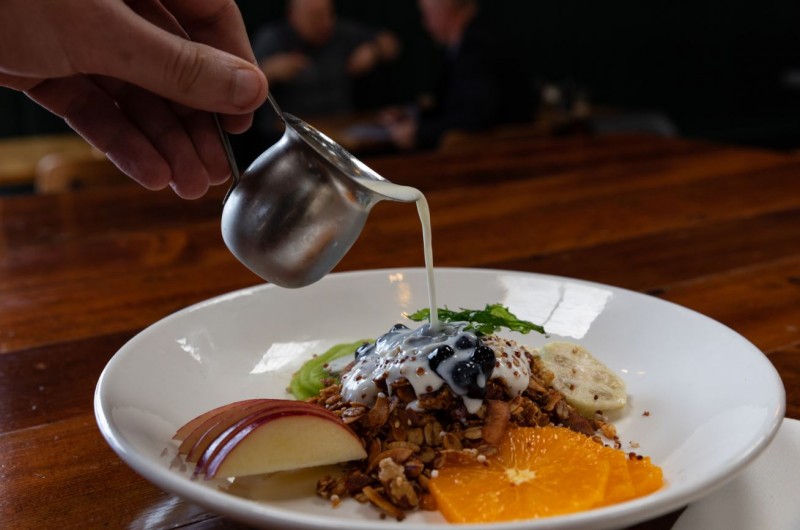 Speaking of the fare, let's discuss this star-studded menu! There's a treat for everyone here. How could we choose between a salted coconut granola with puffed quinoa and seasonal fruits, or buckwheat crepes with rhubarb, caramelised banana, mascarpone and pecan?? There's also a celeriac and apple salad with pork belly, rocket and lemon, or a belly-warming warmed beetroot and farro salad with goat's cheese and bitter greens.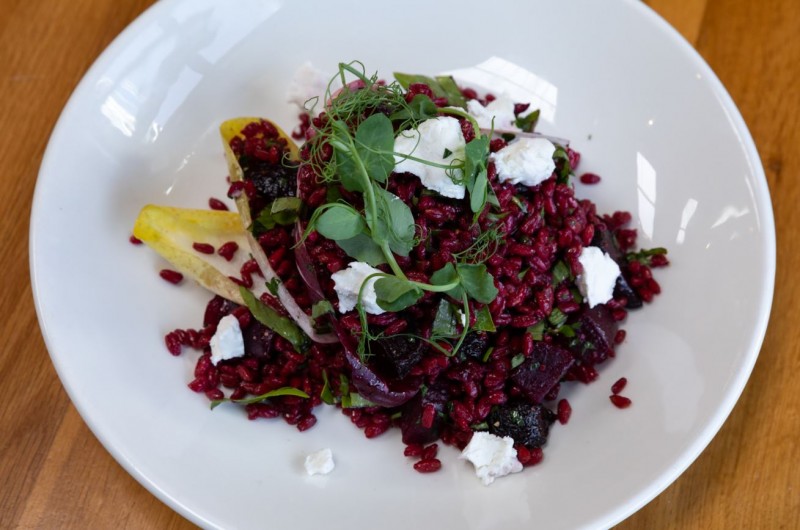 If that wasn't enough, L'affare Melrose is also available for private functions. From beauty launches or work lunches, to birthday drinks or engagement parties, consider the eclectic interior of this Newmarket stalwart as the ideal setting for your next soiree.
Add one of L'affare's always-awesome coffees or a vino to anything from this flawless new menu and winter suddenly gets a whole lot better. See you there tomorrow, and the next day, and the next...
L'affare Melrose,
22 Melrose Street,
Newmarket,
Auckland.
Head here for more.