Sip better this Summer with Rekorderlig Ultra
The sun is shining and those beloved summer sessions are starting to reappear. Rekorderlig has made your summer beverage decision easier with Rekorderlig Ultra, bringing the wonders of Cider back into our lives and quickly becoming the perfect accompaniment to those summer events - think refreshing and light without compromising on full flavour.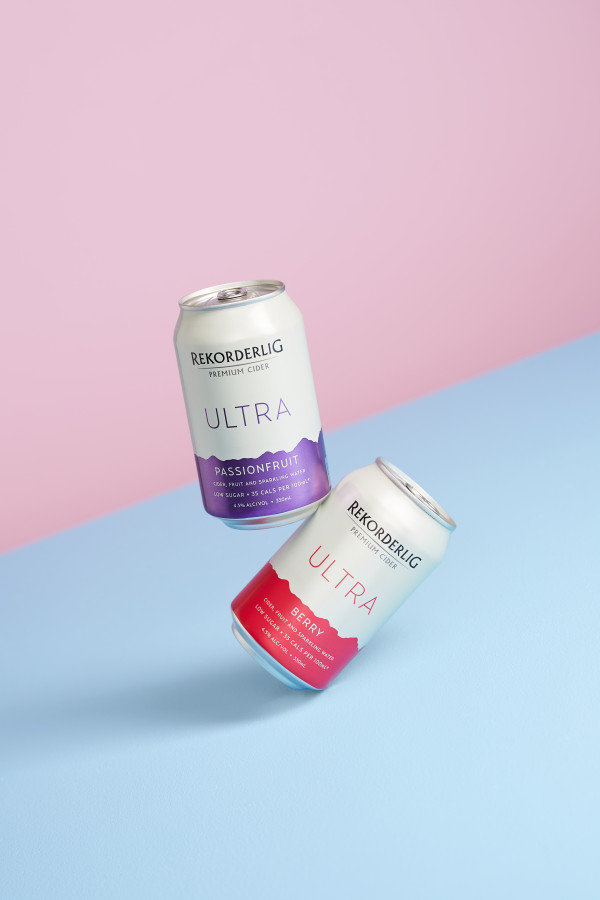 From its humble Swedish roots, Rekorderlig has tickled our tastebuds at least once, and if not, you're missing out. With their famous raspberry-lime cider, channelling typical Swedish fusion, they have carried this standard through to their Ultra range, paving the way once again for ciders to come.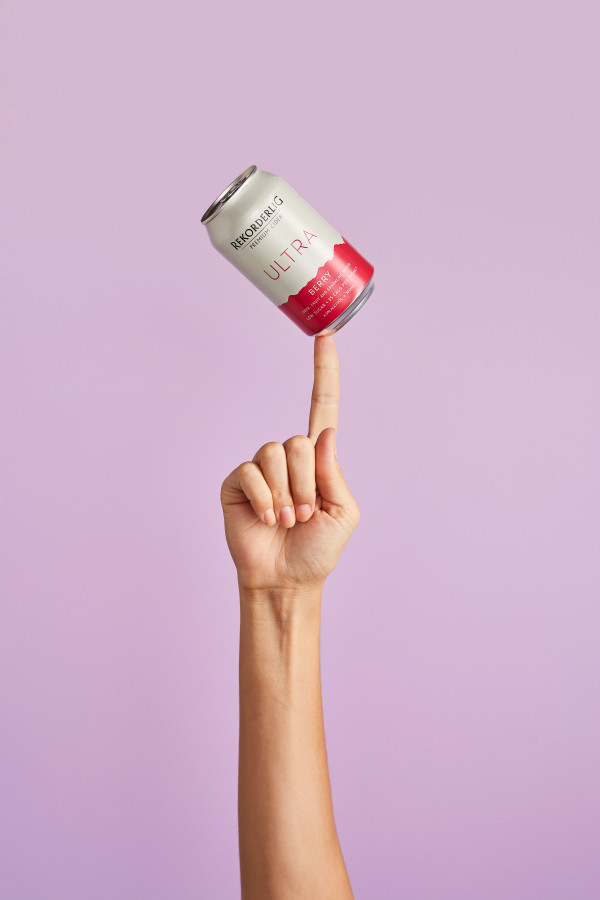 Boasting beautifully balanced flavours of berry or passionfruit, Rekorderlig Ultra is crafted by blending sparkling water, real berries and cider. These are the perfect cans to have in hand no matter where you land this summer season.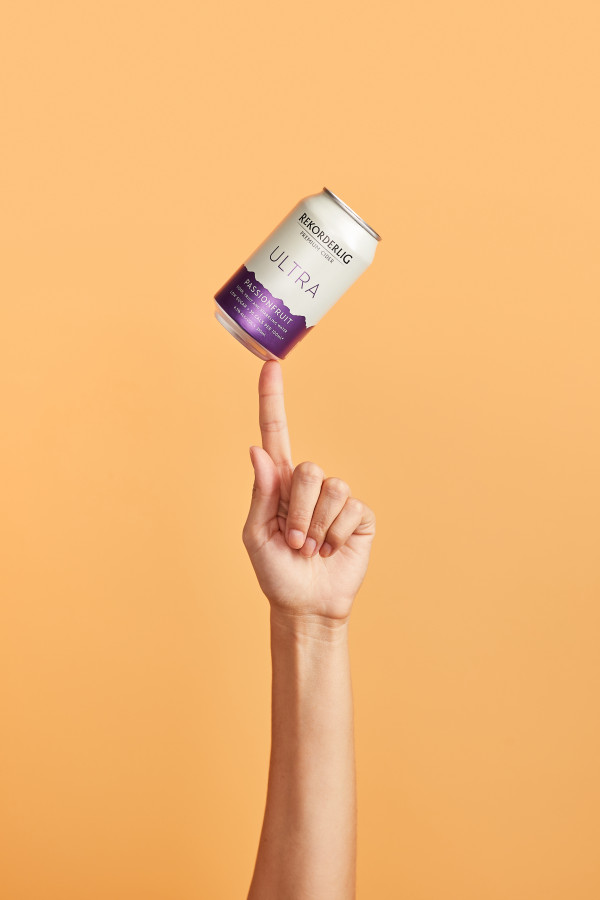 Find your next summer soiree match at your nearest supermarket or bottle store now.