Taste buds at the ready, there's a food festival coming to Auckland
Want to win two VIP tickets to Taste of Auckland? Enter details below to go in the draw…
It's special when two of your favourite things marry together to create one, even better... thing. To give you an example, I love food, and I love festivals, so when you bring those two things together you get, well, you get a food festival, commonly known as the best kind of festival.

There seems to be a growing number of said festivals sprouting up across the country, but through all the noise there is one in particular that continues to reign supreme; Taste of Auckland. The country's biggest celebration of food and drink, it's an annual event not to be missed, and we have a sneaking suspicion this year's festivities will see foodies, restaurant buffs, and music fans flocking to Auckland's waterfront to see for themselves.

In true Taste of Auckland fashion, this year's event is shaping up to be a true gastronomic extravaganza. From 31st October to 3 November, New Zealand's waterfront will come alive to the smell of top-notch cuisine, and the sound of clinking champagne flutes, as the cities most celebrated restaurants come together to celebrate all the very best Kiwi gastronomic offerings and bounty.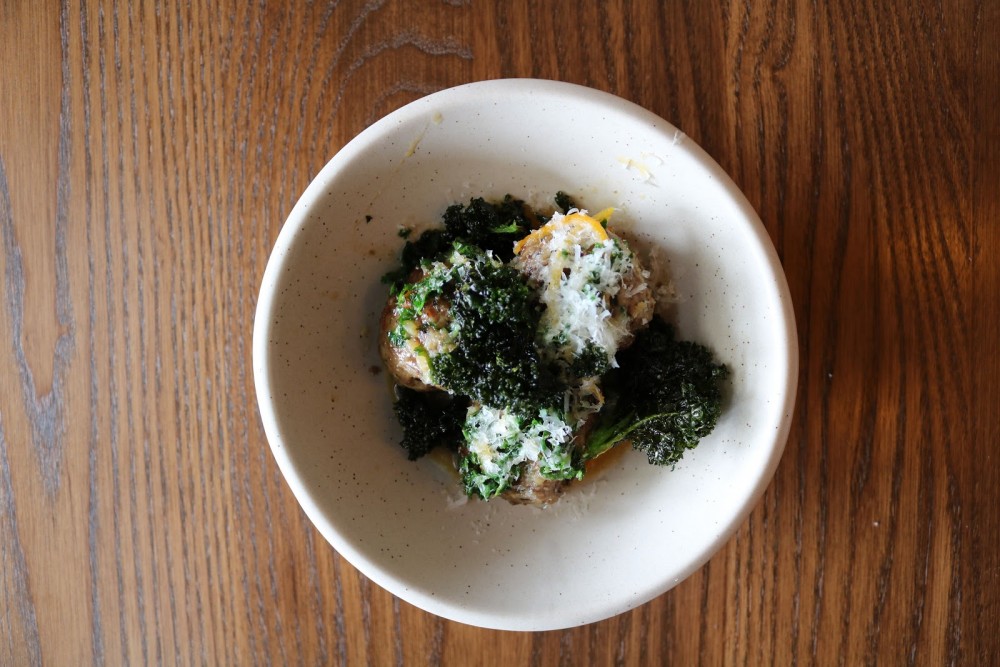 Announcing the biggest lineup yet with a total pop-up restaurant tally of 13, here are a few dishes we can't wait to wrap our lips around….

Oyster & Chop
For million-dollar views, look no further than the Ocean Terrace. Overlooking Auckland's spectacular Waitemata Harbour, sit back and enjoy the high life with a glass in hand and a trio of cooked oysters from Oyster & Chop...

&Sushi
Indulge in delicacies from the special Sashimi Bar created by the clever team at &Sushi

Andiamo
Then it's on to Andiamo for modern Italian dishes such as Southland lamb meatballs, preserved lemon, kale and parmesan.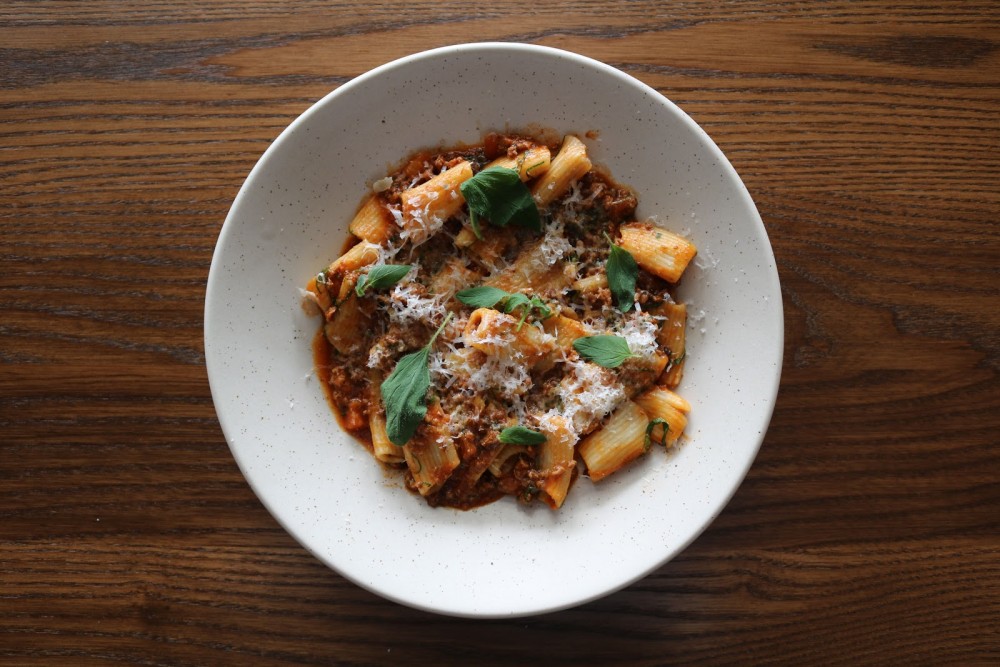 Hugo's Bistro
Discover a new favourite craft beer, meet some of New Zealand's best boutique wineries or sip on a smoky whisky, all while savouring aged beef tartare with horseradish and dripping toast from Hugo's Bistro.

Collab Kitchen
Find European inspired fare such as truffle dumplings with parsley puree, mushroom custard and cured yolk from Nick Honeyman of Paris Butter and a group of high profile chef friends …

In an exciting twist, one of the biggest names in global cuisine, Marco Pierre White, will also be gracing New Zealand shores and attending the event. 'The godfather of modern cuisine' will be attending each session from Friday evening to Sunday afternoon.

On top of all the insane foodie offerings, there will also be some of the countries finest drops to wash it down with, including Mount Michael, Yealands and Black Barn.

There are multiple exciting activations taking place on-site, including a Curiosity Gin Botanical Garden available for VIP ticket holders, a 9k International Speakeasy Whisky Lounge where you can enjoy timeless cocktails, a Schweppes pop-up, or let the MINI Countryman treat you to a touch of style in the Decadence Collective.

Tickets will sell out fast (it's a food festival for goodness sake!) so don't delay in securing yours below!
Tickets to Taste of Auckland are on sale now, with GA tickets from $25, Premium tickets from $65 and VIP tickets from $95. Group packages are also on offer with discounts on tickets for five and 10 plus.

Click here to get a special price, or enter your details below to go in the draw to win a double VIP pass!
Taste of Auckland, Thursday 31 October to Sunday 3 November 2019
Entry is open only to New Zealand residents only. No responsibility is taken for lost, misdirected or incomplete entries. Entries are limited to one per person. This promotion commences the 24th of September and ends on the 30th of September. By registering their details, entrants give permission for Remix Magazine (LP) NZ AND Taste of Auckland to post, email and mobile text message updates. The prize package must be taken as offered and is not exchangeable, transferable or redeemable for cash. Anything not specified in these terms and conditions as being included in the prize package is excluded. The winner will be contacted via email. The promoter is Remix Magazine (LP) NZ, 65 Ponsonby Road, Ponsonby Auckland.