Win JBL Club Headphones; Jupiter Project's favourite headphones 
Enter your details below to go in the draw to win a set of JBL Club 950NC headphones.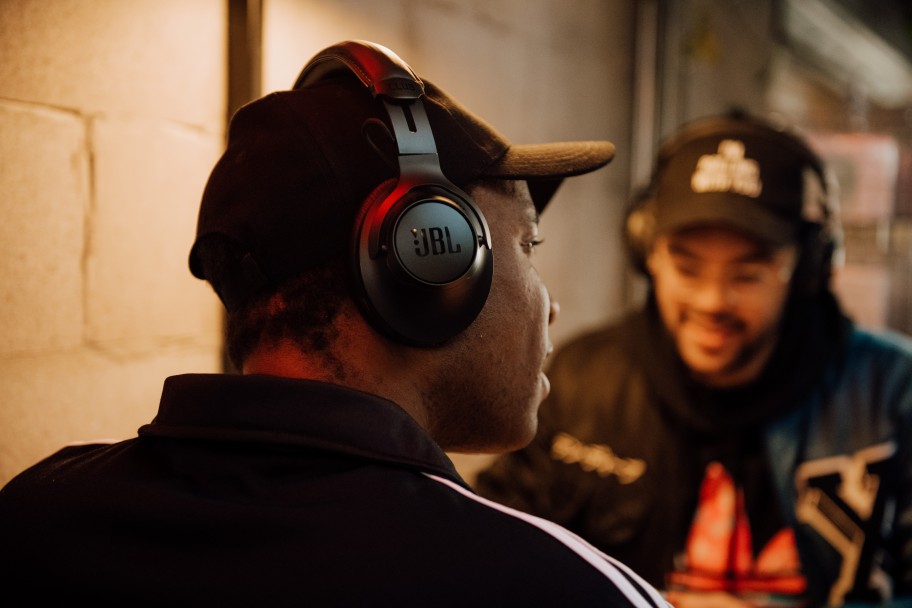 Headphones are an essential piece of DJ equipment. Because, without a pair, there's no sensible way to listen to what you're creating while also inhibiting interference from ambient sounds (like you're screaming fans, of course). Whether you're performing or using them for recreational listening, the JBL CLUB ONE and CLUB 950NC's deliver 45 - 55 hours of audio. These high-performance, pro-inspired headphones put you right on stage, and the legendary JBL Pro Sound allows you to completely immerse yourself in your music. Customise your own sound equalisation or choose a preset EQ designed by Armin Van Buuren, Nicky Romero, Dj Tigerlily and Ryan Marciano/Sunnery James on the JBL App!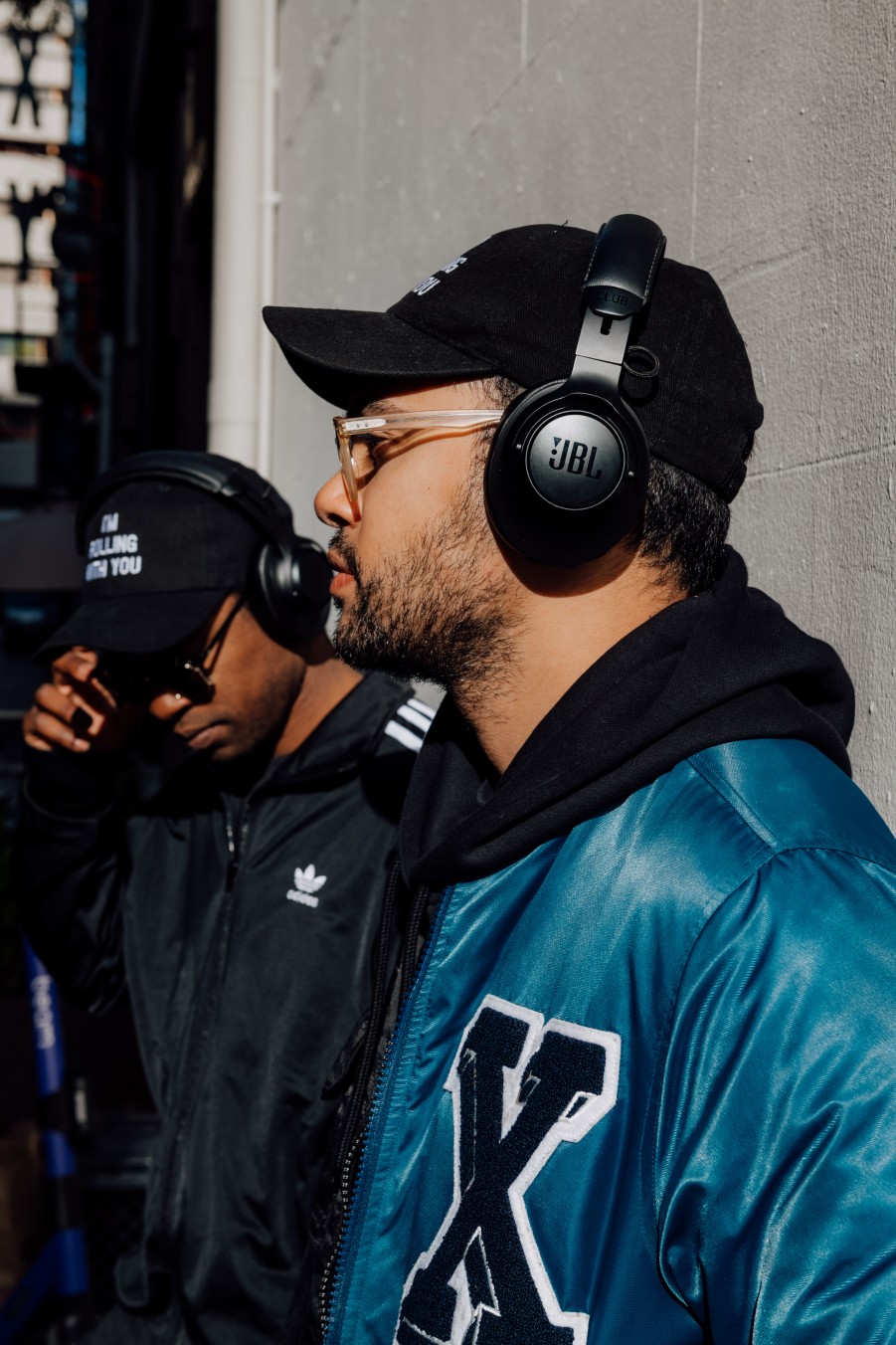 It's absolutely crucial you do your research to ensure you're getting the best value for money, and to help you out. We sat down with local DJs and producers, Jupiter Project to see what they look for in a headphone, what they've been up to over lockdown and their collab with JBL:


How would you define the job and describe the influence of a DJ?
I believe a DJ is a curator, creator, performer and expert in their musical field. The definition and influence has evolved and mutated over time with new technology but I think it remains a true and pure expression for artists.


How do you make use of your technology? In terms of technology and your own creativity, what do you think humans excel at and what do machines excel at?
We use technology to further our expression. Technology is here to expand and enhance our creativity. Machines don't have the innate ability to create without human influence.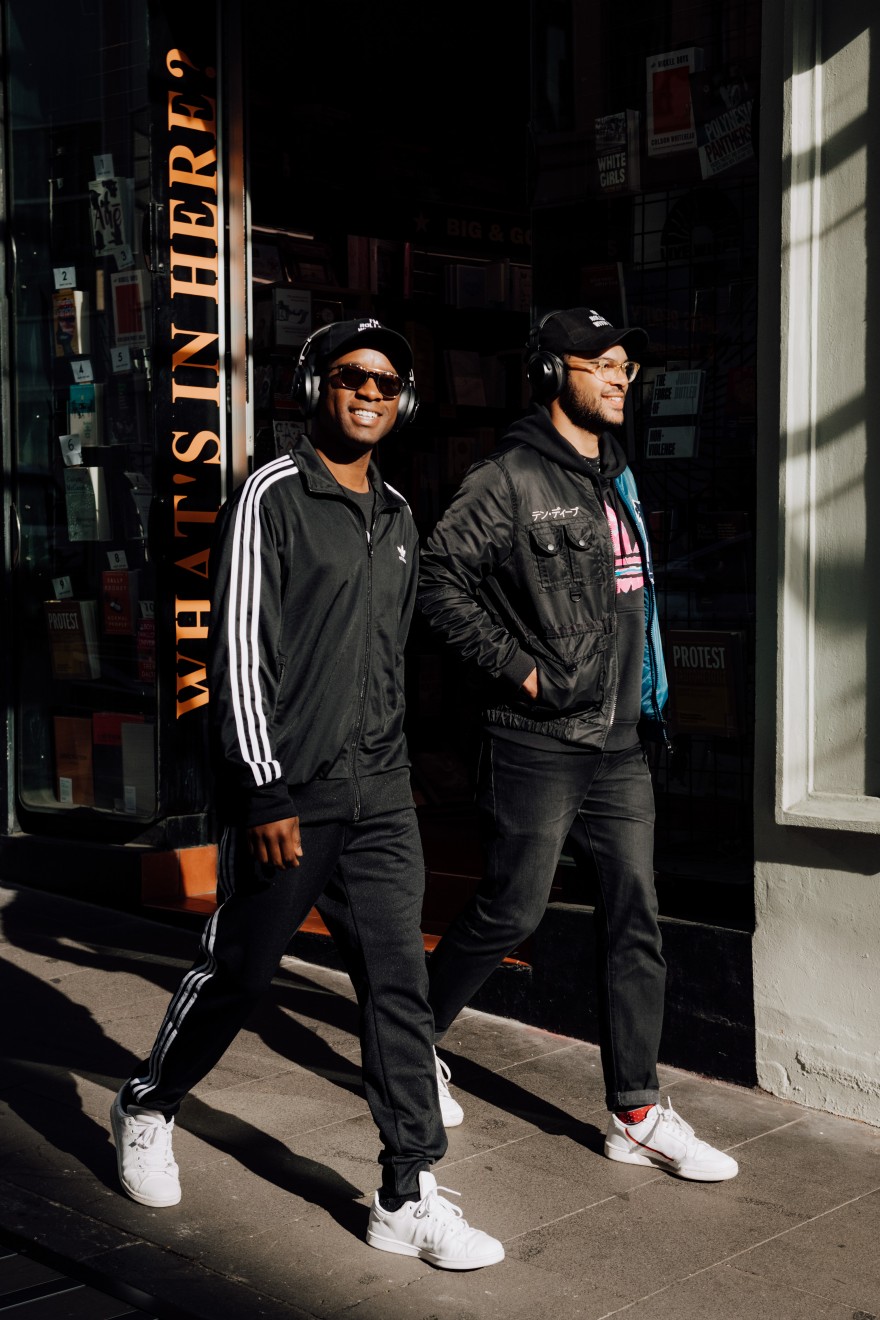 When you're performing live, what do your approach and preparation look like?
We're very fortunate enough to work with an amazing team when we perform live and have some expert assistance in creating an experience. Our preparation looks like team meetings and lots of practice. The most exciting part is coming up with the vision of what a performance will look like then seeing it come to life.
When selecting tech like headphones, what are the main components you look for before making a decision?
The first and most important element to us is precise sound quality. Closely followed by the quality of the product, design and innovation.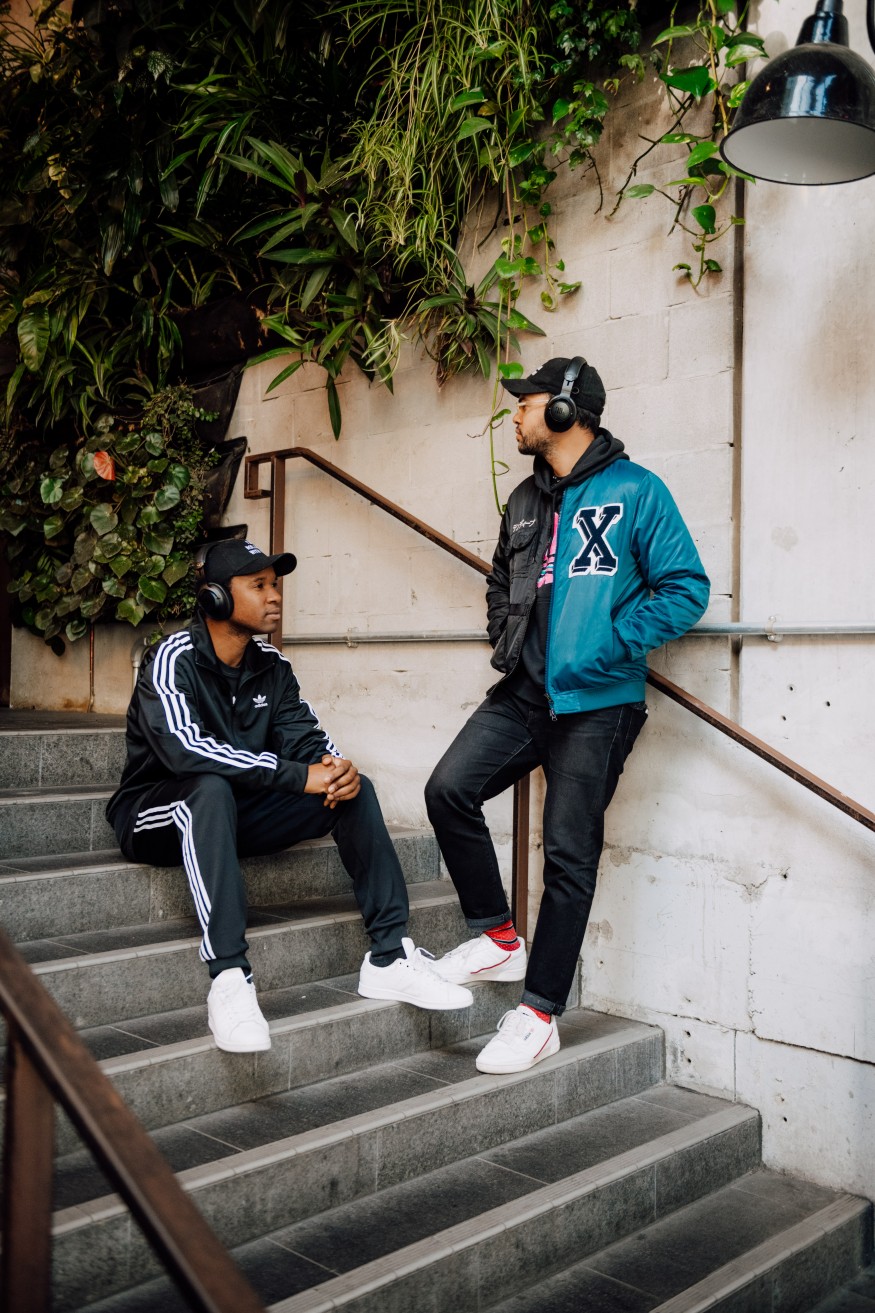 What makes the JBL CLUB ONE's such a good offering? What sets them apart to similar products?
CLUB ONE is a premium headphone offering from JBL with the sound design crafted by professional DJs/ artists. The option to adjust the audio reproduction using the equalizer set to different "DJ Signatures" is a huge stand out feature of the headphones.


Most products claim to be 'noise-cancelling', are there times when you want to hear how to the crowd are reacting to a set? How do you strike the right balance?

It's awesome because the JBL CLUB ONE's have True Adaptive Noise Cancellation and Silent Now listening options. You can also select 'Smart Ambient Functions' on the headphones which let ambient noise come through.

Talk us through the 'voice assist' feature, how does this help you during your day-to-day?
Haha I mostly use this to ask google or alexa what song is playing... If I hear a song I don't know being played I quickly do a cheeky song I.D. capture.

When considering what track to play next - what do you think makes two tracks fit well together? How do your headphones aid you to make sure everything sounds perfect?
Often matching tracks with complex drum patterns can get tricky but using the 'adjusted equaliser' to solo out frequencies can make it easier to match up.

Talk us through EQ personalisation and the importance of personalised sound?
Everyone's ear is different and our personal preferences to certain frequencies range significantly. EQ personalisation in the JBL CLUB ONE allows us to have creative control of a sound signature that is tailored specifically to us. We also have the option of selecting an EQ signature from world class DJs - Nicky Romero, Armen Van Buuren, Tiger Lily and more!


Besides headphones, what other JBL products can you not live without?
The 'JBL PULSE 4' and 'JBL CHARGE 4' are our closest travel companions. We've been to almost every country and show with them. Always need something to keep the party goin!
Any advice to the budding DJ?
Believe in your own magic. Every legend had a beginning :)
Entry is open only to New Zealand residents only. No responsibility is taken for lost, misdirected or incomplete entries. Entries are limited to one per person. By registering their details, entrants give permission for Remix Magazine (LP) NZ AND JBL NZ to post, email and mobile text message updates. The prize package must be taken as offered and is not exchangeable, transferable or redeemable for cash.