The best places for brunch in Wellington
Find more of the best Wellington hotspots here.
While we know it's all too easy to slide into your routine brunch of a smashed av and skinny cap at your local, Wellington has some seriously good kai. So why not brUnch out and try one of these top-notch eateries scattered around the capital? Whether you're a local Wellingtonian or just in the area for a visit, these brunch spots are guaranteed to keep the wolf happy at the door...that's the saying isn't it?
Two Grey is a bar and brasserie that caters to any and all kinds of foodies. Boasting an impressive breakfast, lunch, dinner and drinks menu, you can feel confident popping in at any time of the day for an Instagram worthy meal in a beautiful and ambient setting. Worthy menu mentions go to the pretty in pink, beetroot latte, on-trend acai bowls and the dreamy Belgium waffles. It's fair to say it might take a couple of trips to taste test all the must-try dishes.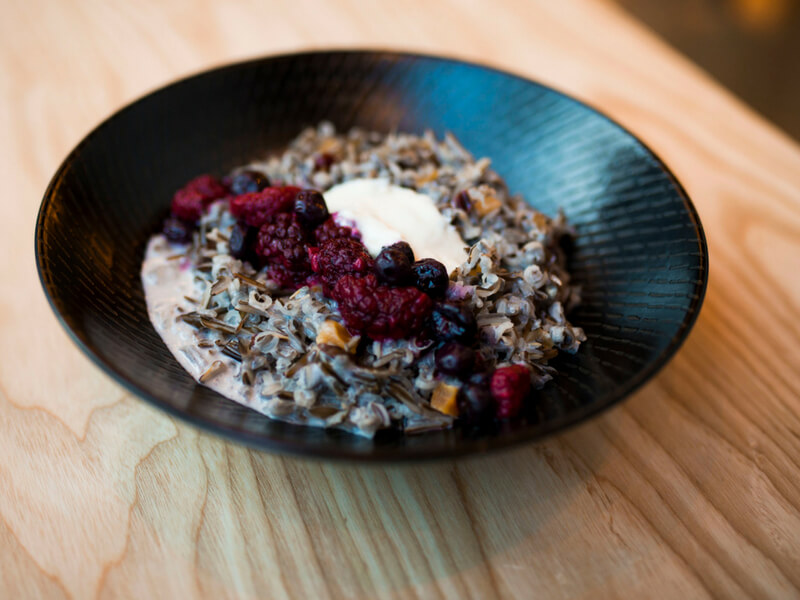 An aesthetically pleasing cafe that caters to all dietary requirements, from vegetarian to vegan to gluten-free, Comes and Goes is undeniably a must-see for locals and tourists alike. Boasting their superstar dish of banana bacon waffles, topped with shards of white chocolate, charred banana, chocolate and freeze-dried fruit complete with berry compote, their complex culinary masterpieces are not something you'll want to miss out on.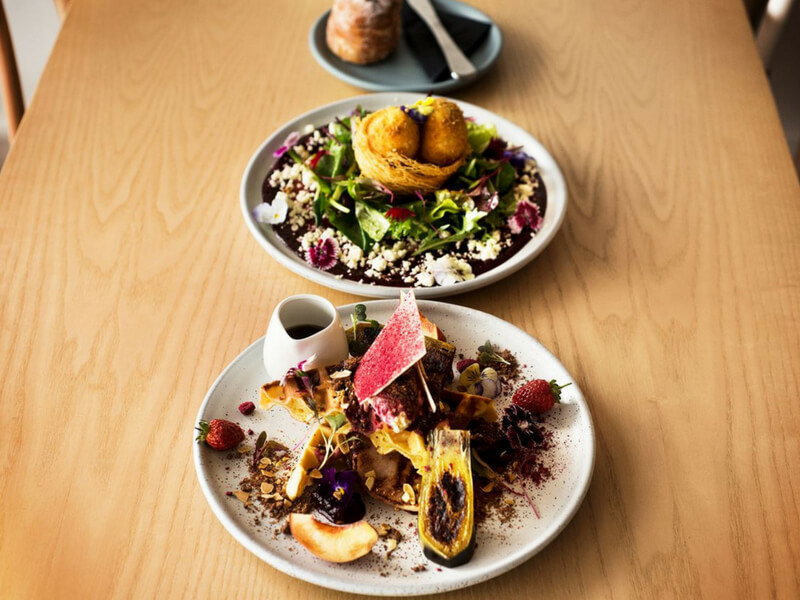 Peanut butter lovers (aka, all of us) rejoice, because hidden in a little side street is Fix and Fogg, a shop where you can grab a couple of slices of peanut butter on toast, plated in a totally Instagram worthy way, of course. Everyone needs to add trying the peanut butter and jam toast to their bucket list, trust me when I say they've truly mastered the PB to J ratio. While you're there be sure to pick up a jar of the creme de la creme of peanut butter, available in a range of mouthwatering flavours.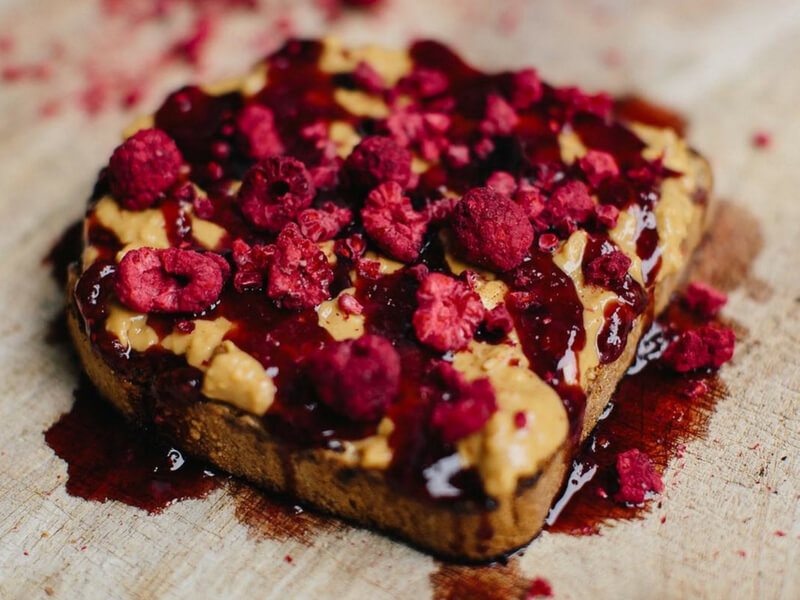 If you're anything like us, a raging craving for something sweet can hit at anytime of the day. Luckily, The Little Waffle Shop has us covered. With its irresistable menu sporting dishes such as rocky road, snickers and lemon meringue waffles, the problem is going to be controlling how many times we visit this little sweet standout. Our favourite menu addition has to be the popcorn and peanut brittle waffle, complete with chocolate sauce, cola flavoured cream and ice cream (which is perfect for the young and young at heart). Brb while we book a flight down to Wellington.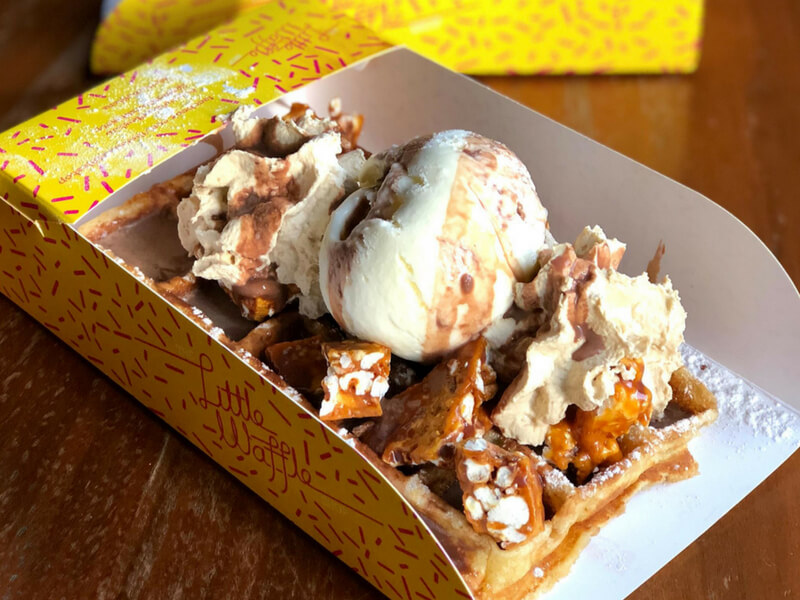 If you're searching for somewhere a little more refined to spend your Sunday morning, look no further than Lido Cafe. With a truly unique breakfast menu, its an ideal stop for those who have a slightly more adventurous palette. Our must try are their corn tortillas with roast buttercup, black beans, avocado, tomatillo and nori-chilli seed seasoning for a Mexican take on the classic avocado toast