How to throw an epic house party
Whether nights in the city are getting too crowded for your taste or you'd just like to never go to a club bathroom ever again, house parties are the ultimate alternative. A more selective public, drinks catered for your taste and music you actually like sounds like the perfect night out – or in.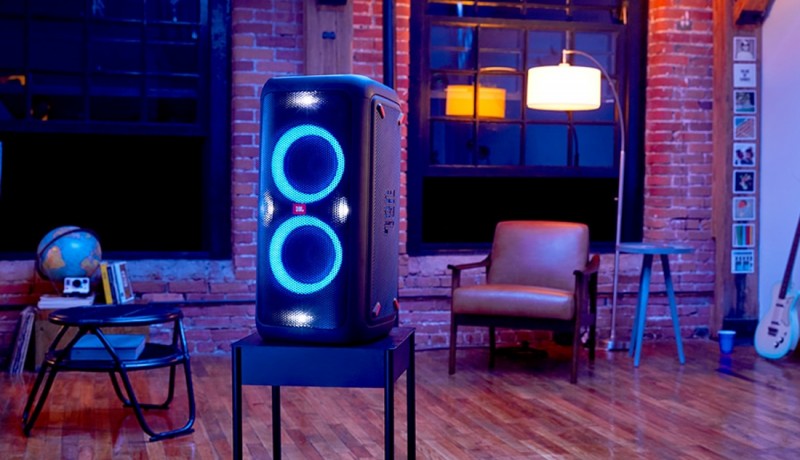 But let's be honest, your iPhone speakers and throwing a colourful scarf over a lamp can only do so much for the music and mood lighting of your party. Whether you're only getting a couple of friends together or throwing the ultimate house rave, a good sound system and perfect lighting will go a long way.
JBL New Zealand came to your rescue on this one. The PartyBox 300 portable speaker combines top of the line sound quality with vivid visual effects to elevate any gathering you attend, whether it's a pop-up gig at the park or a gathering of friends in your home. It includes both USB entrances and Bluetooth connection, depending on whether you want to monopolize the playlist or let everybody chime in.
If you're the musical attraction of anywhere you go, look no further. It is also equipped with microphone and instrument input. A long-lasting battery of 18 hours will keep your party from sunset to sunrise and further.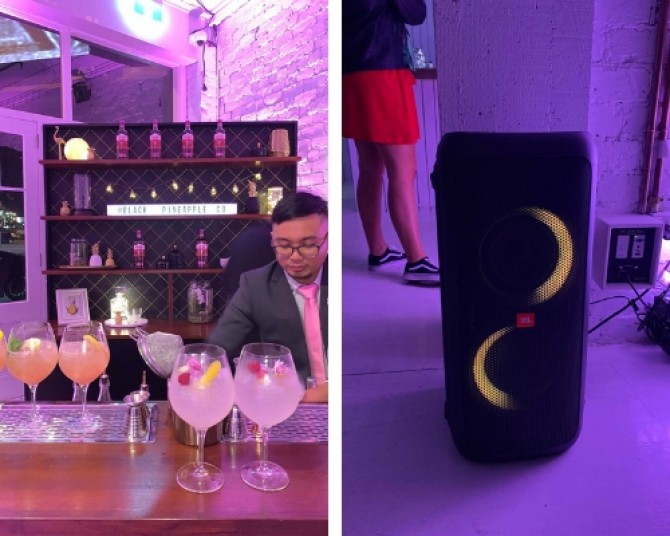 As we don't do anything half-assed, Remix put the PartyBox 300 to the test at our own little party, the Autumn Issue Launch at The White Room. And boy, are we all danced out. Can safely say everyone in the office was wearing flats the next day!
Purchase your own PartyBox 300 here.