Times are tough. 50 cent cones at McDonald's will set you back a whole 60 cents and popcorn at the movies will cost you your first-born child. We're here to make the fiscal nightmare that is living in this country that much worse, with some of our favourite must-have items to add to your never-ending list of must-have items.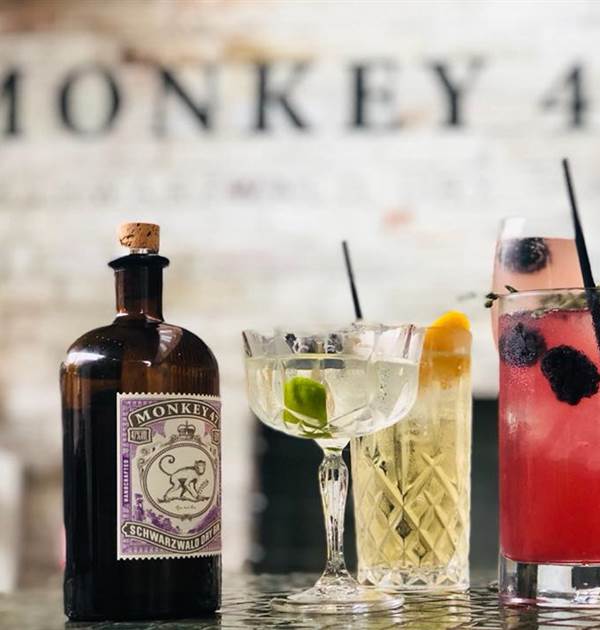 Summer Gin Garden at Harbourside Ocean Bar and Grill
Summer CHECK, gin CHECK, garden CHECK – we'll be there. What better way to bid farewell to the soulless, heartless creature that is Auckland winter and welcome the warmer months than with a summer gin garden pop-up? Correct, there is no better way. This little inner-city-oasis is open to the public on Monday, so watch this space. Harbourside Ocean Bar and Grill, 99 Quay Street, Auckland.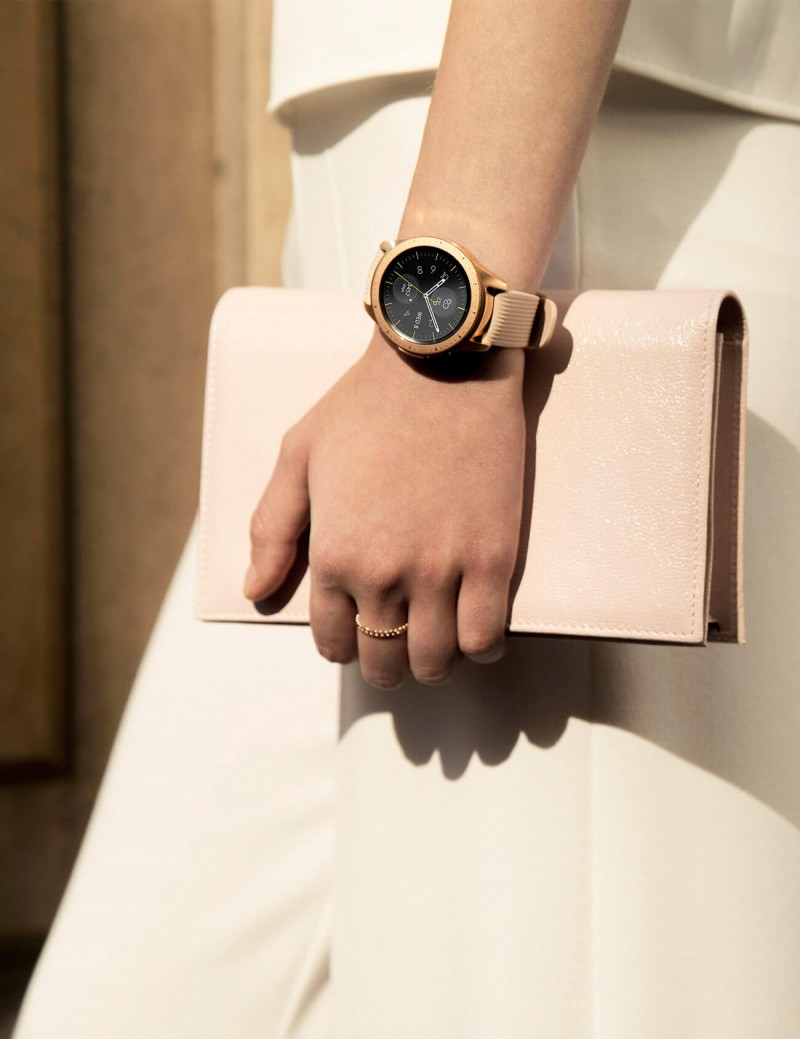 Samsung Galaxy Watch in Rose Gold
It's almost December, which means you don't want to find yourself anywhere near Auckland CBD over the next month. Christmas shopping season is officially about to reign terror over our civilization. But don't stress, you can still bag a brilliant Christmas present without facing the chaos. Give the gift of convenience and organization this year, with the Samsung Galaxy Watch. With all the features of a smartwatch and the natural feeling of an analogue, this really is the ultimate Christmas gift idea. Find out more about the watch's epic features here. Samsung.com/nz
Converse x Miley Cyrus Collection Chuck Taylor All Start Lift
As a woman open to all possibilities, Converse and Miley partnered to encourage that feeling of independence and self-empowerment. The collection celebrates Miley's ongoing evolution as a woman – taking fans along for a ride from her first Converse collection to a more provocative place in concept and execution. Thee chucks are perfect for those looking to express themselves with a more everyday sneaker, with black and white contrasting star graphics printed on the foxing tape and laces. A brushed velvet take of the sneaker is also available in black, with a glitter printed foxing. Available from selected Converse stores.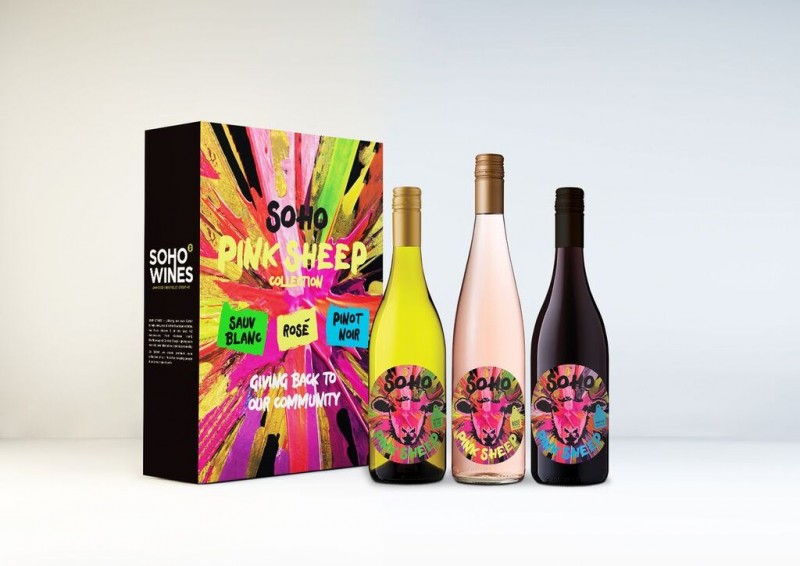 A trio of wine with heart! SOHO wines, one of New Zealand's most celebrated boutique wine companies, have recently launched the PINK SHEEP COLLECTION. The three-wine collection is community focused, with fifty cents from every bottle sold donated to three different charities that encompass pets, mental health, and children. This is a great way to give the gift of giving this Christmas! Available from boutique wine retailers and served at selected bars and restaurants. Sohowineco.com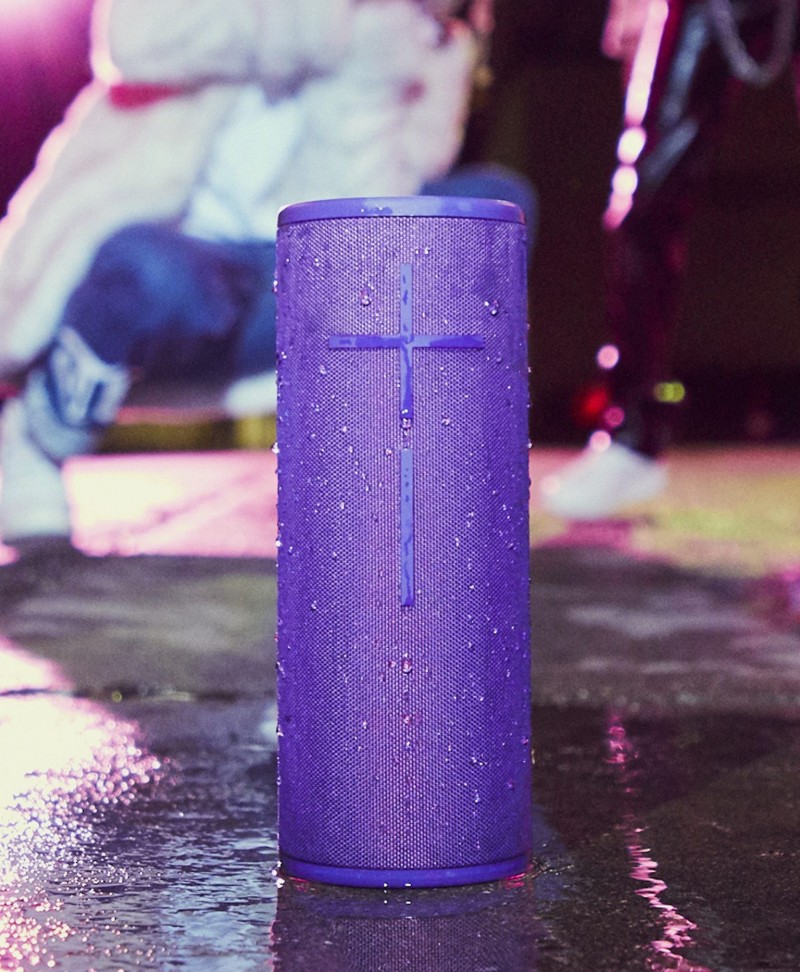 Who doesn't love a powerful, portable wireless speaker? The beauty in the UE for me is the simplicity, I mean, there are literally four buttons on the whole thing with a giant + to increase volume. If you're struggling to navigate your way around a Ultimate Ears BOOM then we've got a much bigger problem on our hands. The latest from Ultimate Ears is the Ultimate Ears BOOM 3, which lives up and then outdoes it predecessors. Immersive 360-degree sound, thundering bass, all whilst being insanely waterproof – tick tick tick, we love it! Ultimateears.com