A definitive guide to festy season PLUS the biggest giveaway this summer
WIN the ultimate VIP festival experience + a $1000 travel voucher! Click here to enter!
Festy season is upon us and with all the soirees, siestas and summertime fun heading your way, a little bit of admin is going to sneak up on you too. Laybuy is taking care of all the nitty gritty so you can enjoy the warmer weather worry-free with payment plans and promotions to keep the season sweet and stressless. And with a little something that will ensure this summer is the best one yet, you really don't want to miss out on Laybuy's definitive gig guide and giveaway - head to the Remix and Laybuy Instagrams at 7:30pm NZST on 24th November 2022 to enter and check out the full T&C's below.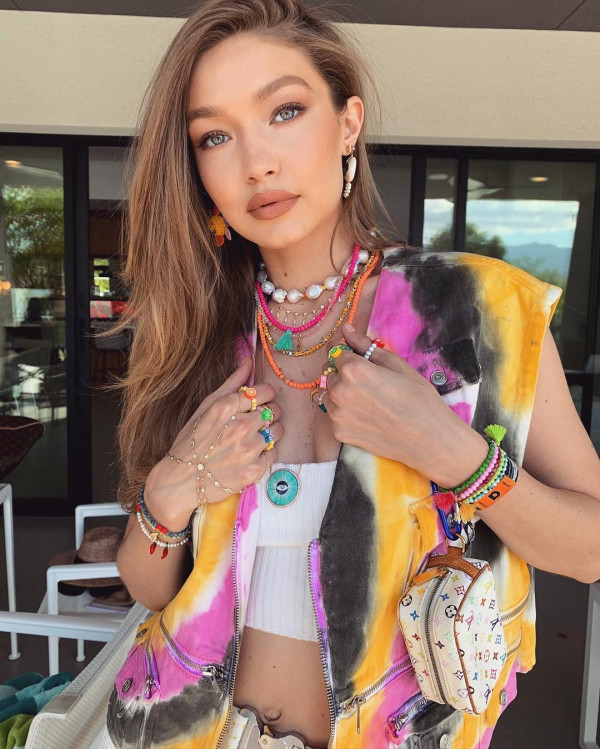 Don't let the full price at checkout stop you from getting full-festival access. Pay your first of six payments at checkout and spread the rest over 5 weekly instalments for complete festy access this summer - no qualms. With no interest, no fees and no hassle, there's really no downside to buying now and paying later. Don't have an account? Signing up is easy breezy. Simply download the app or head to the website to create your account in a matter of minutes. Then you can grab those tix and pay later with Laybuy's easy payment plan and extensive festival line-up.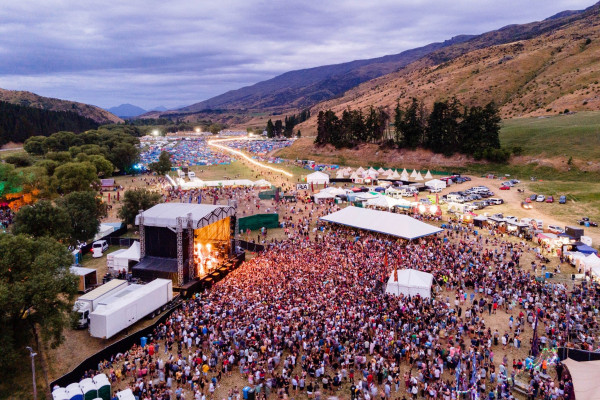 via @rhythmandalps
With access to festival biggies like Rhythm & Alps, Plane Sailing, Soundsplash, L.A.B Summer Tour, Synthony in the Domain, That Weekend and Bay Dreams, Laybuy is making sure your summer is spent moving and grooving at the best festivals around Aotearoa.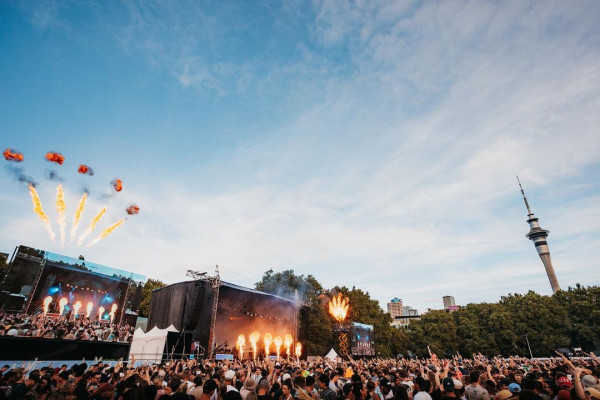 via @planesailingfestival
What's more, Laybuy is giving someone a First Class Festival experience over the summer. With an array of VIP prizes and tickets up for grabs, simply head to the Laybuy website and enter the draw to win the ultimate festival jackpot, including:
Bay Dreams - VIP Tickets and a side of stage experience (North or South) Plane Sailing - VIP Tickets and a side of stage experience
Rhythm & Alps - VIP double pass and VIP site visit
L.A.B - VIP double pass for Whangarei, Tauranga & Hastings shows, VIP Sound Check and a meet & greet with the band.
That Weekend - 5x VIP festival passes including backstage access for the favourite performer, two nights of riverside accommodation and drinks & food for the weekend.
Mix & Match - $1000 travel voucher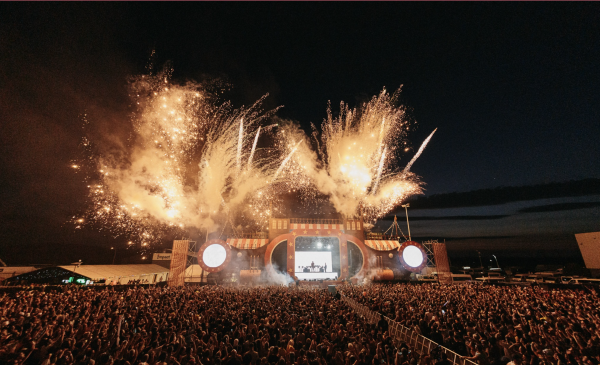 via @baydreams_nz
Laybuy is offering an easy way to nab your tickets over six easy payments to avoid any wallet stretching over the festive season. With festival tickets that are fast, fairly-priced and potentially free if you play your cards right, take the pressure off of festy planning with Laybuy.
T&C's
Entry is open only to New Zealand residents only. One winner will be drawn across the two competition posts via the Remix Instagram and Laybuy Instagram pages. The winner must be 18 + years of age. No responsibility is taken for lost, misdirected or incomplete entries. Entries are limited to one per person. By registering their details, entrants give permission for Remix Magazine (LP) NZ AND Laybuy to post, email and mobile text message updates. The prize package must be taken as offered and is not exchangeable, transferable or redeemable for cash. Entrants must live in New Zealand. Anything not specified in these terms and conditions as being included in the prize package is excluded. The winner will be contacted via email. The promoter is Remix Magazine (LP) NZ, 65 Ponsonby Road, Ponsonby Auckland.