Give dad the gift of memories this Fathers Day
Last-minute Fathers Day shopping usually consists of a quick trip to the mall or rapid online shopping with overnight shipping. Lockdown, however, is a gamechanger. Not only is it preventing us from shopping, but also the ability to celebrate with dad on Father's Day face-to-face. So why not give him something you can keep? Johnnie Walker has created the perfect gift that will encourage dads to share their favourite anecdotes with their families and preserve them forever.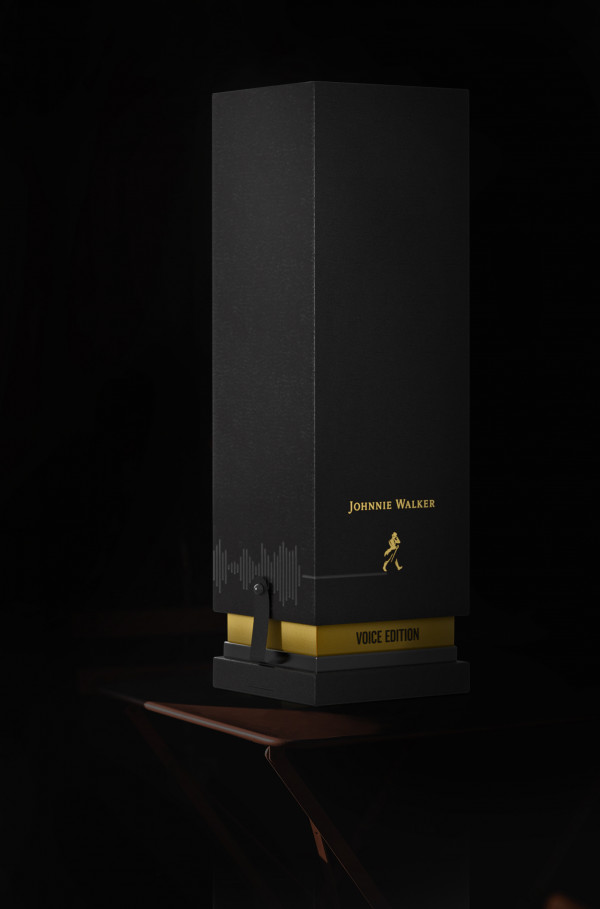 Johnnie Walker, one of the biggest whiskey brands in the world, began with John Walker in 1819, who sold his family farm to buy a grocer's shop when his father passed away. At the time, there were only single malts that lacked consistency from bottle to bottle. Walker had cracked the code. He blended them together so his whiskey tasted perfect, every time.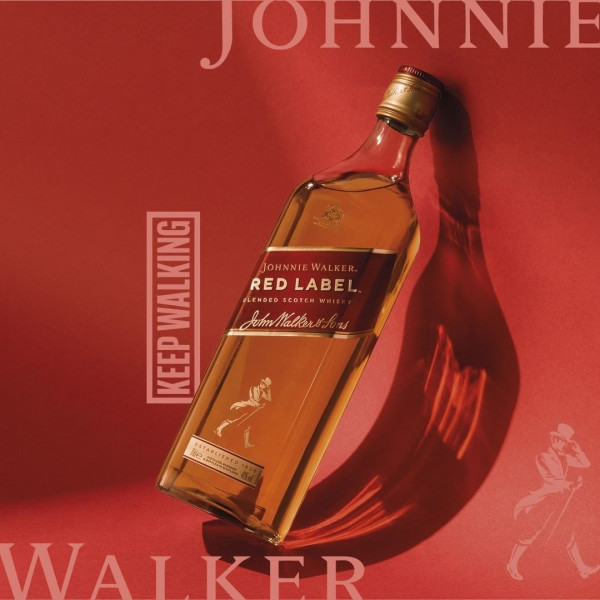 By 1920, Johnnie Walker whiskey was available in 120 countries and became part of global culture. It was recognised through films, songs as well as referenced by movie stars, sportspeople and socialites. Their slogan 'KEEP WALKING' has been embraced as an expression of progression, adversity and optimism. A bottle of Johnnie Walker is now known as the go-to trustworthy whiskey that will never let you down.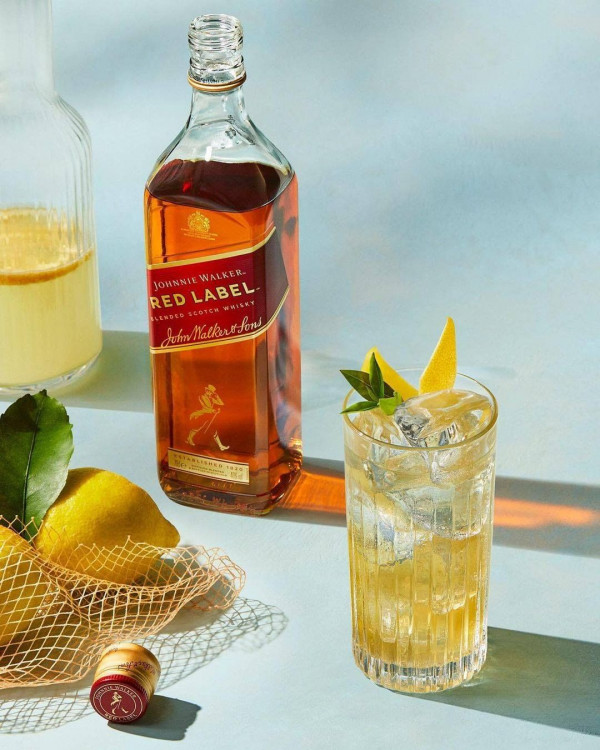 Fathers are notorious for getting lost in their own stories and - sorry dad - a tendency to be a bit repetitive. But often, we don't interrupt or burst his bubble because come on, he's your dad and you love him. Between September 1st- September 12th 2021, Johnnie Walker will unveil a platform for your dad to record his favourite story. This is his time to shine. Maybe pour a glass of Johnnie Walker for him while he records. Not too many though, remember we have to listen to this for years. A link will be sent to you of the recording to share with family near and far. Stories have become such a precious possession, especially during a time where not everyone can be with their loved ones. Hearing your dad chuckle about his dad jokes can make this Father's Day one to remember.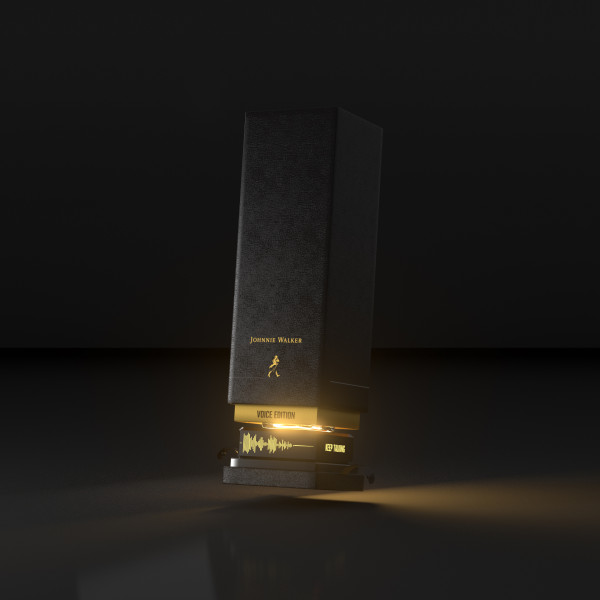 If you are 18+, visit www.JWvoiceedition.com to record a gift your dad can cherish forever. Two of the best recordings will then create the Johnnie Walker Audio Edition, a limited-edition whiskey case that will feature a couple of their favourite stories from dads in New Zealand. Paired with a speaker and sleek leather, this case will be the Father's Day gift to keep for generations to come. Johnnie Walker is also available for delivery during level three and four lockdown from Glengarry and The Market for a last-minute whiskey treat.