ECC debuts the incredible Minotti 2018 collection at their brand new studio
Long-standing décor powerhouse ECC celebrates Minotti's 70thanniversary in sophisticated style with the release of their contemporary luxe Minotti 2018 Collection.
The collection is showcased in the new ECC Minotti Studio, a space designed in collaboration with interior architect Rufus Knight.Knight had in mind a space for viewers to experience ECC in anauthentic setting.The lounge, dining and bedroom furniture are coordinated to show their versatility throughout the home and to complement each other in this architectural space.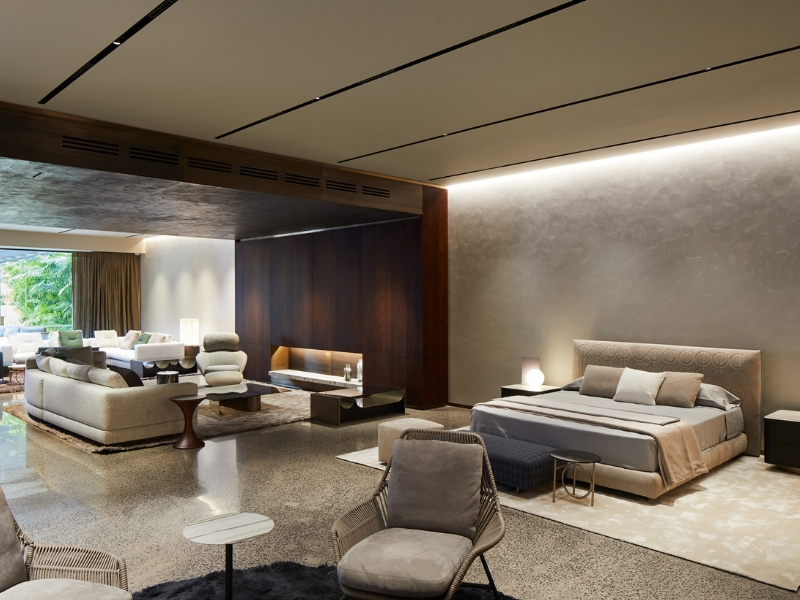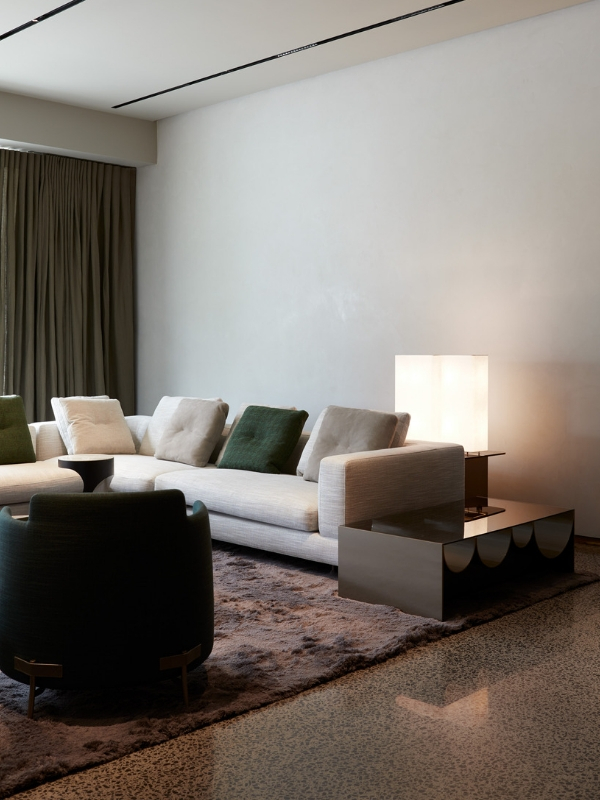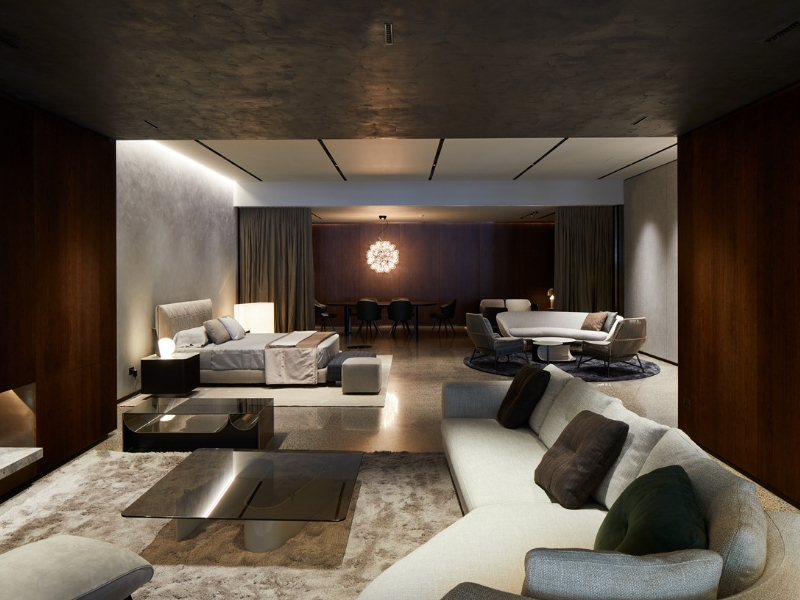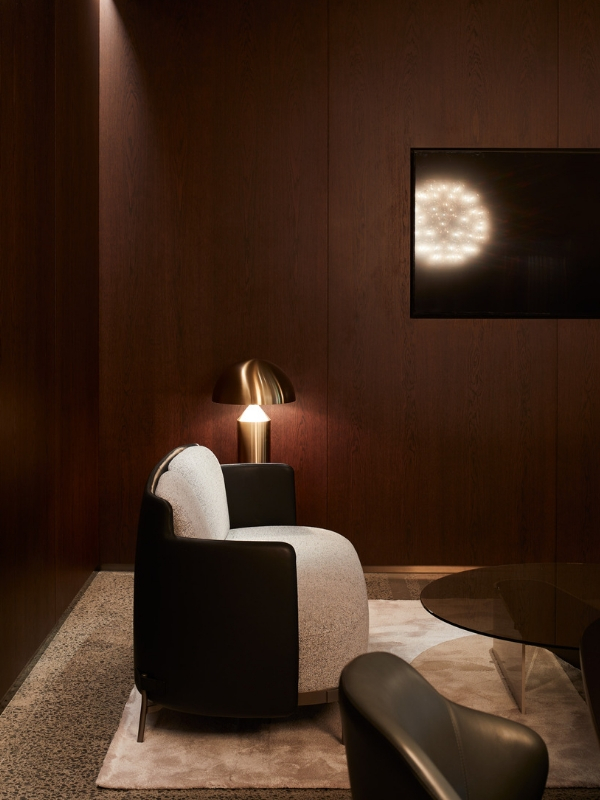 The outdoor range can be viewed through the impressive glass doors leading out to the light-filled outdoor space. While the interior could be described as moody contemporary luxe, the outdoor area retains the contemporary look with a summery spin, perfect for entertaining.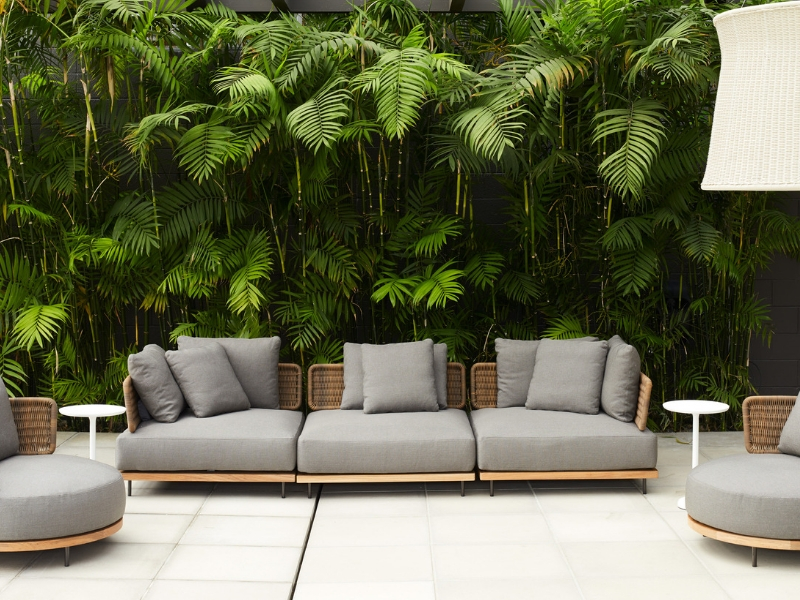 "Our commitment to represent Minotti in a manner that befits the brand has led to this new showroom. Minotti is an investment in your lifestyle, and the showroom allows you to 'test-drive' the sofas, touch the luxurious fabrics, and customise your colour and style selection in a relaxed and sophisticated environment." says Mike Thorburn, Owner of ECC.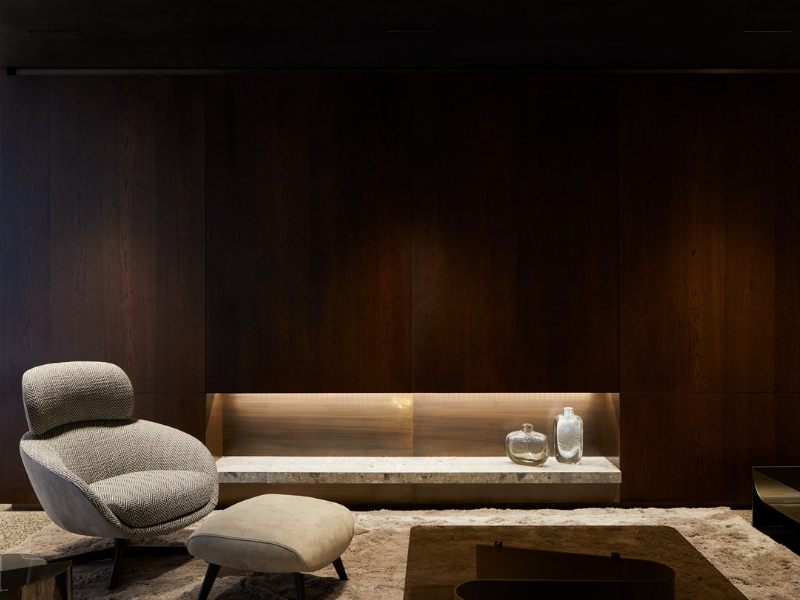 Make sure you stop by the new Minotti Studio to see the collection in all its glory at 39 Nugent Street, Grafton - just off Khyber Pass.