Remix celebrates the welcome of Malfy Gin and summer with an intimate gathering...
Refreshing, modern and classically Italian, Remix celebrates the welcome of Malfy Gin and summer with an intimate gathering last Friday…
In any game of word association, balmy summer days and gin and tonics rank pretty highly. So too, does the Amalfi Coast and a crisp alcoholic beverage, and we've managed to marry all of these at our intimate gathering held at the Remix Ponsonby office last Friday. Where friends enjoyed crisp refreshing G&T's showcasing all the flavours synonymous with the Italian Region. Help was at hand for hungry guests too, with a delectable offering of ELMO's pizza and Italian fare.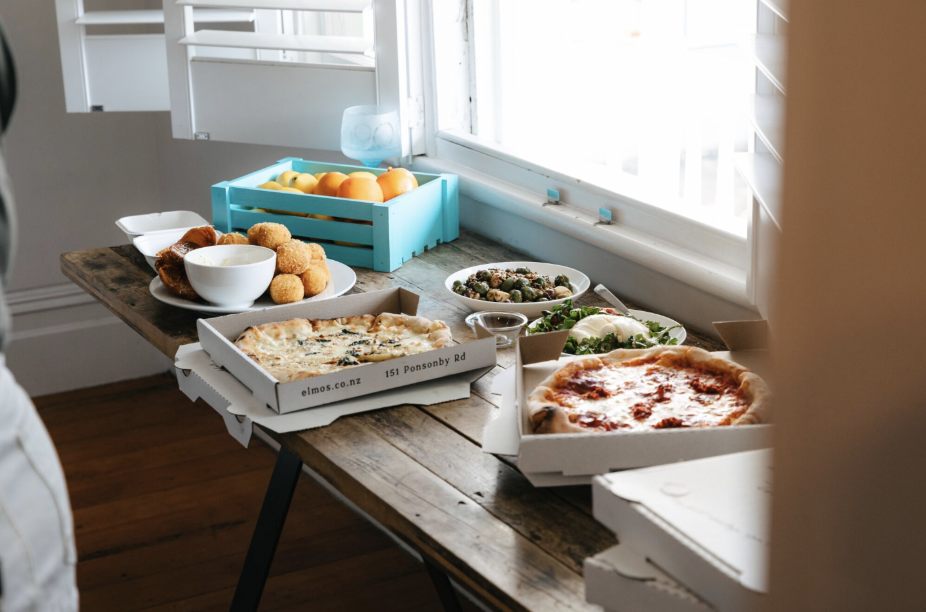 The local gin craze is well and truly in full force, and from dry to radical botanical, the country cannot get enough of the spirit. Malfy Gin, the latest to grace New Zealand's shores, has arrived just in time to get the summer party started. Everything about this beverage makes you feel like you're cruising Italy's Amalfi Coast; bright colour scheme, visually striking patterns, and fruity botanicals unique to the region. Malfy Gin is distilled in Italy - the birthplace of the beverage - by the Vergnano family. Flavours are distilled using botanicals from the region, too, and it's entirely up to the drinker which flavour profile they wish to enjoy: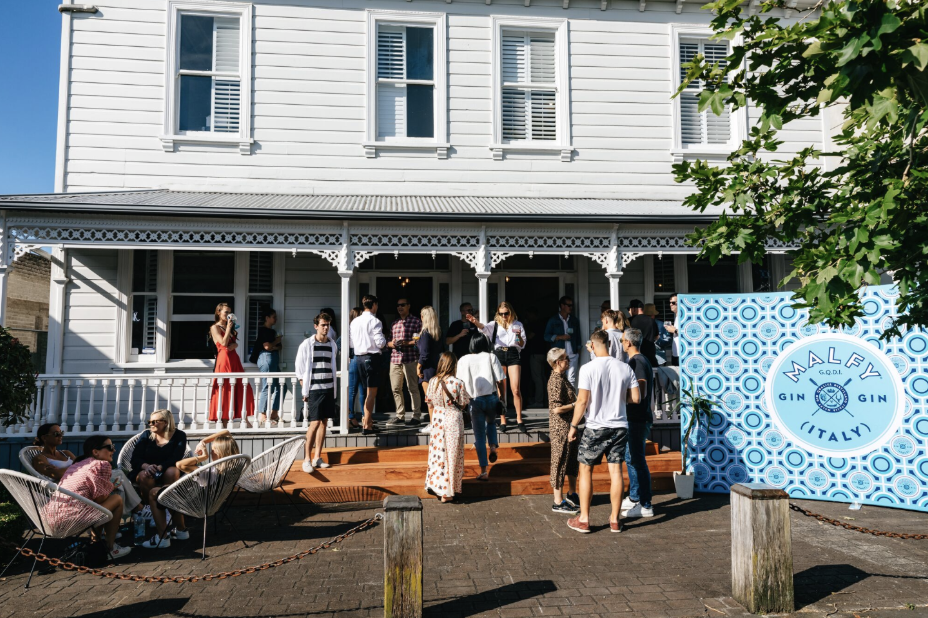 Malfy Originale
Malfy Originale offers a classic dry style gin with an Italian twist, made with traditional gin botanicals and blended with pure spring water from nearby Monviso mountain, to give an incredible flavour. Perfect for classic gin cocktails.
Malfy Con Limone
​Distilled with classic Juniper and Sfusato lemon peels from the Amalfi Coast. It has delightful citrus and juniper on the nose with a complex flavour of anise, citrus and coriander. Perfect with a premium tonic and a slice of lemon.
Malfy Gin Rosa
​Distilled with classic Juniper and then infused with Sicilian Pink Grapefruits and rhubarb. The taste is juicy fresh grapefruit, with a rich long juniper finish. Enjoy this colourful burst of Italian sunshine on the rocks, with tonic or in your favourite cocktail.
Malfy Con Arancia
The key botanical addition is Blood Orange peels sourced from Sicily, then blended with juniper and other botanicals before being distilled in a stainless-steel vacuum. Delightfully refreshing and perfect for a wide variety of cocktails.
Dress it up, or dress it down, Malfy could be likened to a dream vacation on the Amalfi Coast, spent looking over the ocean, sipping a G&T, but if you're not planning on leaving the country, it's on track to becoming the most stylish summer beverage here, too.
Scroll down to see more images from the evening…