Instantly elevate your next dinner party with this mixology masterclass
Let's be real - who doesn't love a good party? Regardless of season, we're a social bunch in New Zealand. However, in saying that, a winter shindig does require a slightly different lean. Long summer days and barbeque-friendly dishes are long gone now we're in the midst of winter. The ticket to impressing our guests is now confined to inside.
While an impressive spread is essential, the key to a truly memorable party lies in the beverages. Whether you are a cocktail novice or connoisseur, Bellini Bar at Hilton Auckland has you covered with the return of their iconic mixology masterclass.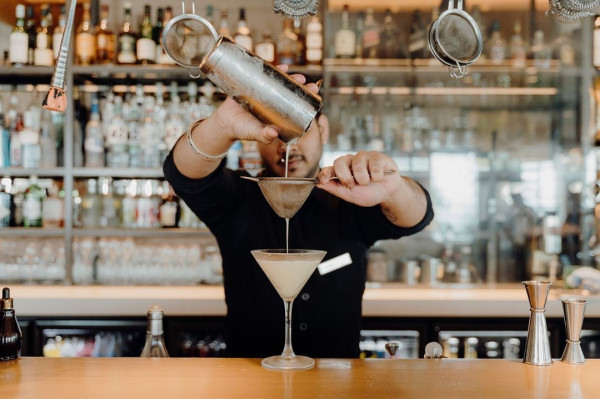 By popular demand, Bellini Bar is bringing back their new and improved mixology masterclasses. With two new members at the helm, bar manager Bastien Cervero and head bartender Alexandra Bardou, their range of expertise injects new life into the mixology masterclass. Bastien joins the team with an impressive history in cocktail craft, including working in bars across Europe such as the Sofitel Biarritz Le Miramar in France. While Alexandra boasts a wealth of experience, including stints at premium bars like George on Collins in Melbourne. Join them at the Hilton and learn how to shake, stir and strain three different cocktails, paired with a delicious small dish and the picturesque views of Waitematā Harbour.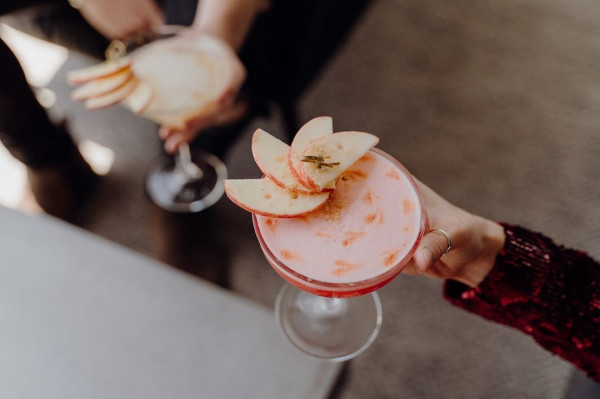 Officially, the term "cocktail" was coined in 1798 by a British newspaper. Since then, the world of cocktails has evolved immensely. Now considered an art form, today we've seen just about everything - from a Bacon and Egg Martini to Gunpowder Plot to Pizza Beer - there's seemingly no limit to outlandish concoctions these days. However, rest assured that your cocktail made-to-order at Bellini will not contain any bacon-flavoured Jack Daniels, gunpowder or garlic...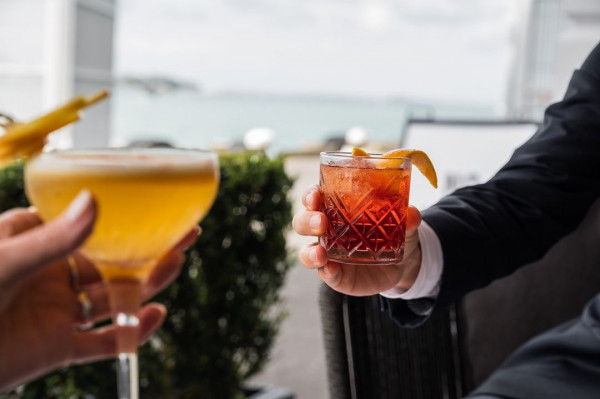 What is on offer though, is a selection of built, shaken and stirred drinks that are part of Bellini's most requested, so that you can make them at home! During the masterclass, you'll be guided through the creation of three popular cocktails: Aperol Spritz, Old Fashioned and an Espresso Martini. To top off the experience, its perfectly paired with a small plate to further complement the unique flavours of each cocktail. Hosted by the bar's expert head mixologist, this is the ideal event for social butterflies, drink enthusiasts or just anyone who wants to master a new skill.