Kristen Stewart's new rom com shakes up the classic Christmas movie
Despite it being the warmest time of the year for Kiwi's, nothing hits the festive season harder than eyeballing timeless wintery Christmas films. This year, the 100th repeat of Love Actually can move down the 'to watch' list as the first major LGBTQ+ holiday rom-com has arrived: Happiest Season, starring Kristen Stewart. Remix's Tim Phin caught up with the iconic actress, her co-star and the director who made it all happen.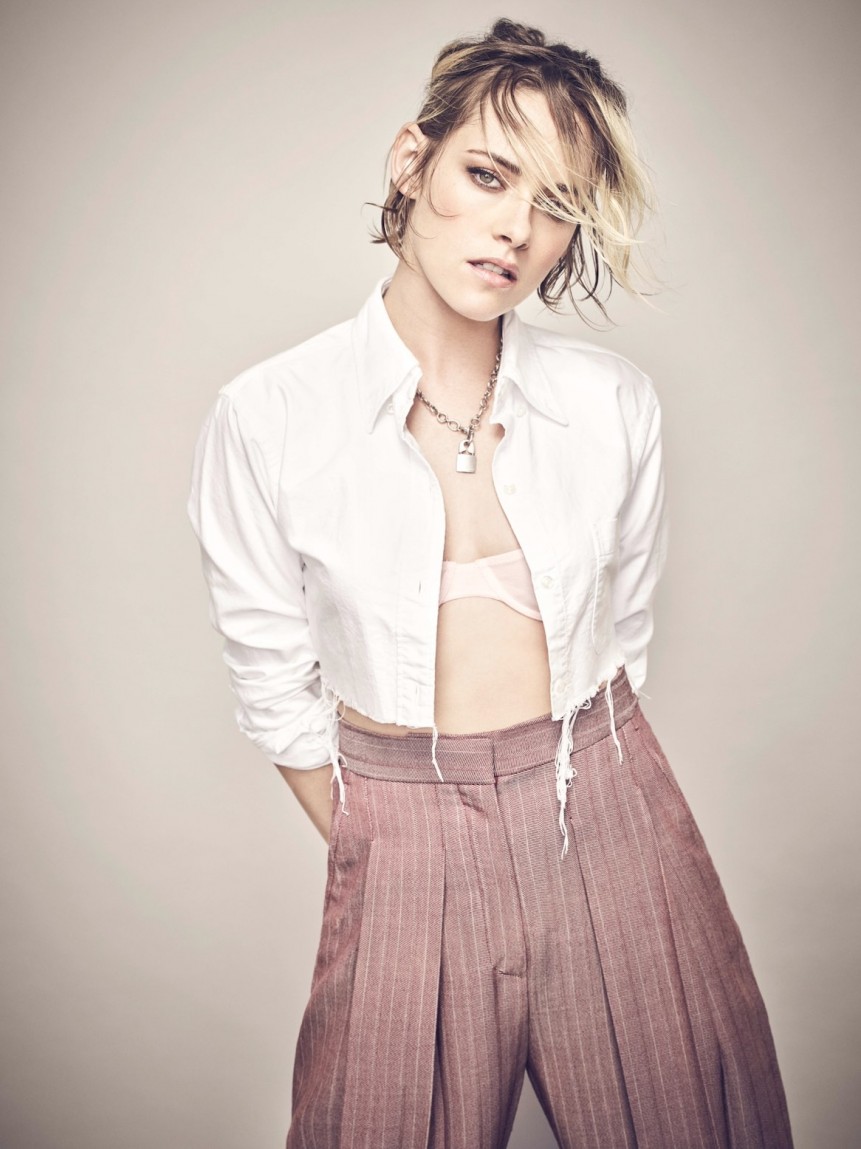 Kristen Stewart, best known for her Twilight character Bella Swan, was the young woman who could have her cake and eat it too when it came to the fight between Edward Cullen and Jacob Black. Now, Stewart leaves the vampires and werewolves for a much more universal and personal story told through a unique lens. Happiest Season sees Abby (Kristen Stewart) and Harper (Mackenzie Davis) a young LGBTQ+ couple who are moving to that next step in a relationship. Just in time for the holidays, they visit Harper's family's annual Christmas dinner where a bombshell secret causes turmoil for the couple. Harper's family doesn't know she is gay. Kristen, a high profile LGBTQ+ actress, says the film's script, co-written by Clea DuVall, felt like a nightmare in the most hilarious way possible. She admits that going to large family affairs after growing up and finding yourself can be challenging while your family comes to terms with the changes they didn't expect. "What I can relate to [in this film] is wearing your sexual identity in a way that's recognisable".
"That is not forming into something that is easy for other people, but is true and dealing with whatever fallout you're going to get".
The 30-year-old actress admits she wanted to do this movie because she saw herself echoed throughout the character of Abby and that the story outlined something personal. "I felt honoured to be asked to help her tell this particular story". She confesses that the hardest part about filming a personal and intimate movie is how progressed the LGBTQ+ community is in real life compared to Harper's character. Stewart kept reminding herself while filming that there are still a lot of people who are terrified to come out in certain areas of the United States or in certain pockets of groups.
"I had to keep reminding myself of that because I was just like, what the fu*k? Why wouldn't you tell your girlfriend? I had to keep reminding myself how completely present this still was and that it was a huge hurdle to jump over." Recently, the actress felt polarised in her own country after going on a road trip where she wasn't physically functioning in the way she normally does in Los Angeles. "I felt that where I was, my appearance was not necessarily warmly accepted. You go through life with those reminders."
"It's why we made this movie. It's an important thing to stand up for yourself and feel comfortable. It was cool that this wasn't an intense story about us facing adversity and getting to the other side of it victoriously. It was small and intimate. That reflects how I feel when I need to get out of scenarios that make me feel uncomfortable." Co-Star, Mackenzie Davis believes Happiest Season has contributed to LGBTQ+ cinema by delivering a narrative that isn't shown in mainstream media. "We're shown so many tragedies, drama and heartbreak when shown these stories. There is not an enormous treasure trove of stories of triumph and humour. Yes, in the film there are tragic moments but that's not the end to it."
"I found it heartbreaking playing this grown woman, my age, who couldn't come out to her family and was living a lie. It really affected me and made me overdo the acting sometimes. I had to reign it in and remind myself that I was shooting a rom-com." Every year, at least one holiday season rom-com has a message about family, true love, or the reconciliation of relationships. While audiences look for relatability, holiday films are watched time and time again because they offer a glimpse into a world that could be.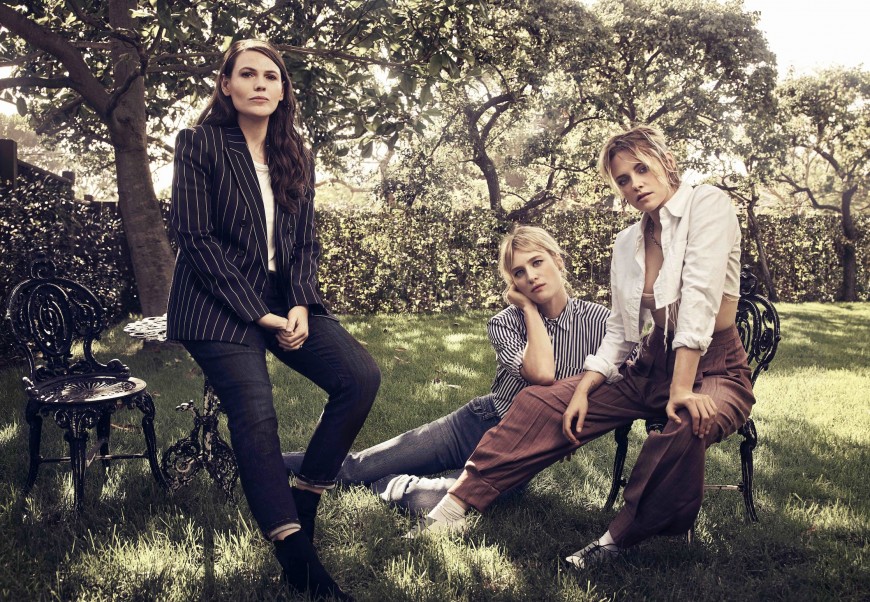 Director and co-writer Clea DuVall, who is best known for her appearances in But I'm a Cheerleader and Girl, Interrupted, hopes Happier Season allows audiences to feel nostalgic and connected to the holidays and the universality the Christmas period brings. "I hope Happiest Season is the classic Christmas romantic comedy that becomes a tradition to watch every year in the same Love Actually or Home Alone does."
Kristen also holds optimism that Happiest Season will become a rewatchable holiday film because it shares certain things that hold a lot of importance. "I feel like there are so many romantic comedies that pushing yourself against your worst instincts or against any sort of impediments for luck and finding the trust and most generous version of love. It is so risky and causes you to step outside of your comfort zone, and our movie does the same thing."
"I just love that this film carries conventional themes of our favourite Christmas and romantic comedies but it just tweaks them a little bit with the casting."

Happiest Season is out now only available to watch at the cinemas!
Interview by Tim Phin
Story by Cameo Turner