Five of our favourite new eateries to try in Auckland ASAP 
Looking for something new to treat yourself to this weekend? Auckland's cuisine scene is ever-growing and new eateries are constantly popping up, but sometimes when there are so many to choose from, making sure you're choosing the right one can be hard. We've listed our top five brand-new eateries in Auckland to wine and dine to ensure that what you choose is sure to impress - you can thank us later!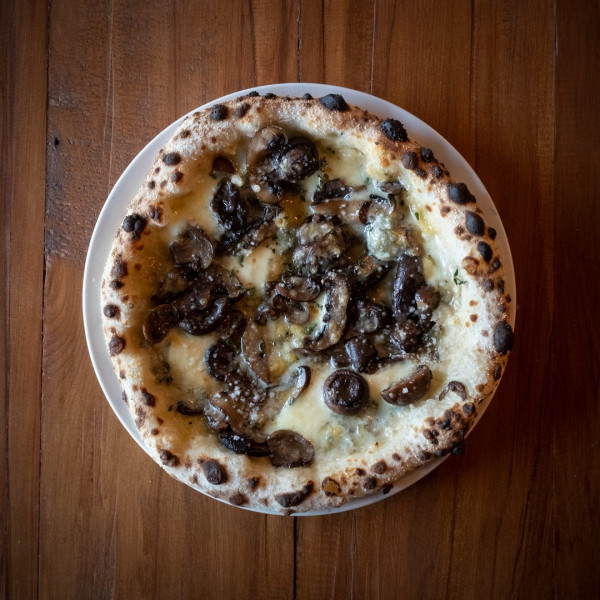 Via @oohfa__
What do you do when one of Auckland's best Italian eateries opens up a pizzeria? That's right - you book a table straight away. Pici has gone and done it again with their new addition to the Auckland foodie scene, and we're head over heels. With authentic woodfired pizzas on offer, as well as of course an incredible organic wine list to pair, you can't go wrong. Take our advice and make sure you don't look past the Spicy Italian Sausage option, you will probably cry (happy tears).
357 Dominion Road, Mount Eden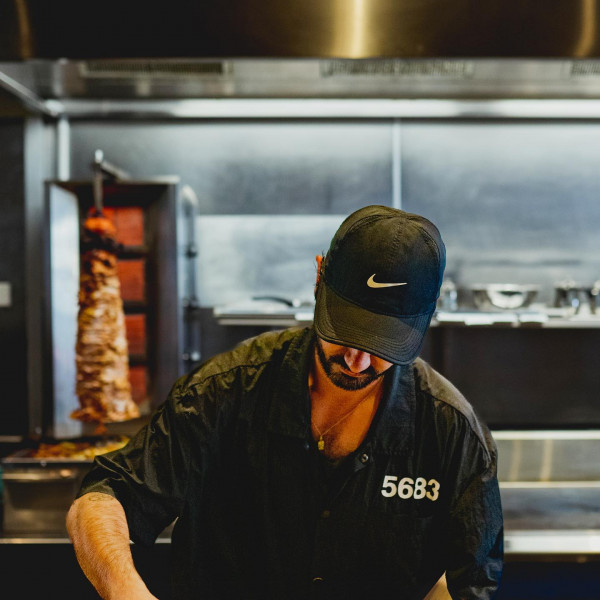 Via @lebanesegrocer
Bringing Beirut to the Auckland CBD is a brand-new gem, Lebanese Grocer, and the man behind it all is Elie Assaf. Lining the walls is authentic Lebanese produce from homemade hummus to traditional mint tea, and if you're feeling a bite to eat right then and there, opt for the lamb shawarma or a walnut ba'alawa.
65 Pitt Street, Newton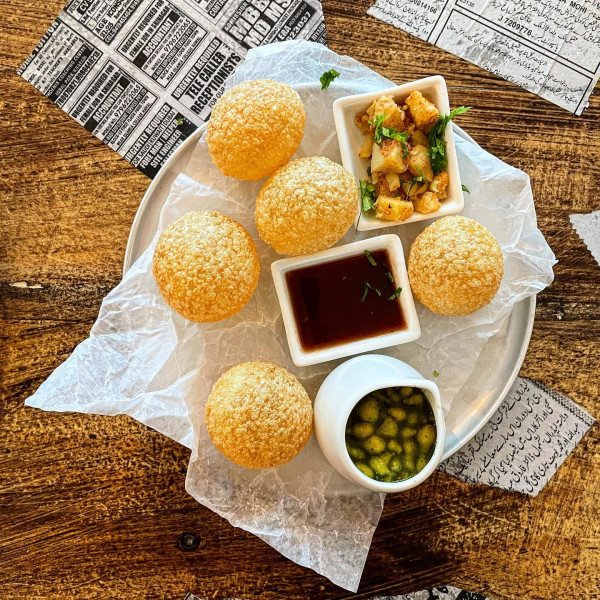 Via @chaatstreetnz
CHAAT STREET BY VAIBHAV VISHEN
If you're on the market for something spicy and bursting with flavour, look no further than Chaat Street. Created by Chef Vaibhav Vishen, expect nothing less than incredible and authentic Indian street food, with dishes from the award-winning Dabeli burger to the tangy and sweet Gol-Gappe (pictured above).
320 Parnell Road, Parnell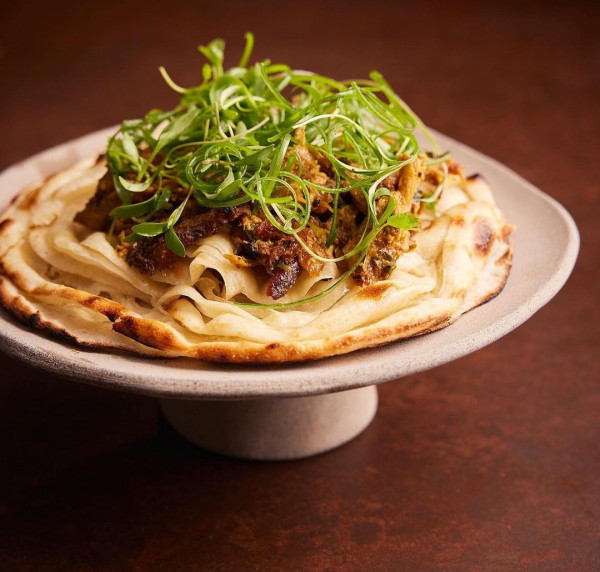 Via @kol_auckland
Sid Sahrawat has done it again, bringing us the genius that is Kol. This bar and eatery offer tandoor-inspired snacks and dishes which are mostly cooked over a fire, delivering an incredible earthy taste to each and every dish, and paying homage to a traditional way of cooking in India. Don't skip their innovative cocktail list when dining here either - our favourite being the Rabbi Sour, mixing flavours of whiskey, pear, dates, and saffron. Our mouth is watering already!
23 Ponsonby Road, Ponsonby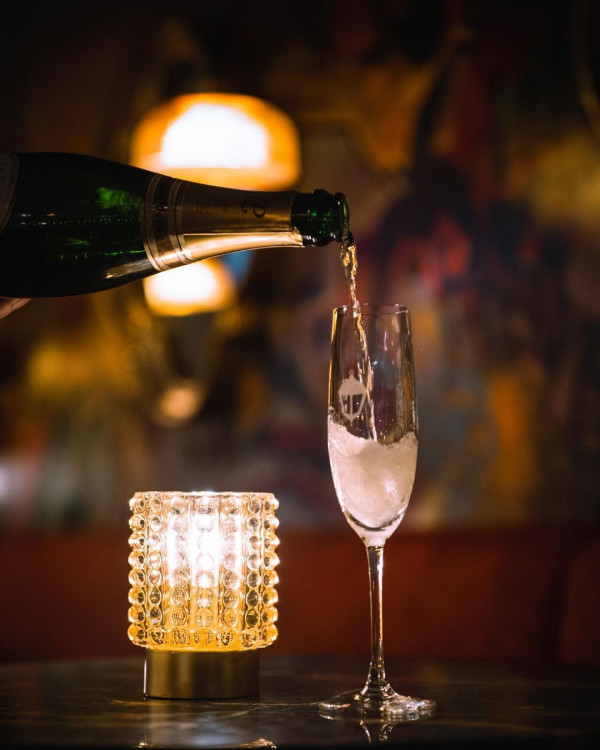 Via @acs.nz
After all that dining sometimes we just need a nightcap to finish off, and Auckland's brand-new speakeasy is just the way to do it. ACS is located above the bright and booming Broken Lantern on Ponsonby Road, giving Aucklanders and beyond a place to relax and sip the night away in an atmosphere both romantic and eclectic - think '70s boudoir. Don't forget to check their Instagram for the nightly password hint - you'll need this to get in!
198 Ponsonby Road, Ponsonby