Where to find Auckland's best dumplings
Today, we are going to challenge you to name a food more iconic than the humble dumpling. Go on, we'll wait.
This Japanese delicacy has taken many forms since it was introduced into our lives 1,800 years ago. That's right, the dumpling has been the very fabric of global food history for longer than we ever could've imagined. With their unwavering popularity, it seems the world isn't ready to let go of these parcels of happiness just yet.
You can travel the world over to experience some of the best dumplings in the game. Every major city has their own take on the original structure, diced fillings wrapped in little rice blankets. In the underbelly of any town, there's bound to be the best dumpling house of the decade. In Auckland, it's no different!
There's a one-stop-dumpling-shop at every turn in Auckland. On the short stretch of Dominion Road alone, there are so many dumpling houses that you're spoilt for choice! Barilla, Shaolin Kung Fu Noodle, Flavour House, you don't have to walk far to find your local fave.
Here at Remix, the team have enjoyed many a good dumpling in our journeys. Narrowing down the pick is a difficult task but we have gallantly complied the best dumpling destinations within our reach. We know you won't be disappointed.
Barilla Dominion Road
You can't say utter the word dumpling in Auckland without someone mentioning, Barilla. With two locations for the convenience of your dumpling needs. You can choose from an extensive list of flavours that result in a plate of 20 steaming hot, mouth-watering dumplings. The cosy interior and friendly staff will ensure your experience is as homely as eating at your grandma's. But unlike your grandma's house, you can invite the whole squad and enjoy a bottle of wine or two. No bells and whistles, just heart-warmingly good food.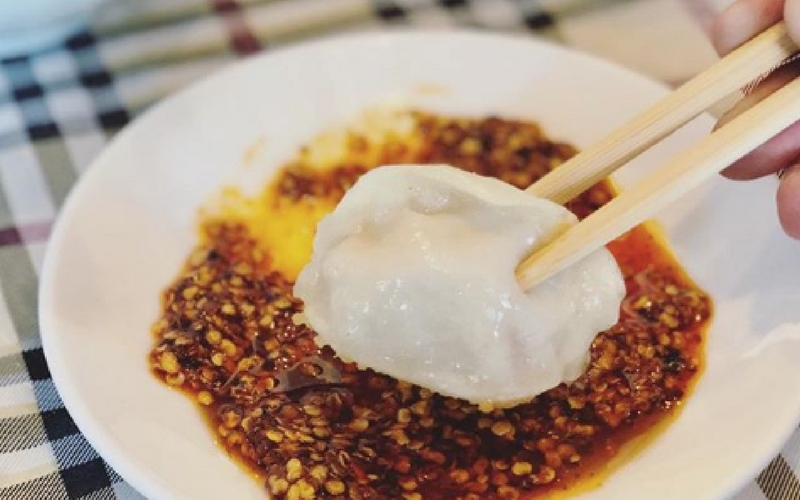 Shaolin Kung Fu Noodle Balmoral, Auckland City, Howick and Albany
Don't let their name fool you, this noodle house delivers some of the most famous dumplings in Auckland! Whether you prefer them steamed, boiled or in a soup, the team at Shaolin make each plate with love (and lots of flavour!). If you exclusively eat these stuffed parcels pan-fried (like the rest of the world) then you can indulge in their dumpling pancake. You heard us right, they lay out each one to fill the pan and then flip them over revealing a crispy formation of deliciousness. It is a must-try!
XuXu Dumpling Bar Britomart
If you're after the dumpling experience with a luxury edge, Xuxu is for you. This sleek inner city dwelling offers bite-sized portions, making it acceptable for you to order everything on their menu. Trust us, you'll want to. Perfect alongside one of their signature cocktails, or even as a smorgasbord of choice, each dumpling is made with high-quality ingredients to ensure a flavour explosion in every bite. Don't fill up on the likes of their savoury menu, the dessert dumplings are the main event! We're talking decadent salted caramel and creamy banana encased in a crispy, doughy shell… it's a thing of dreams.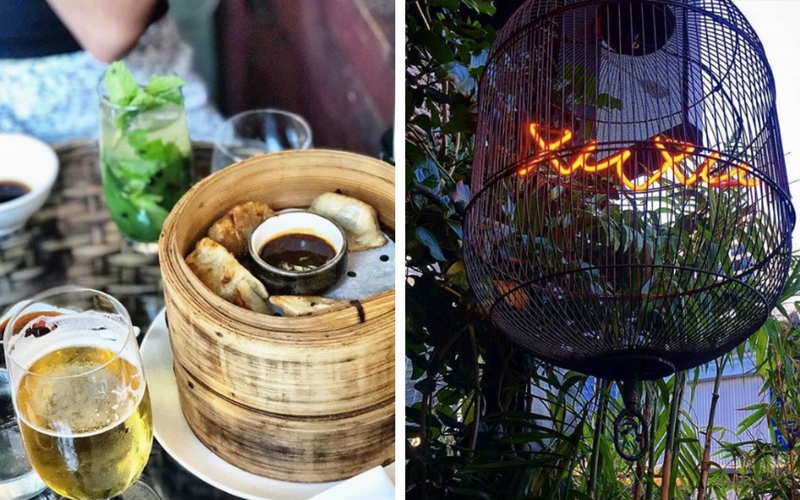 Gyoza Bar Ponsonby Road
Ponsonby has upheld its innovative dining reputation for years, the Gyoza Bar on the main road being the latest addition. Unlike the above, the Gyoza is encased in a thin layer of dough that forms a half moon shape. These delicate parcels still offer the same array of exquisite fillings but are served fried and steamed. Juxtaposing crunchy with fluffy, each bite will be a journey of flavour. The options don't stop at their delectable dumplings… but we wouldn't be mad if they did! You can choose from vegetable tempura, crispy panko crumbed prawns or even waygu beef skewers. It is pure, uncomplicated indulgence.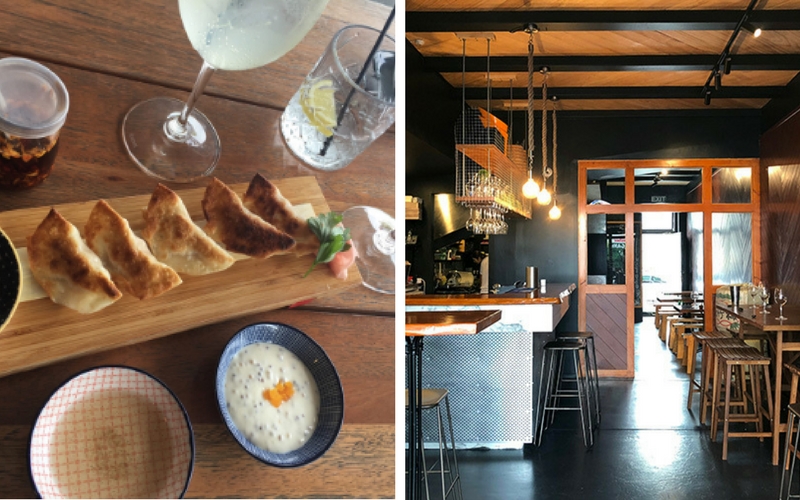 White and Wongs Quay Street
At the luxe end of the dumpling chain, are White and Wongs. Situated on Auckland's waterfront, this is not your average dining experience. The team at White and Wong's offer an array of masterful creations. There's Wagyu beef, shiitake and cumin shumai, prawn and coriander crystal skin dumplings and even spanner crab and pork xiao long bao. With a menu as sumptuous as this, you can make an evening of it! Their extravagant interior combined with ocean views will ensure every visit is a 5-star dumpling experience.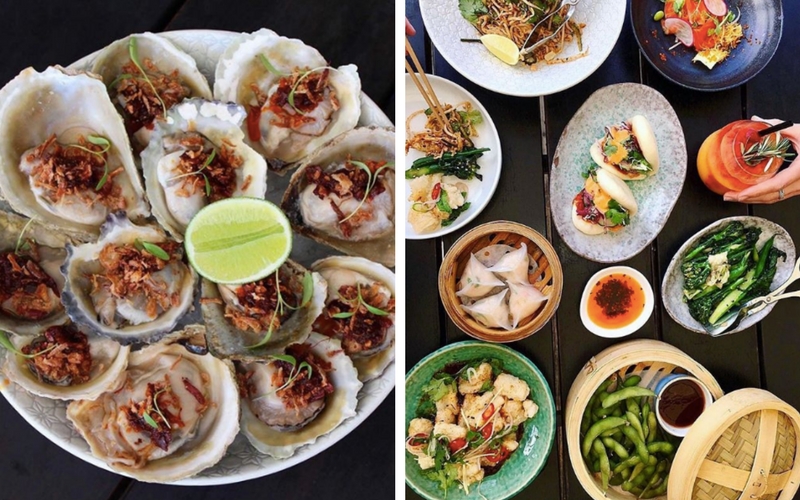 Image Credit: @xuxudumplingbar, @whiteandwongs, The Gyoza Bar, @dishmagnz, @selectivehunger