What to buy your brother for Christmas
*Deep breath*, Christmas is coming. Anyone who comes from a spirited family will know that rallying a group of excitable individuals who are plowed on eggnog brings with it a bunch of delicious drama. Minimise the damage by ensuring you implement the best tried and true method of reining in the beasts; give epic gifts.
Boys are hard to buy for, and while socks and undies are always a safe bet, here are a few other ideas. Both socks and undies feature on this list.
Gift Set from Politix
Bather Shorts from Workshop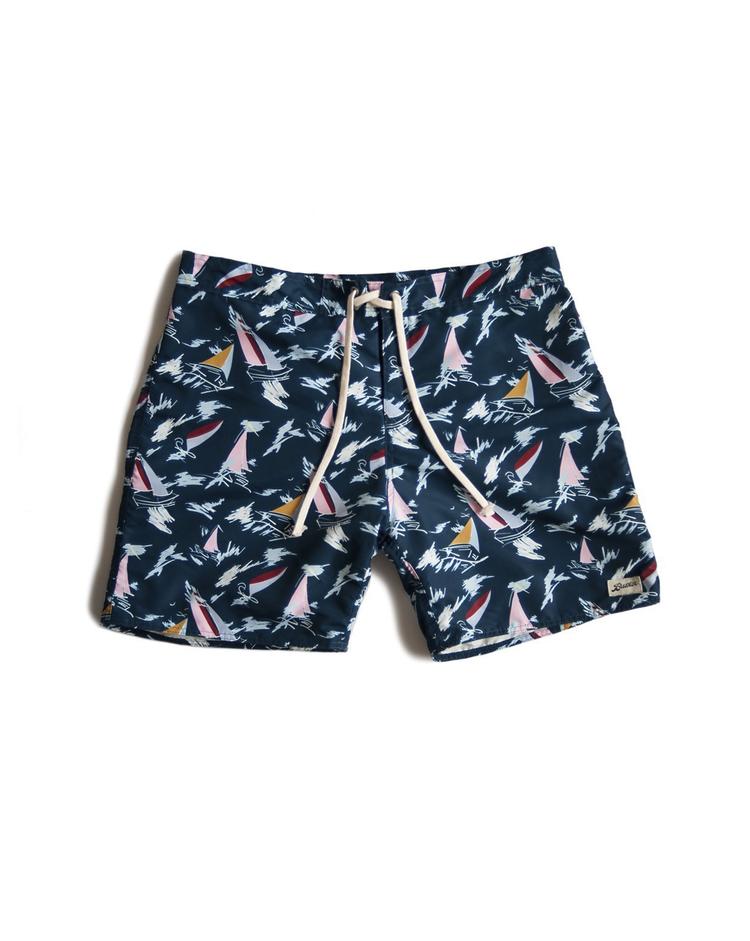 Casio Watch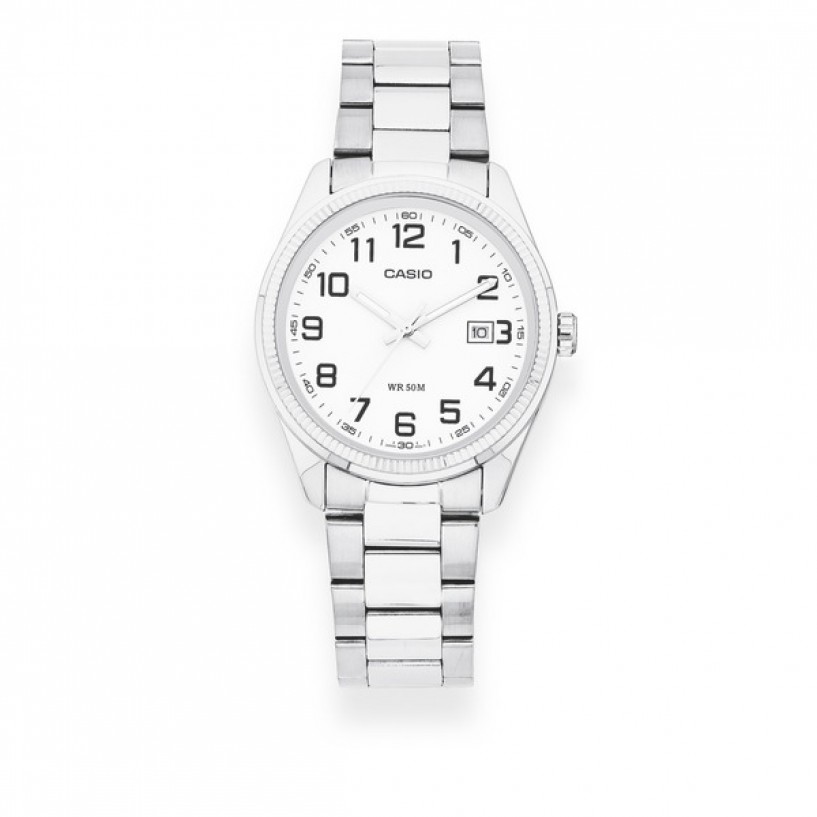 Terra Globe Large Midnight Black from nood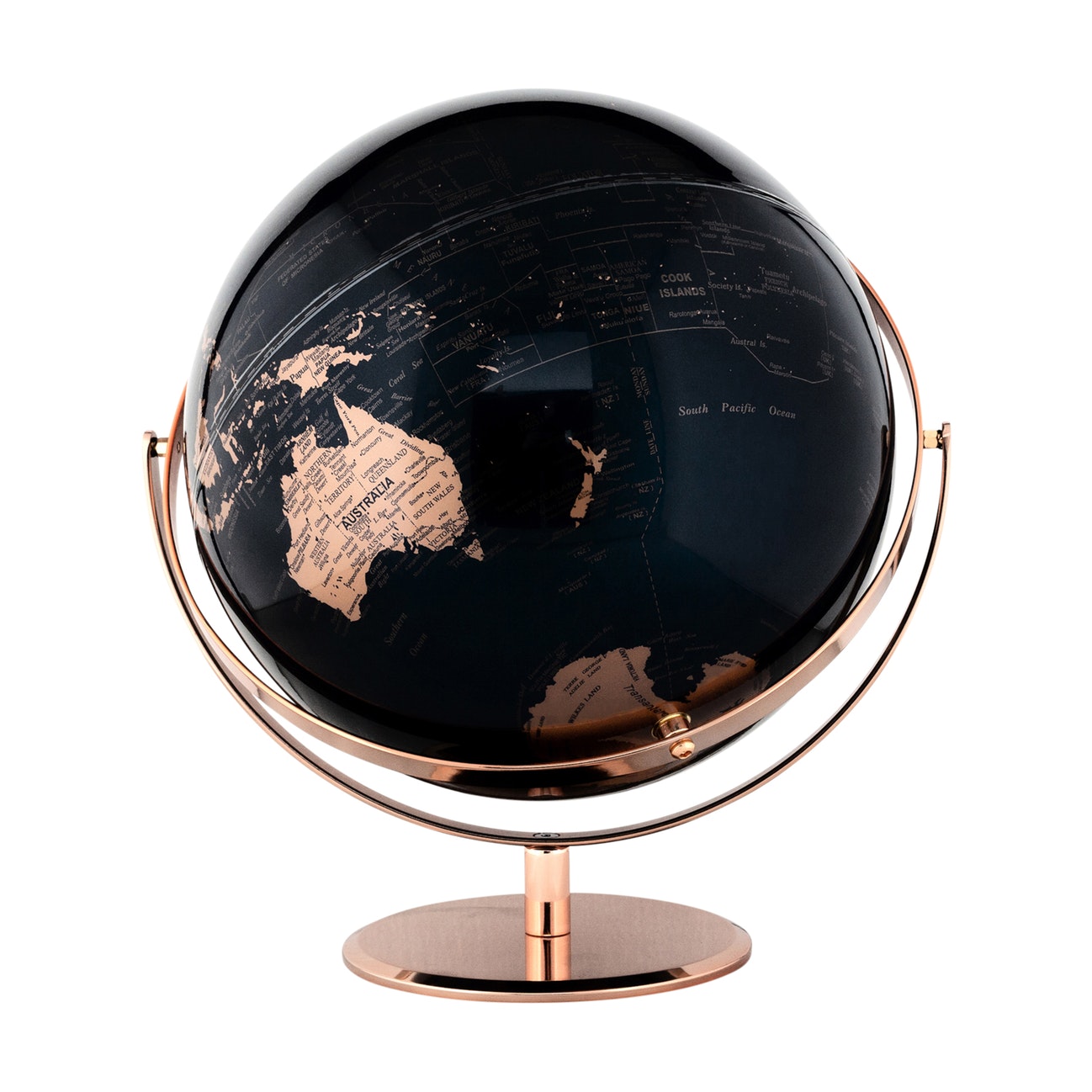 Kick On Party Shirt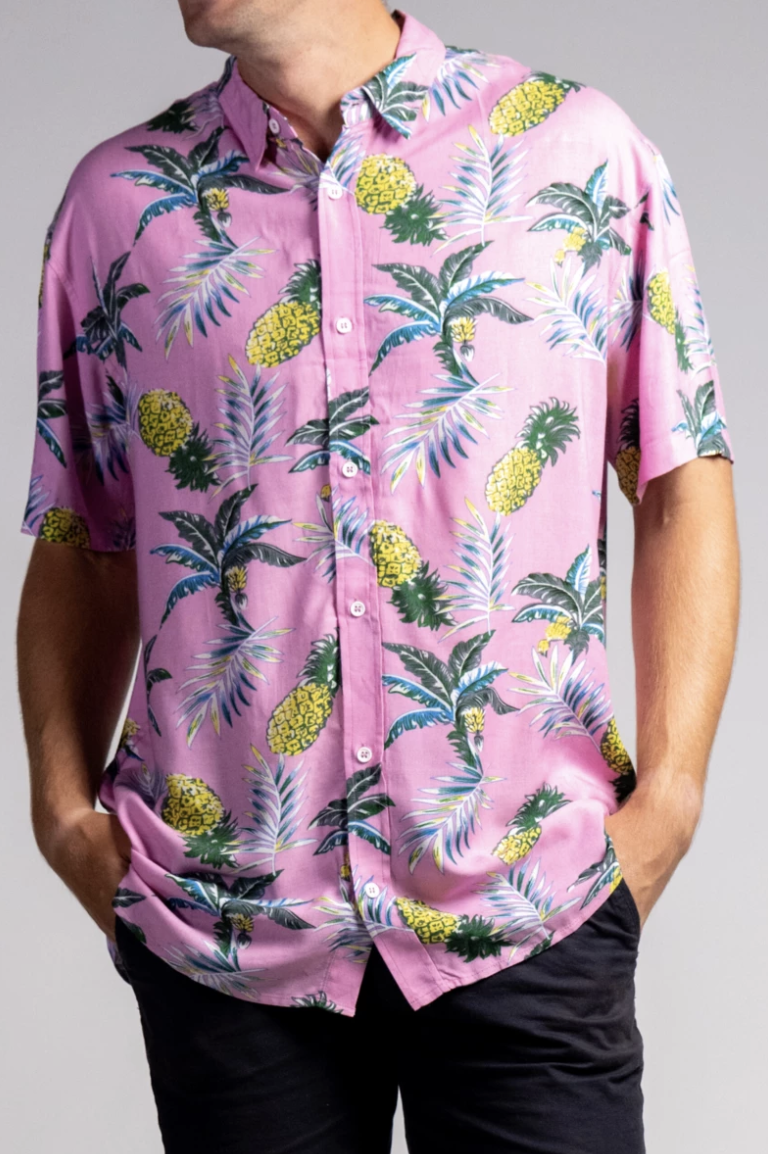 Reebok Jacket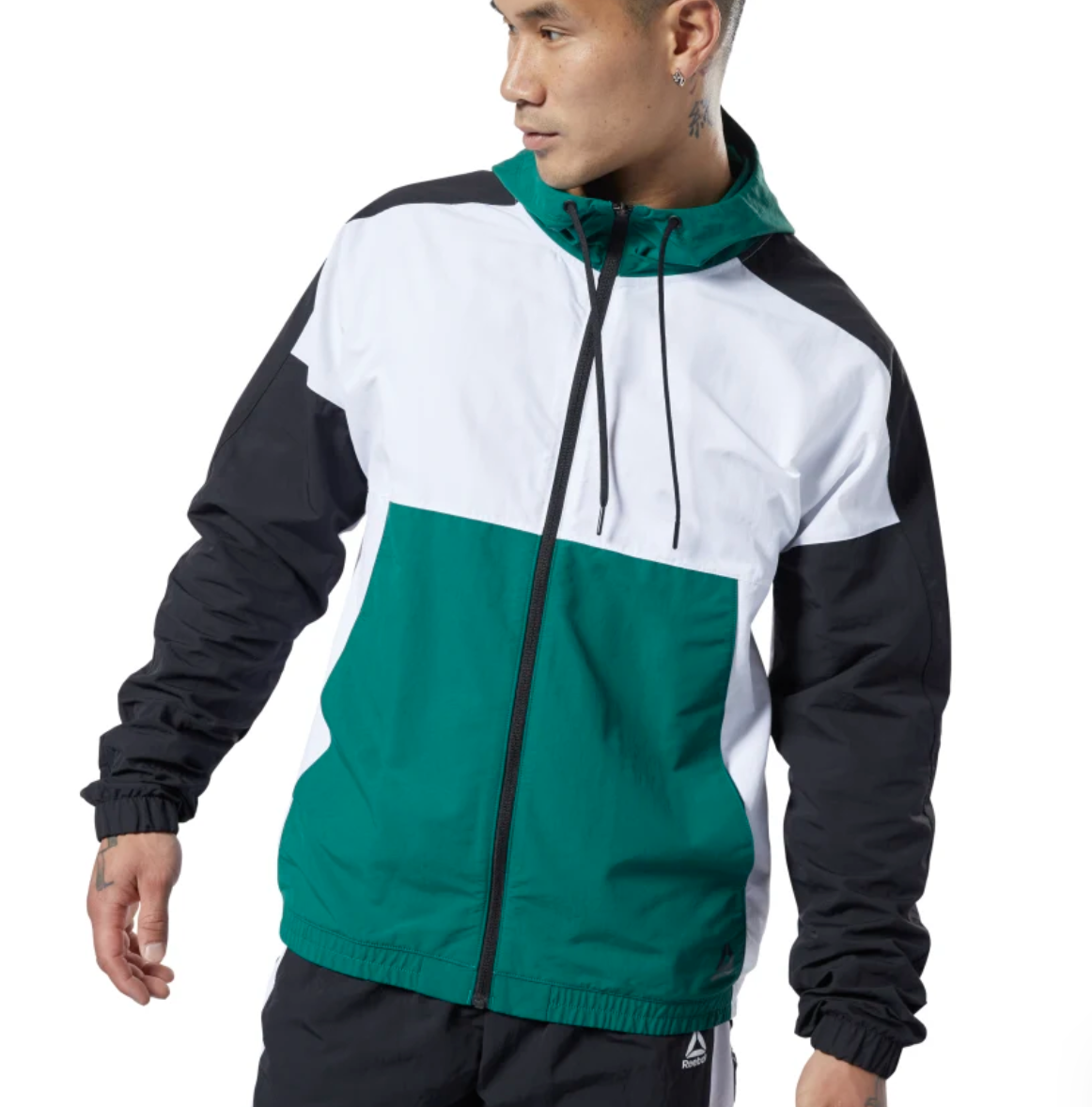 Tiffany & Co Flask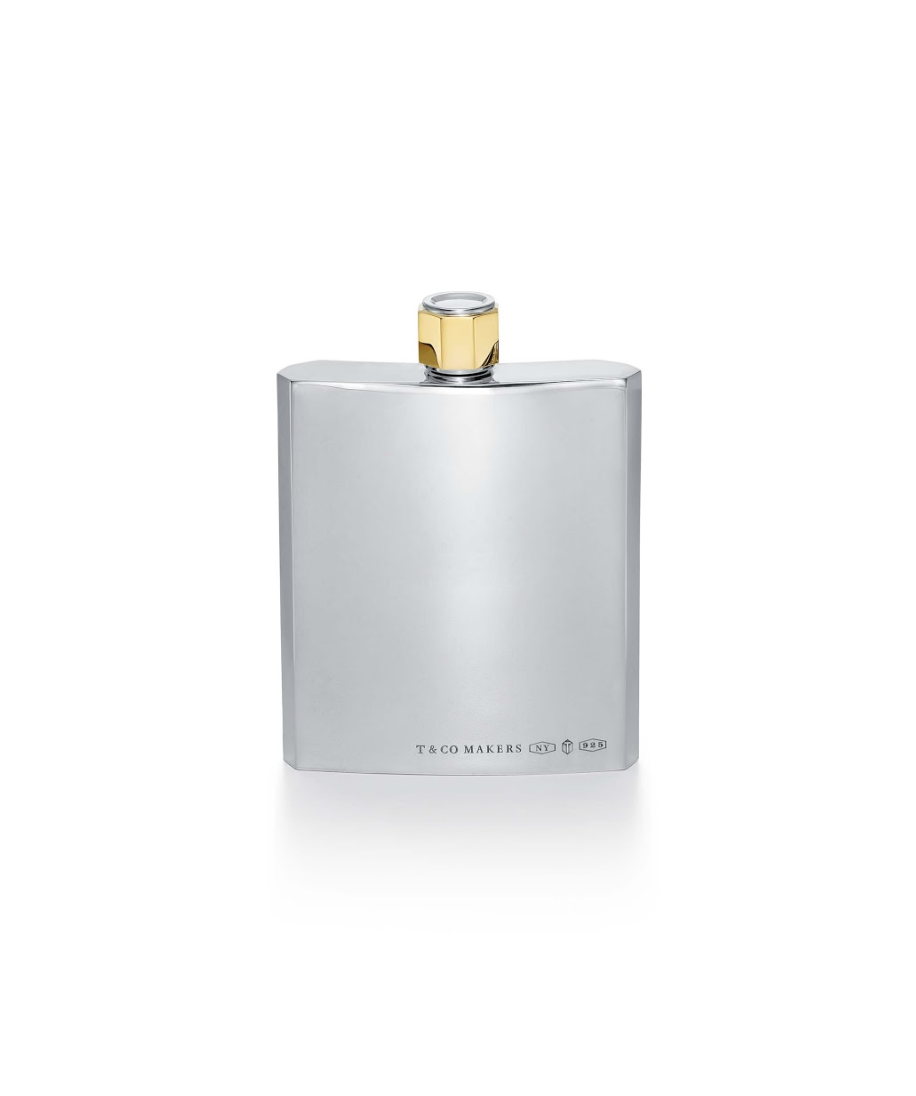 DIOR Homme Keychain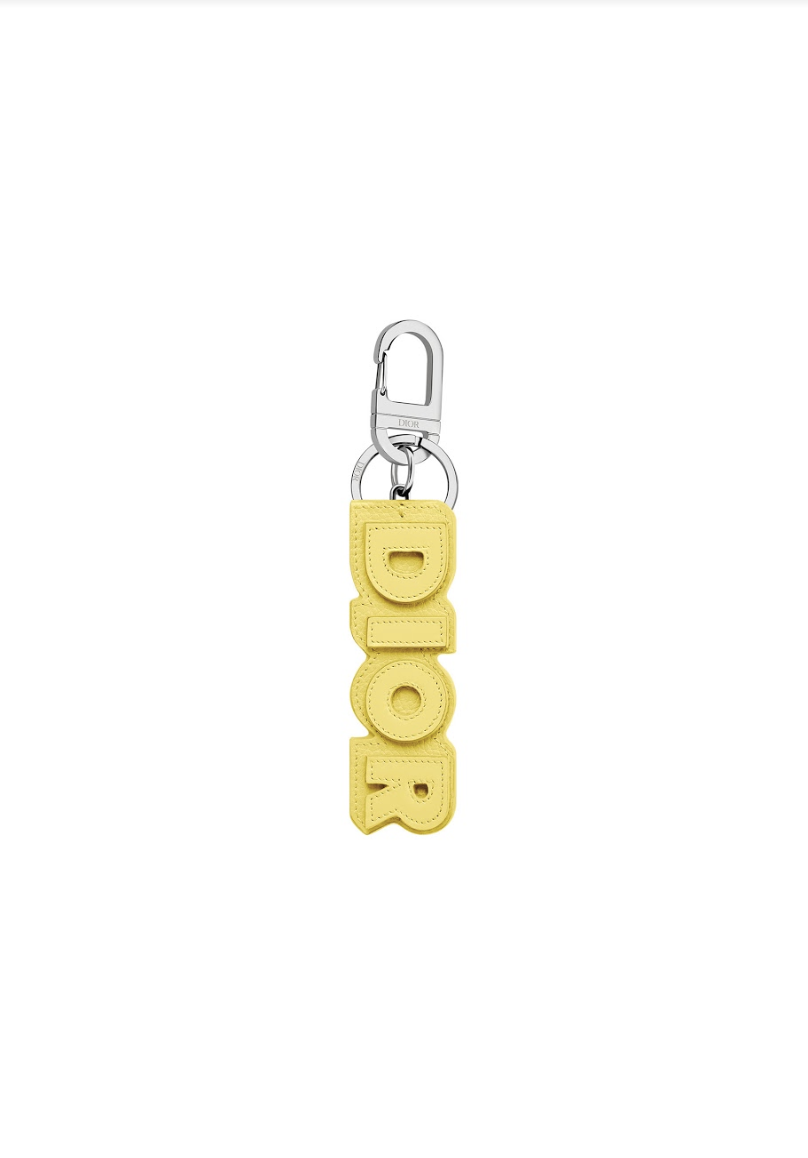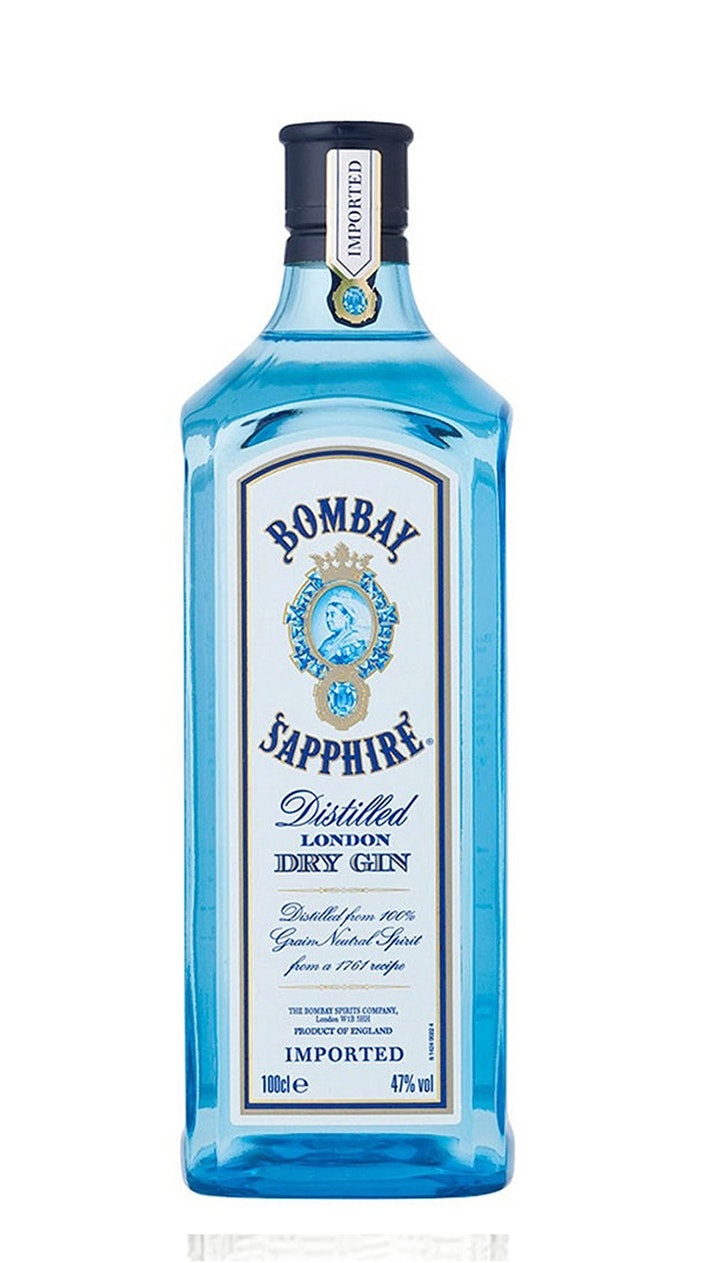 Jaybird Vista Wireless Headphones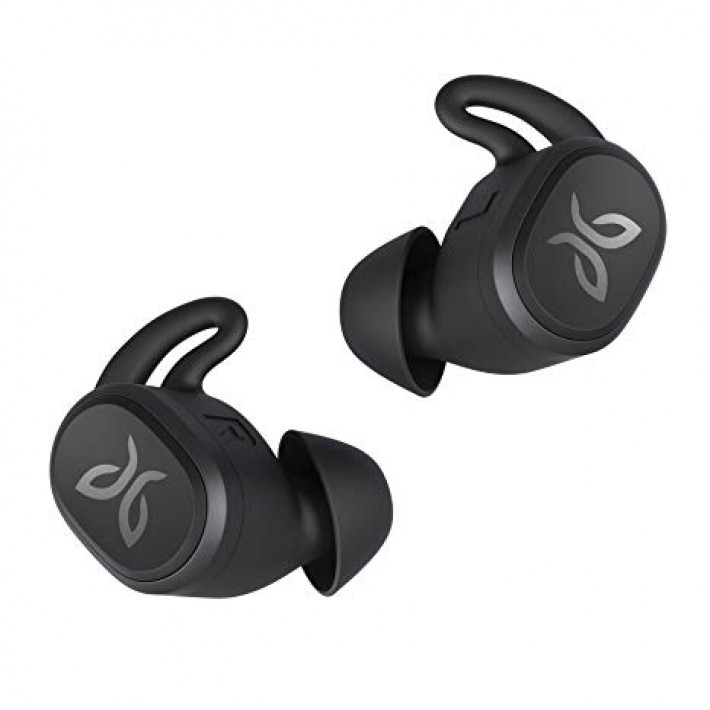 Hype DC Duffle Bag