Remix flew American Airlines to LA and back in one day to shoot our summer cover star Tyra Banks
It might sound like rockstar behaviour, but Tim Phin recently travelled from Auckland to Los Angeles for one day. Making the journey to be on set of the Tyra Banks photoshoot, Tim chose to fly American Airlines, thanks to a number of benefits in both the route and service.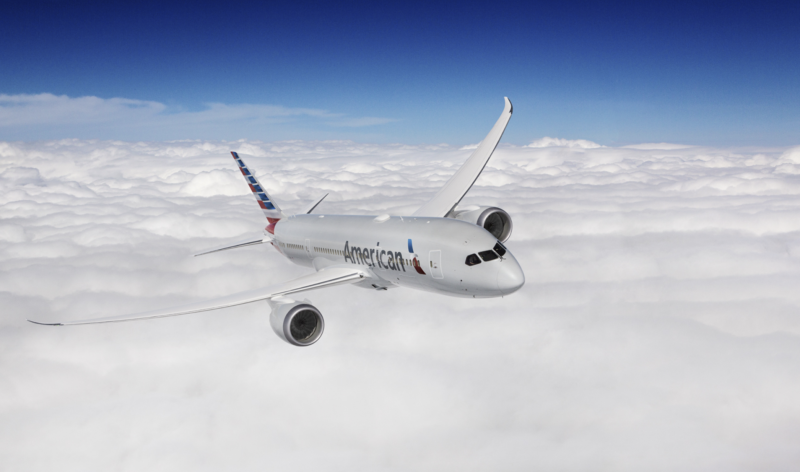 GETTING THERE
Every day between October and March, American Airlines make the journey between Los Angeles and Auckland with their sophisticated State-of-the-art Boeing 787-9 Dreamliner. With Five Star Service available in LA, the direct flight has become hugely popular for business travellers, and thanks to an early morning arrival in Los Angeles, allowing travellers to settle into the day and avoid jetlag. Once in Los Angeles, it's simple to connect to further explore the United States. With 9 American Airlines hubs and 190 connections onward from LA, it's the gateway to the USA.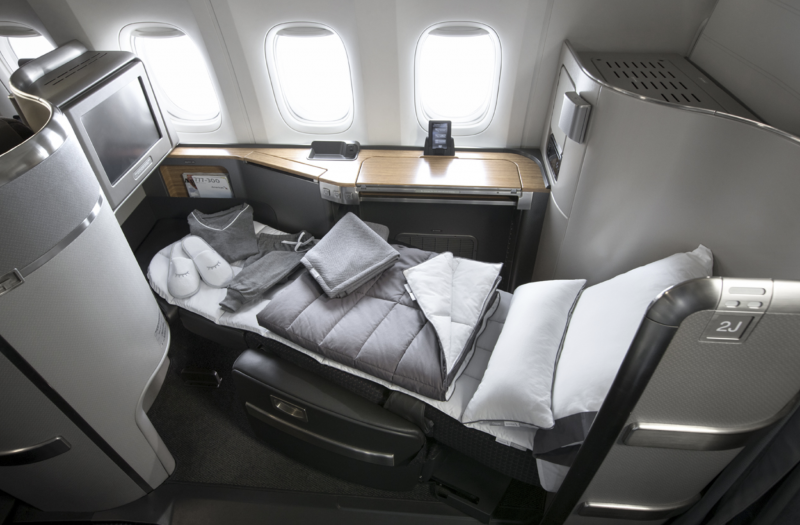 ON BOARD
The only way to pull off a whirlwind return day trip to Los Angeles is by staying connected. The American Airlines service between Auckland and Los Angeles boasts on-board Wi-Fi, which allowed Tim to stay up to speed with work during the journey. Although the flight commences in the afternoon, passengers can dim the windows to help sleep on board. Flagship™ Business boasts the Super Diamond in- flight seating, which has been rated as one of the best in the world. Flagship™ Business seats fully recline to lie- at and have all aisle access but it's the addition of the Casper sleep technology and pyjama set that make all the difference in getting a good night's sleep. Flagship™ Business menu boasts a delicious selection of meals in both dinner and breakfast service, each created by chef Sean Connelly and an award-winning wine selection.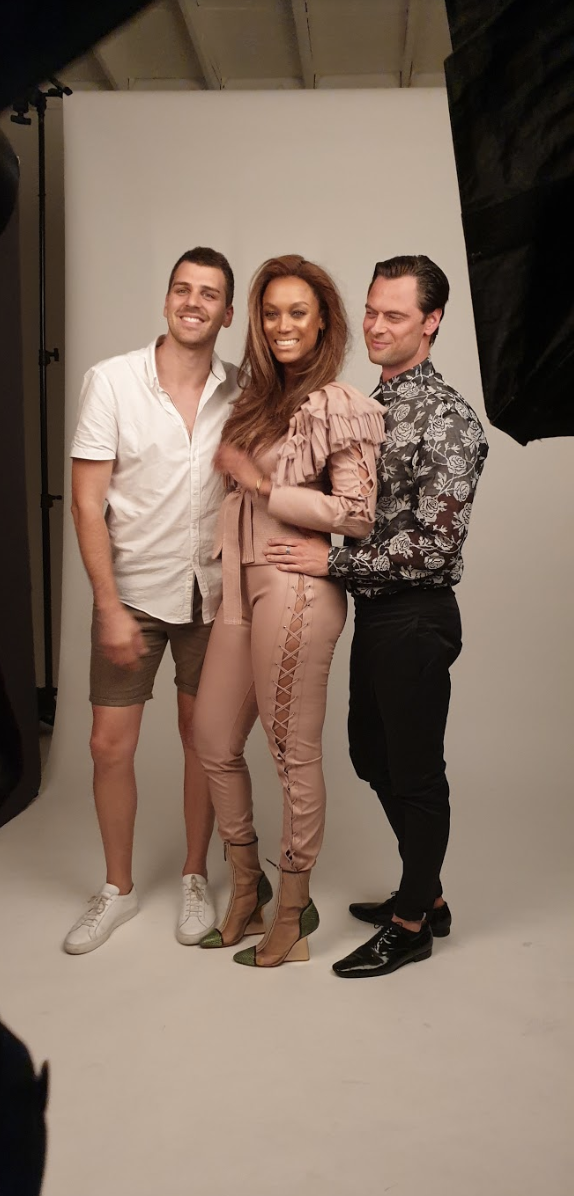 Discover more about the American Airlines service between Auckland and Los Angeles at aa.com