Did you see Remix TV at NZ Fashion Week? Win with HP by bending the rules!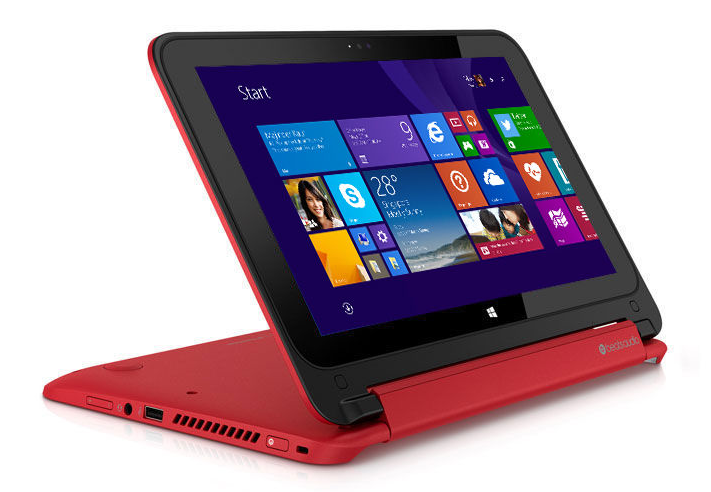 Did you catch
Remix TV
during
New Zealand Fashion Week
? To stay up to speed with the latest and greatest news direct from the runway, we based the Remix TV crew down at the
Viaduct Events Centre
and had them beam new episodes straight back to us… for you. Over the week host
Natalie Cantell
went on the catwalk, behind the scenes, into the parties and got in front of all the biggest names for our fun and take on Kiwi fashion's big week. As well as a babe'n host and super talented film crew, Remix TV was brought to you by our mates at
HP
. When we say brought to you, we mean literally! Once they'd collected all their shots, the Remix TV crew would upload the footage to the new
HP Pavilion x360
and use this convertible PC to edit the clips, while still on the go. Featuring an 11.6" HD display, over 500 GB of storage and
Beats Audio
, the HP Pavilion x360 was the reason we were able to get footage edited and uploaded right away for our Remix readers to enjoy. Click
here
for more information on the HP Pavilion x360 and
here
to purchase. Then you can watch the seven Remix TV episodes below if you didn't catch them, or want to watch again!
And finally, try your hand at winning $10,000, thanks to the new competition HP is running. All you have to do is tag #bendtherules on any Facebook, Instagram or Twitter post where you think you're bending the rules. Watch the YouTube clip here for more information.
Remix TV - Episode 01
[video src="http://www.youtube.com/watch?v=JKNy_ilDpzk" size="auto"]
Remix TV - Episode 02
[video src="http://www.youtube.com/watch?v=hEI-vswgnxg" size="auto"]
Remix TV - Episode 03
[video src="http://www.youtube.com/watch?v=nEkr9OlcOxU" size="auto"]
Remix TV - Episode 04
[video src="http://www.youtube.com/watch?v=lmVB9y1Iylw" size="auto"]
Remix TV - Episode 05
[video src="http://www.youtube.com/watch?v=Jtu_YvtJOAQ" size="auto"]
Remix TV - Episode 06
[video src="http://www.youtube.com/watch?v=-acP5UPB4n4" size="auto"]
Remix TV - Episode 07
[video src="http://www.youtube.com/watch?v=AZVJJkDBdUM" size="auto"]