Three easy sangria recipes for when you miss your local
Three easy peasy lemon, grapefruit and orange squeezy sangria recipes courtesy of Talulah's head mixologist.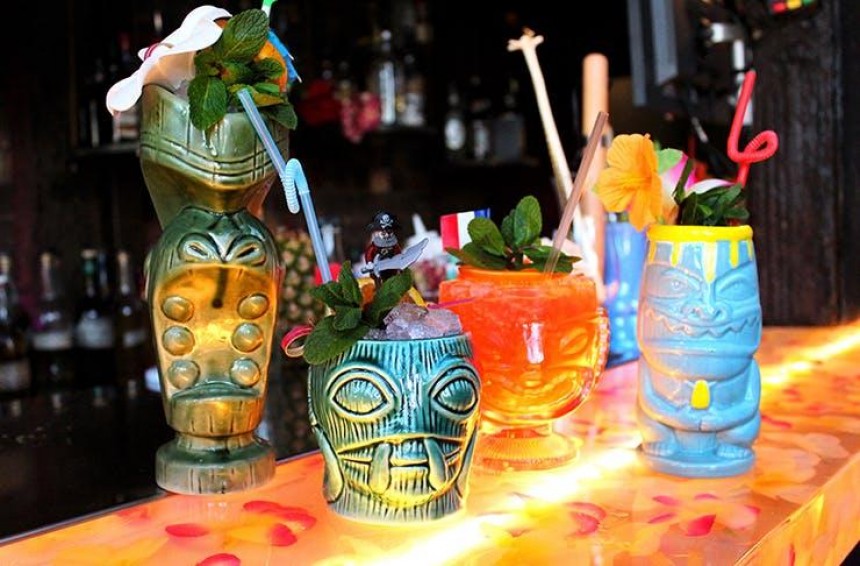 One thing I'm really missing while being in isolation for the last who-knows-how-long is just relaxing at a bar and sipping on cocktails.


One Auckland bar that knows how to do a damn-good one is rooftop hotspot Talulah, and seeing as I'm not a mixologist, I reached out to one of theirs to snag a few recipes.

Long story short, I could pull them off, which means anyone can.


Nothing screams the best
sangria
than a
wine
based orange delight. There are plenty of
recipe
s based off the
Barcelona
beauty, so what makes a traditional
sangria
? or better yet an authentic spanish
sangria
? Sit back, relax with a glass of
wine
and lets explore the
ingredients
which give
flavor
to this
Barcelona
beauty.
You put a thing in a drink and stir it up? That's a cocktail, and I refuse to hear otherwise. And you've got all week to practice these so you can impress your mates on TGIF Zoom bevvies on Friday arvo.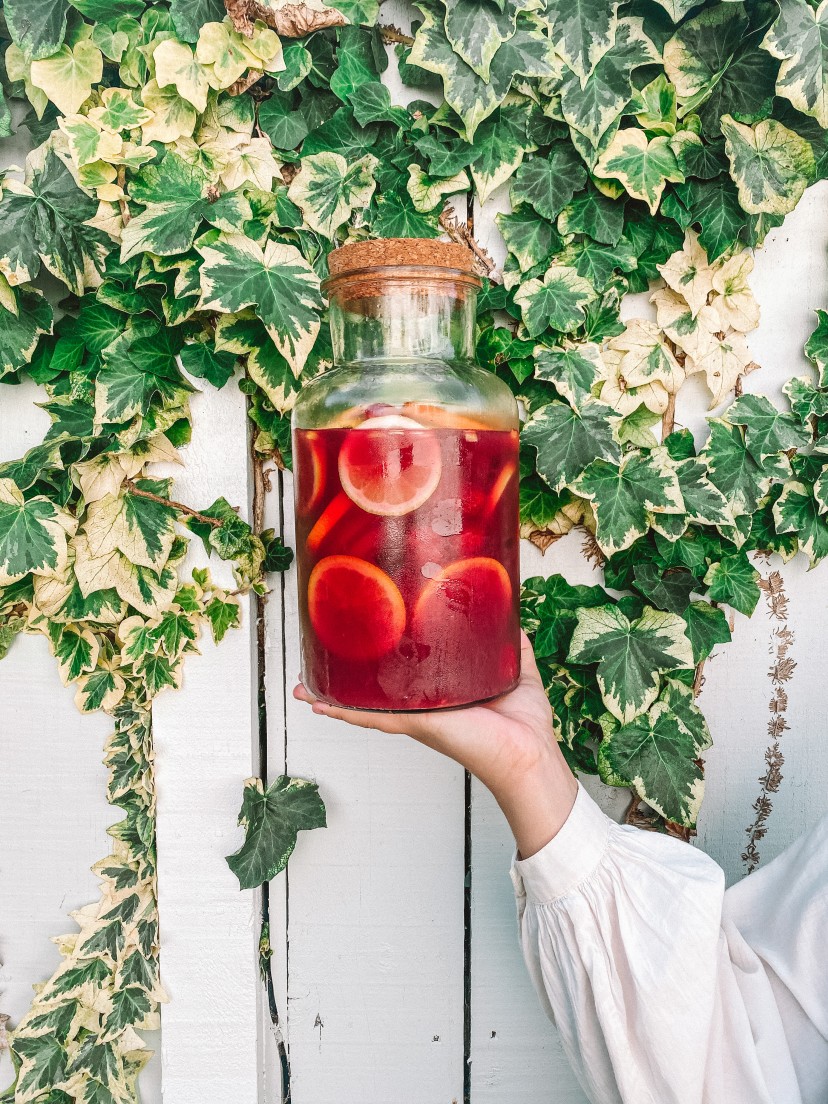 With Pinot Noir
750mls of Pinot Noir
150mls of orange juice
30mls of lemon juice
2 shots of spice rum
2 teaspoon of maple syrup
hand full of raspberries or sliced strawberries
3 full oranges sliced (skin on)
6 full lemons sliced (skin on)
Top up with ice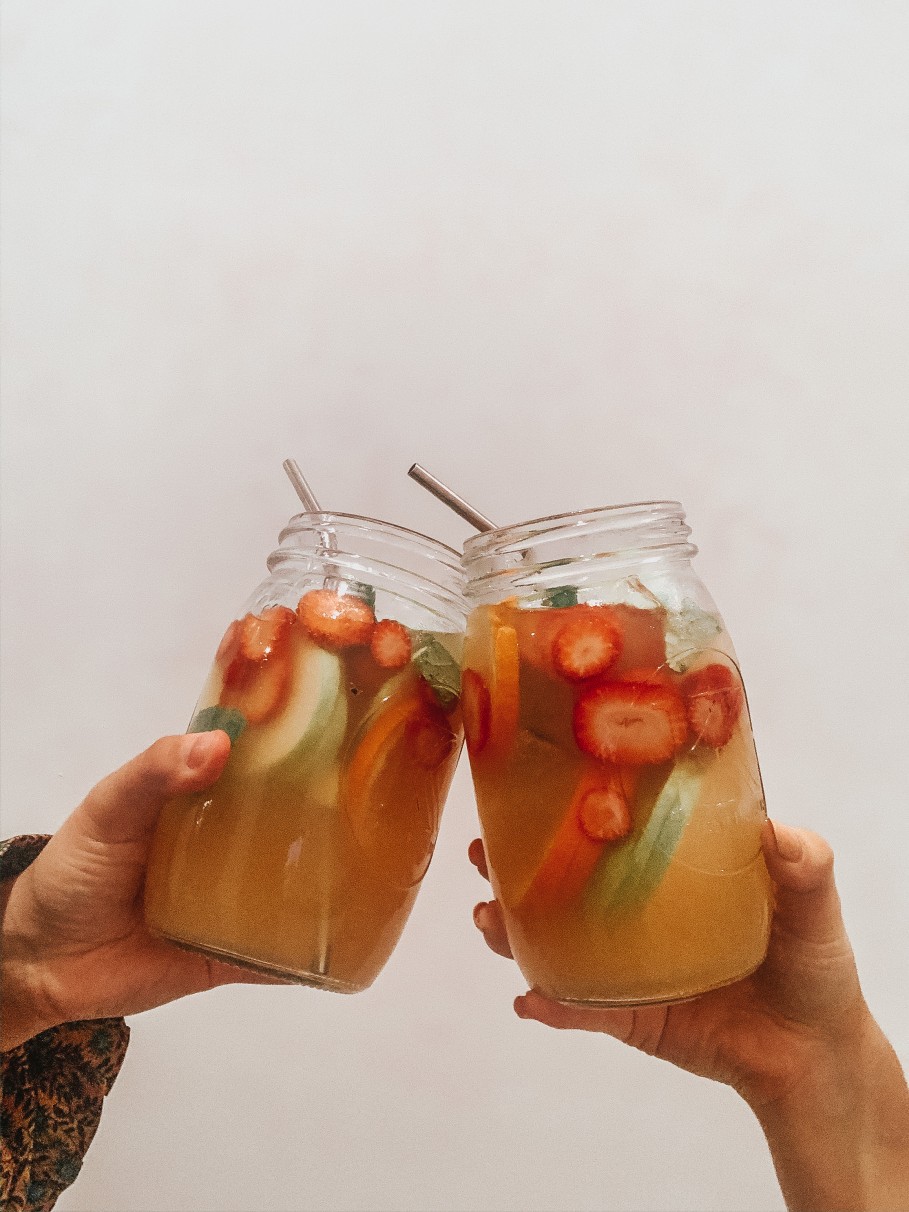 With Prosecco
75mls of Prosecco
1 punnet of sliced strawberries
250mls of orange juice
150mls of apple juice
4 oranges sliced (skin on)
1 apple sliced (skin on)
2 lemons sliced (skin on)
2 limes sliced (skin on)
1 teaspoon of honey syrup
Hand full of mint leaves
Top up with ice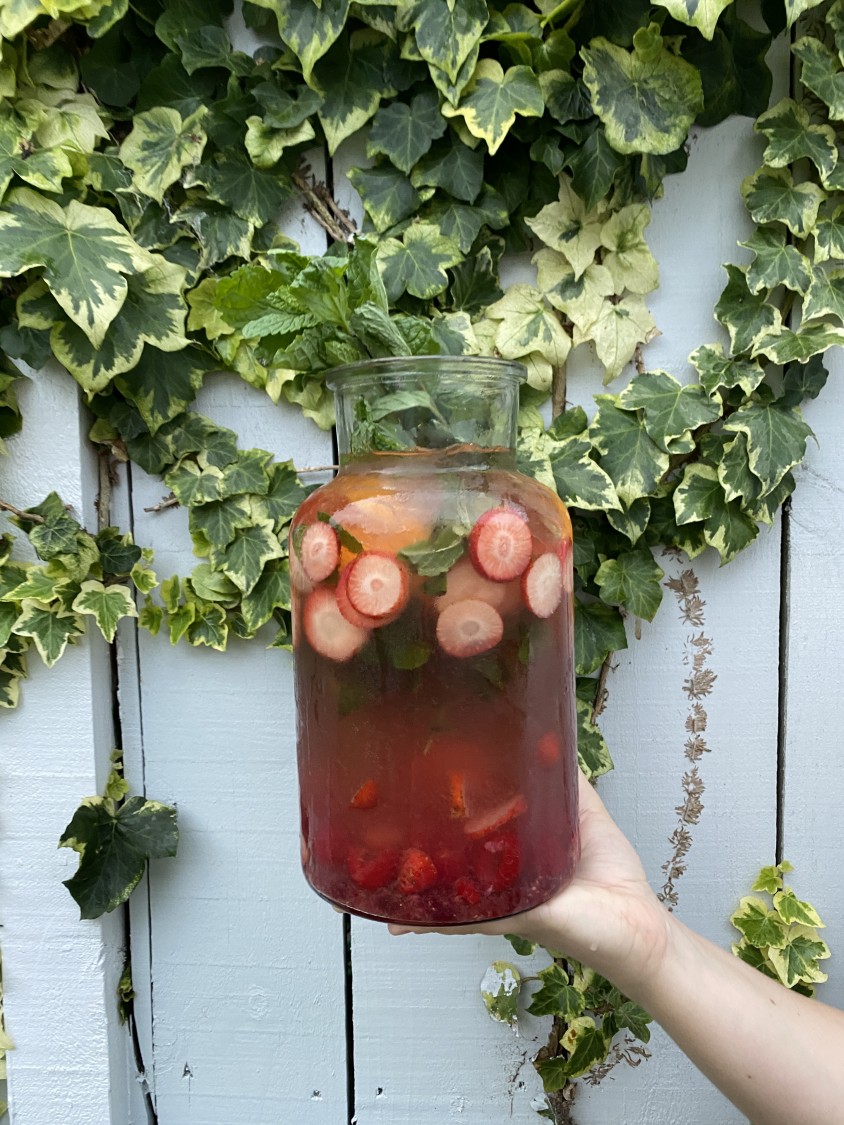 With Rosé
1 bottle of dry Rosé
1 cup of fresh raspberries and sliced strawberries
30mls of raspberry syrup/liqueur
1 teaspoon of sugar
2 peaches sliced
2 grapefruits sliced
Hand full of mint leaves
Top up with ice
Add some soda water if you want it a bit fizzy
My take?
There are subsitutes you can use for a little bit extra! Based off a citrus blend, the best sangria can be spiced with red wine (cabernet sauvignon opens some juicy doors), lemon juice and for an authentic Spanish sangria, further seasonal fruit. A touch of white sugar, carbonated water for a summer taste. Suddenly we have something a little different..