Bumble Live LA is up and buzzing
If you haven't already heard, Bumble is taking over. The female-first app has opened up new avenues for connecting with others, and now Bumble have introduced their first physical space! Bumble Live LA has opened to host a new wave of woman-to-woman engagement
Bumble began in 2014, as a female led network. They aimed to connect millions of people through dating, friendships and professional relationships, with amazing success. No matter the area of connection, women make the first move. Everyone can swipe left or right, but only women can message first. The central aims were equality and connectivity. Bumble was founded on respect and kindness; their zero tolerance for hate and aggression has elevated the platform to international acclaim.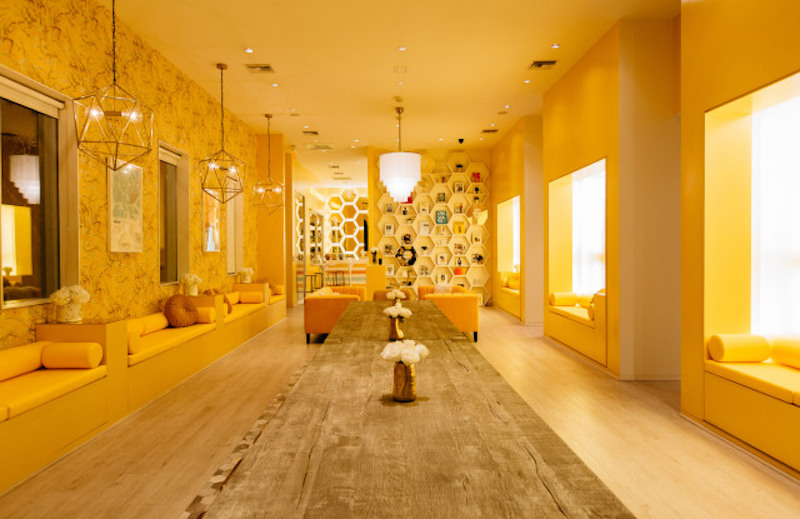 Bumble currently has over 26 million users, all involved in different professional and personal relationships. With the overwhelming acceptance of Bumble on the global stage, it seemed fitting that they would open a physical space for their users to interact. Bumble Live LA will play host to a number of interactive sessions, with industry leaders and entrepreneurs. Topics of discussion will include health, wellness, women in business, coding, relationships and entrepreneurship.
The opening of Bumble Live LA brought together Goop Founder and CEO (and Oscar-winner!), Gwyneth Paltrow and Bumble CEO Whitney Wolfe Herd to lead discussions in health and wellness. Sister duo, Sara and Erin Foster also spoke about their experiences.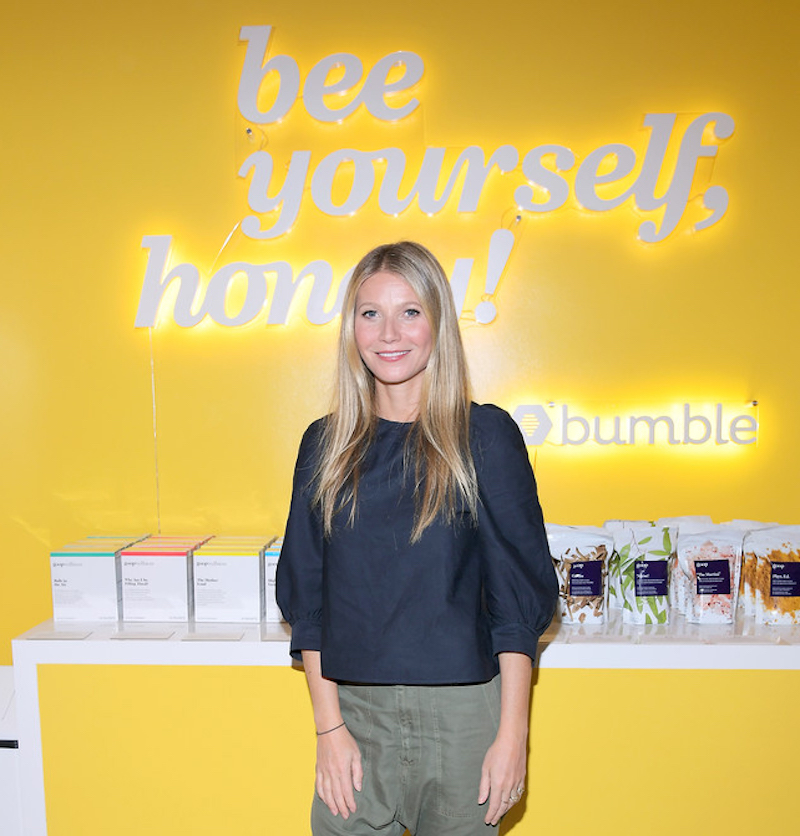 Bumble Live LA aims to encourage and support women in their professional and personal endeavours, while offering a bit of entertainment and relaxation along the way to success. Bumble Live also features a bar and couch area, a professional portrait studio and communal workspaces.
The space takes inspiration from a buzzing beehive, where every bee has an important role to play. This centre for women empowerment embodies the culture Bumble have fostered in-app. Bumble recognise the importance of women supporting other women, in all areas of society. Their ethos and dedication to creating an equal social and professional playing field is admirable, and something that should be replicated the world over.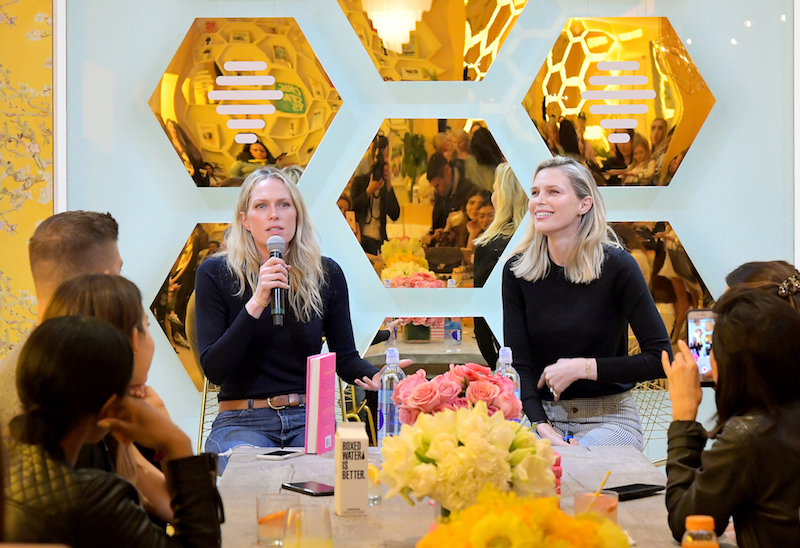 Find the Bumble app in the App Store and Google Play.
(Imagery by LA Guestlist, WWD, Tom and Lorenzo, @Bumble, Campaign)