BMW is bringing sexy back to the viaduct this weekend
Heading down to the viaduct for a spritz in the sun this weekend?
You're in for a treat.
Quite possibly the sexiest BMW yet, the sharply styled, dynamically-honed BMW 4 Series Coupé is deserving of a reveal shrouded in mystery and mood.
So what can you expect to see?
The pop-up features an alluring Amsterdam-esque experience, spotlighting the vehicle surrounded by iconic flower beds and bicycles lit by street lamps and a mysteriously sophisticated "man and woman in the window"...
Between 1pm and 1am on 26th until 29th November you are invited to visit the sultry scenario. You can enter the space in Market Square for an intimate and up close viewing of the striking new whip.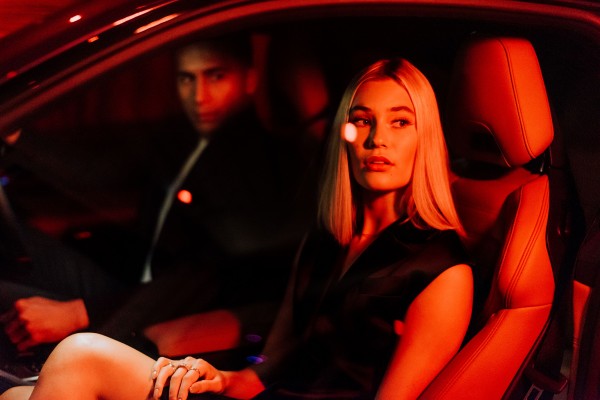 "Provocative design deserves a provocative launch. This car is sexy, seductive, full of character and unmistakable in its profile. We encourage BMW customers and fans of our brand and design in general, to head to Market Square in Viaduct Harbour to take a sneak-peek at one of our most alluring and distinctive vehicles to date." - Gabrielle Byfield, Head of Marketing, BMW New Zealand
Here's what makes the Coupé so cool...
An exclusive blend of elegance and dynamism, this new model features a myriad of enhancements over the existing 4 Series Coupé. Its expressive design and under-the-skin revisions have dramatically advanced its performance and look.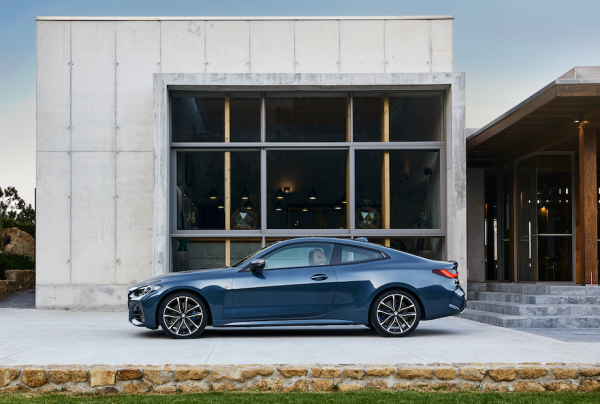 From the slim and sleek wrapping headlights, to the driver focused cockpit, no fine detail has been missed. The interior design of the new BMW 4 Series Coupé is cleverly characterised by cleanly designed surfaces, high-quality materials and an aesthetic that quietly exudes luxurious power.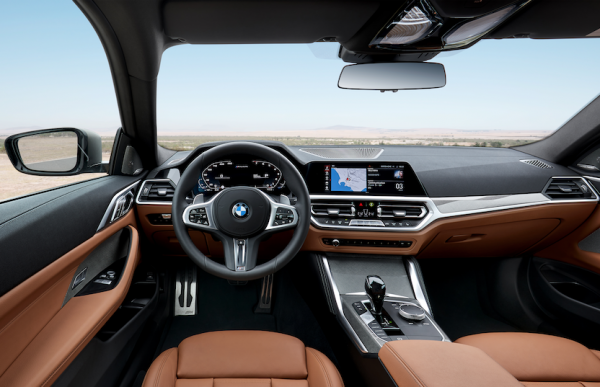 So what about the nuts and bolts...?
The design and equipment of the new 4 Series Coupé are a clear reflection of the uncompromising focus on dynamic driving pleasure. An upgraded BMW TwinPower Turbo technology aligns perfectly with the eight-speed Steptronic transmissions to make driving it a dream.
New digital services also significantly elevate the technological offering with a built-in SIM card with 4G LTE connectivity and standard BMW Connected Package Professional enable use of digital services including BMW TeleServices and Intelligent Emergency Call, Real Time Traffic Information with hazard warning, Remote Services and Concierge Services. The BMW Intelligent Personal Assistant also now has added functions at the driver's whim.
A highly intelligent, high performance, an undeniably sexy car? Say no more...
Get down to the pop up in Auckland Viaduct this weekend and check it out for yourself.