What to expect at the 2019 BMW Alpine Driving Experience
While we have well and truly found ourselves in the frosty arms of New Zealand winters embrace, there is one silver lining that is sure to entice the car enthusiast out of their homes. This silver lining exists in the form of the annual BMW Alpine Experience, which will once again be held in Central Otago, for all New Zealanders to take part in.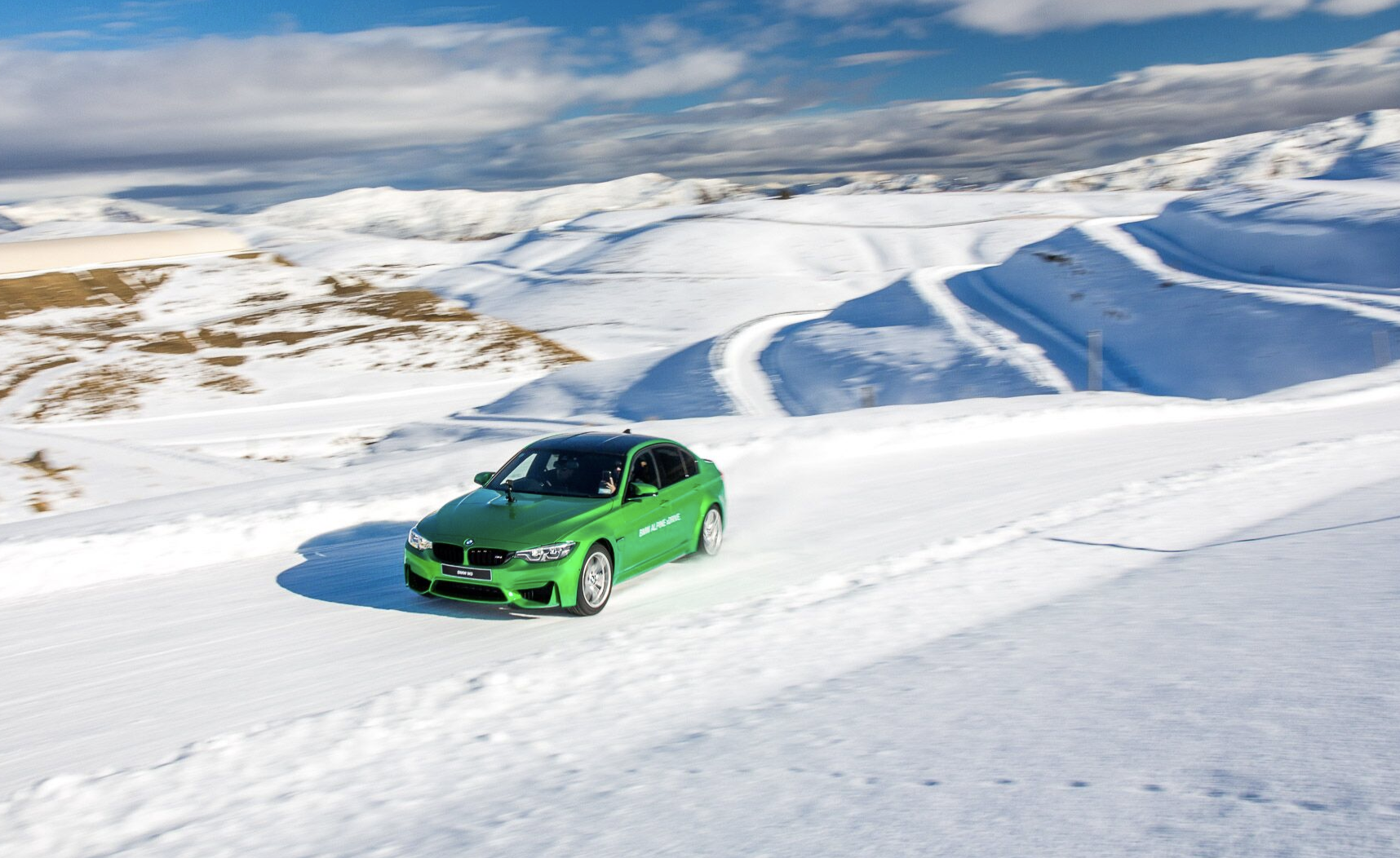 From June 27th to July 5th Kiwis have the chance to experience the best in adventure, hospitality and pure luxury with the BMW Alpine Experience where they can test their driving skills in the hot seat, alongside trained professional BMW instructors in a fleet of BMW X and M Range vehicles. In a nut shell – the BMW team convert more than 40 hectares of breath-taking snow-capped alps into a high horsepower, tyre-sliding playground for everyone.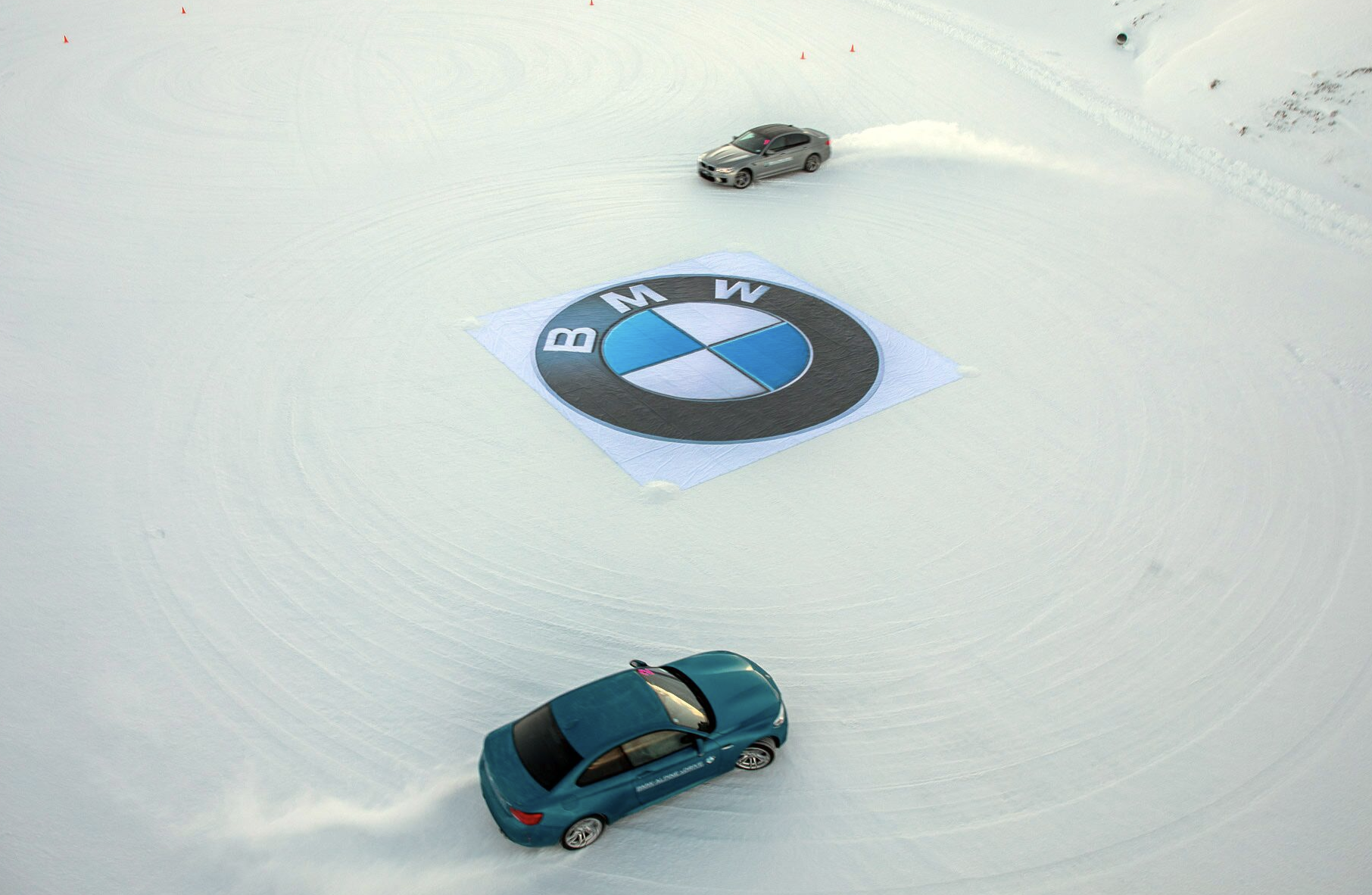 Driving pleasure is right at home this winter season, and the Alpine Experience is truly the pinnacle of winter driving experiences. Be whisked away via chopper to an idyllic snow-covered backdrop and enjoy the endless stunning snow capped expanses of the South Island. Once you arrive, you'll be blown away by the world-class Southern Hemisphere Proving Grounds where this adrenaline-pumping experience will begin. If you've ever wanted to experience driving to the limit in wintry conditions, while simultaneously improving your skills behind the wheel, you're not going to want to miss this.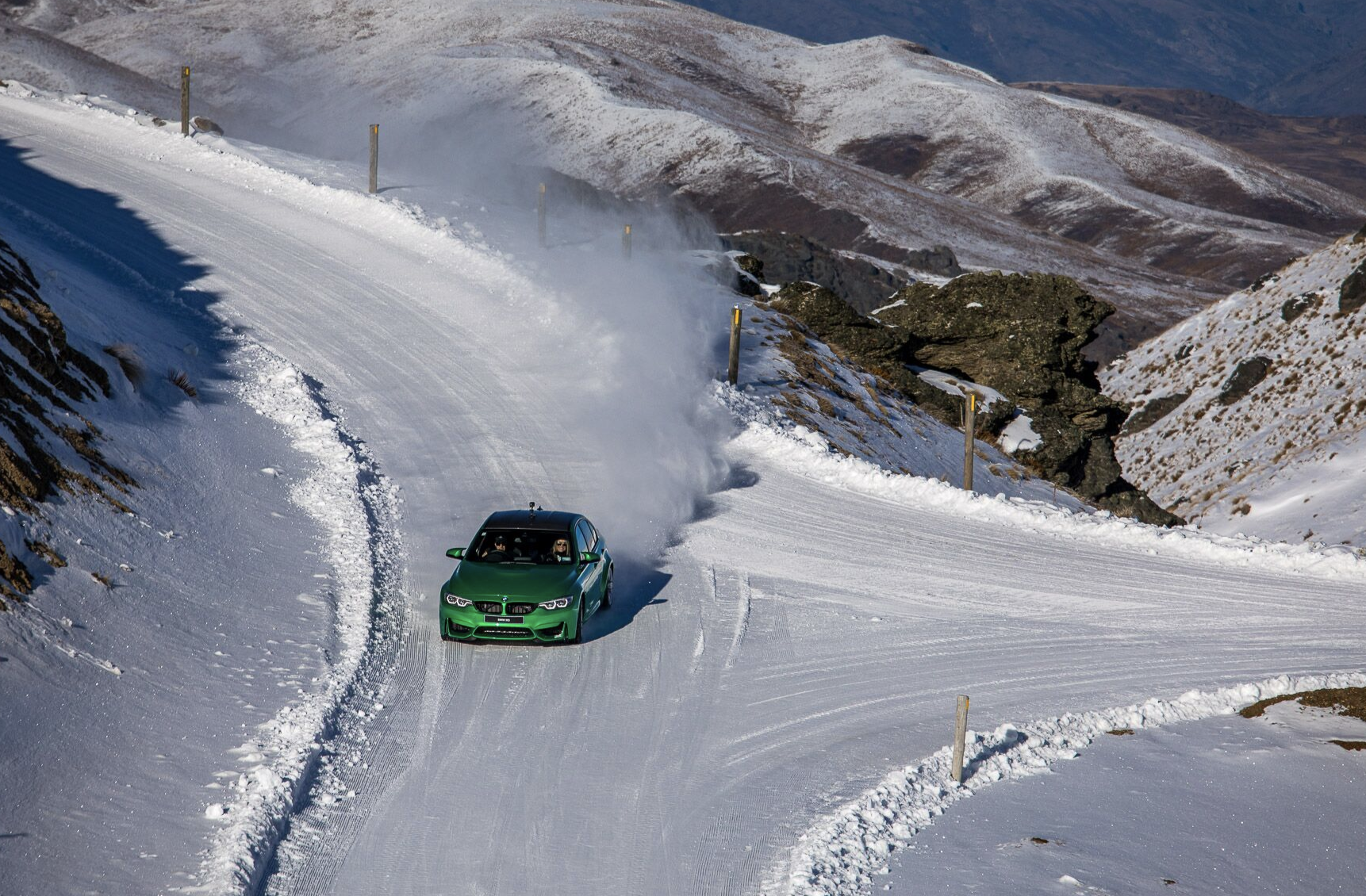 Trained BMW instructors will take you through a series of tips and tricks to driving in wintry conditions. Your reward: unimaginable angles of drifting, slalom, ice-driving and testing high-speed hot laps, all on the snow-covered racetrack.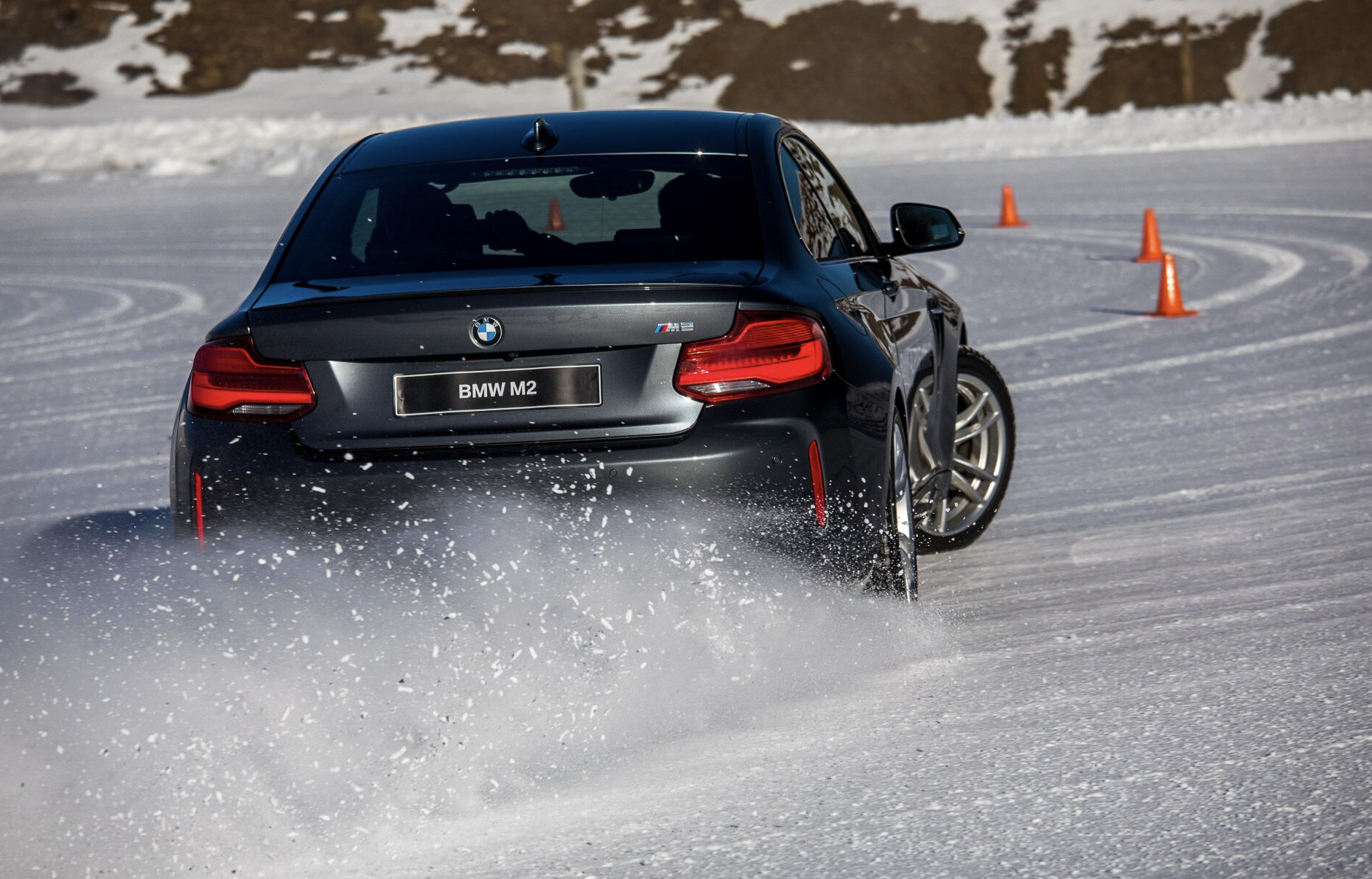 Off the racetrack, you'll be able to wind down in your luxury accommodation at Millbrook Resort after being hosted at one of Central Otago's finest establishments.
BMW Alpine Experience is open to everyone; participants pay $3,500 which includes the full driving experience, two nights luxury accommodation, food and drink, local transfers and a helicopter ride. To book your spot at the 2019 Alpine Experience visit: bmwalpineexperience.co.nz/