Burger Boy to tackle The Great NZ Toastie Takeover
Start sweating, the McClure's Great New Zealand Toastie Takeover is back, and the Viaduct's Burger Boy is contending.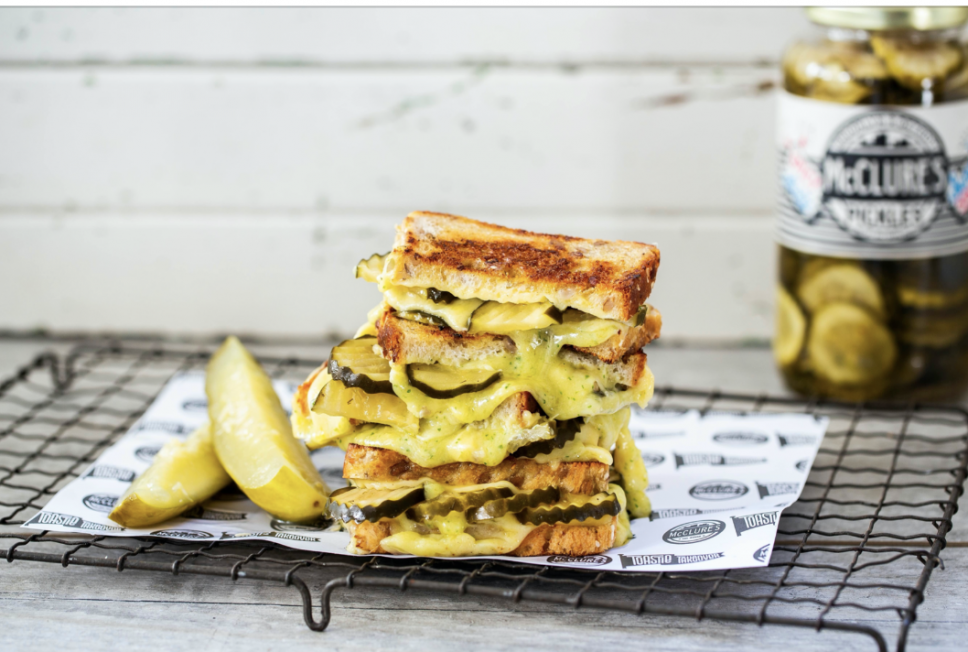 It seems simple enough; a sandwich with McClure's pickles, and probably cheese, heated to the point where the cheese melts and the bread toasts, but is it really that simple? Yes, pretty much. But in the case of The Great New Zealand Toastie Takeover, when you bring 82 of the country's top eateries all putting their unique spin on the classic snack, the humble toastie gets awarded with an entirely new jumble of nomenclature. And, I'm not really sure how we got here, but welcome.
Some additions are down to personal preference, some are regional, and some are due to technical distinctions, but let's be real, these offerings are the Croque monsieurs of the toastie world. We're not really sure what the criteria is, but we assume all creations must include McClure's pickles, must be in bread, and must be cooked by conduction or direct heat.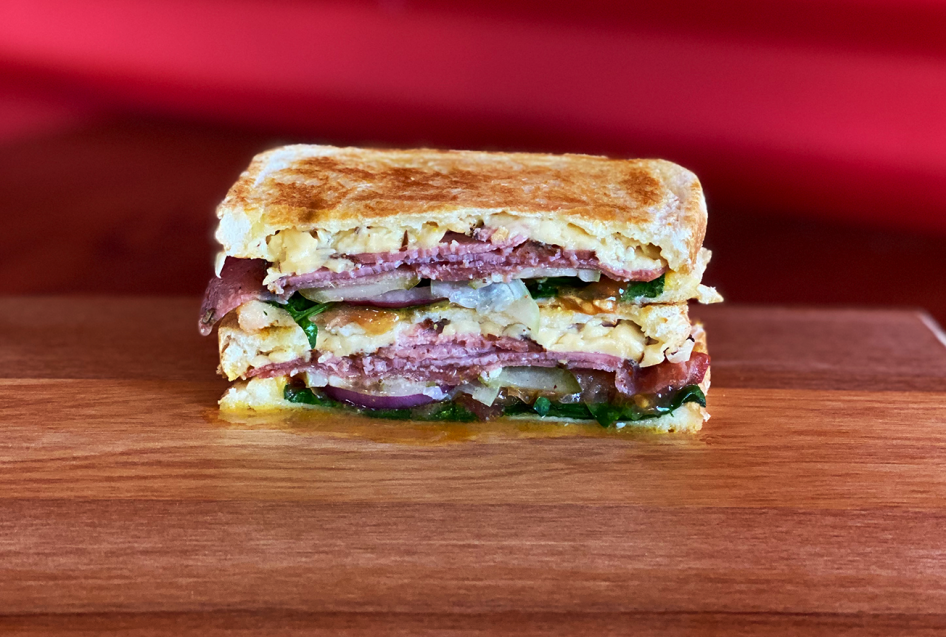 Burger Boy is offering their take on the staple, with their Goud-a Boy, which takes the humble classic, and elevates it to another level. This show-stopping sandwich, (and it pains us to call it that because it's so, so much more), features pastrami, pepperoni, smoked gouda, McClure's Bread & Butter pickles, red onion, tomato, baby spinach, truffle mayo and southwest mustard *deep breath*.
Prayers = answered.
You can pick up the Goud-a Boy from Monday 29 at Burger Boy.
149 Quay Street, Viaduct