Check out this stunning library in the woods
Reading our favourite books can transport us to another world while we immerse ourselves in a dreamy storyline. Although a coffee and a good book is the go-to fix, sometimes reading at the local café just doesn't cut it for us.
Secluded in forestry among the woods of upstate New York, Hemmelig Rom (Norwegian for 'secret room') is a 200 square metre library retreat in the form of a cabin. This library in the woods was designed for a US firm, Studio Padon and features a bed, armchair, desk and a stove to keep you cozy while you get your dose of literature.
Check out the amazing photos below!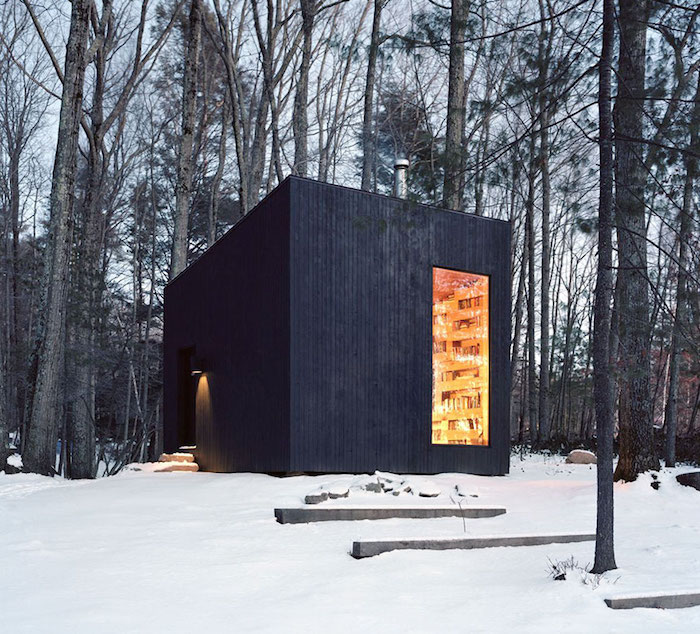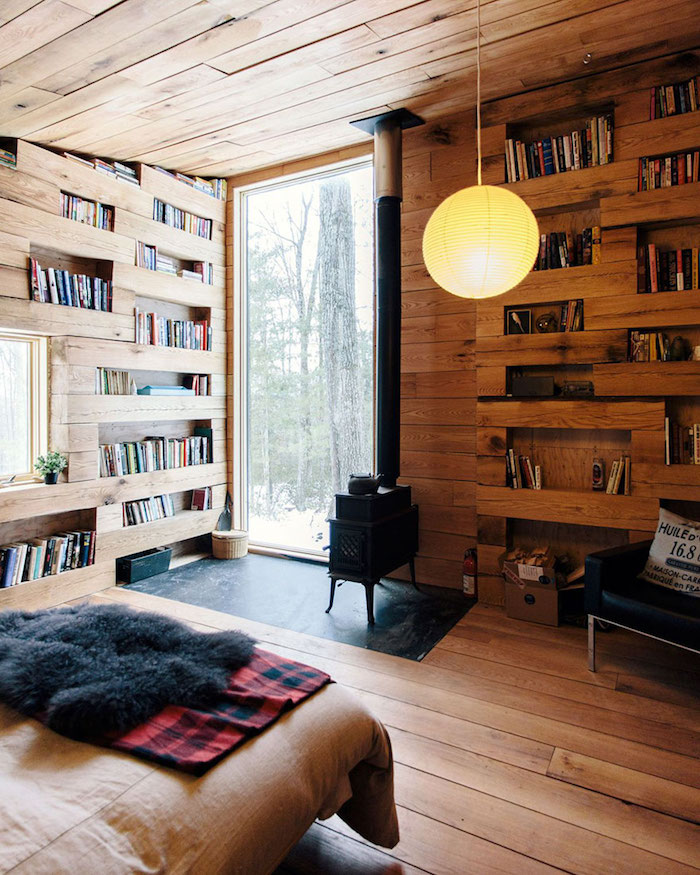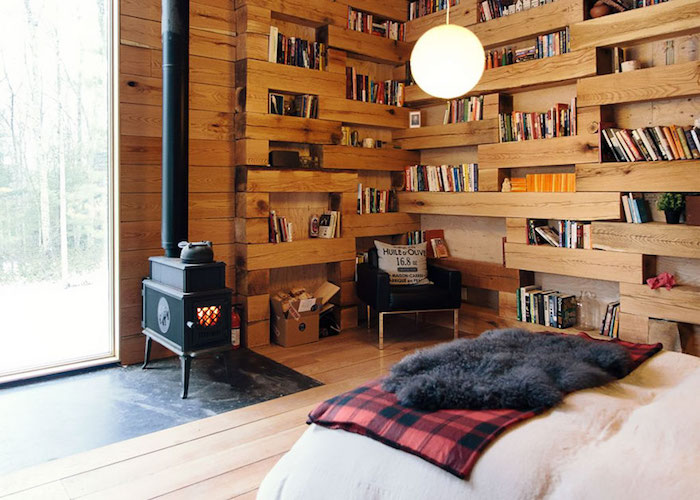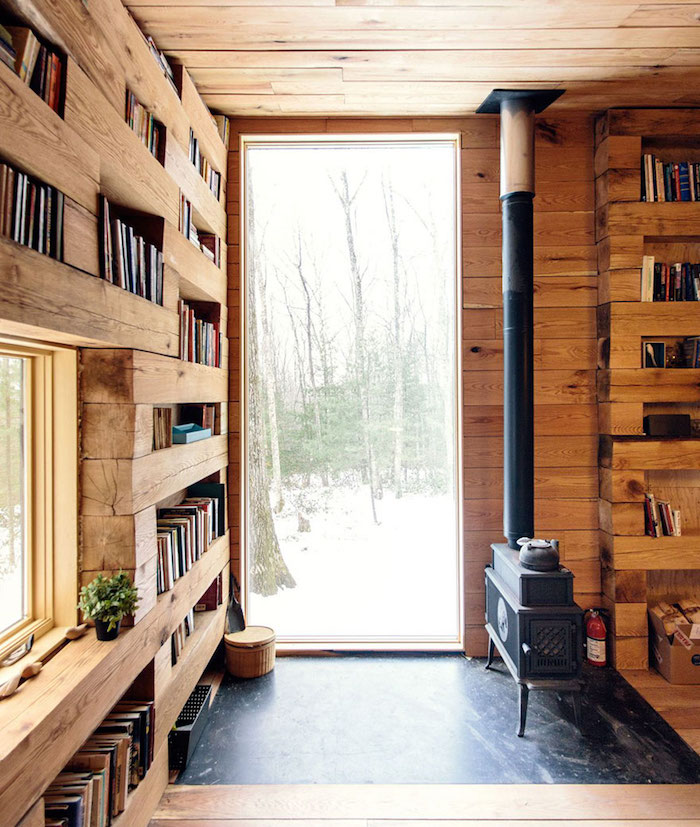 Photo source: boredpanda.com