Tricks to the perfect photo pose
Celebs make taking photos look easy! They always know exactly what to do, how to pose and how to pull off their garment while making their figures look great all at the same time.
To help you master your next selfie or photo out in the club, we've spotted a few posing tricks celebs do to make their photos look great...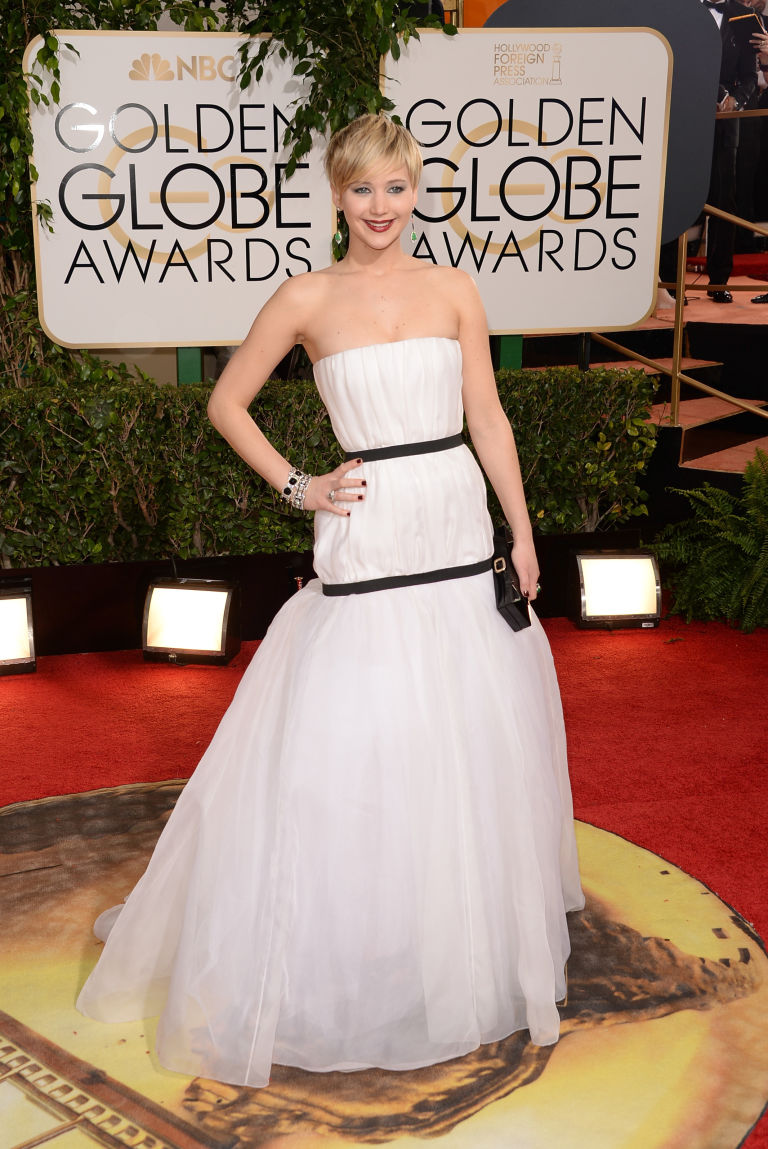 The Skinny Arm
A good example for this is J-Law. She puts her weight on one leg and places her hand on the opposite hip. This makes her arm look toned and helps cinch her waist. Try this when wearing a strapless dress or princess gown.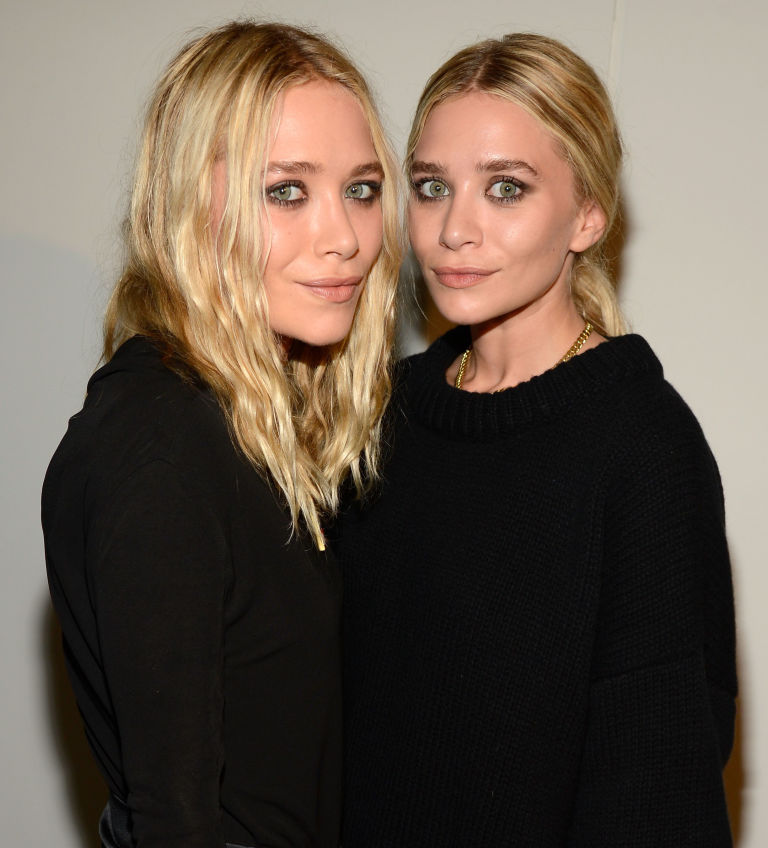 'Prune' Face
A source told OK! that the Olsen twins say the word 'prune' every time they get their photo taken. This technique highlights your cheekbones.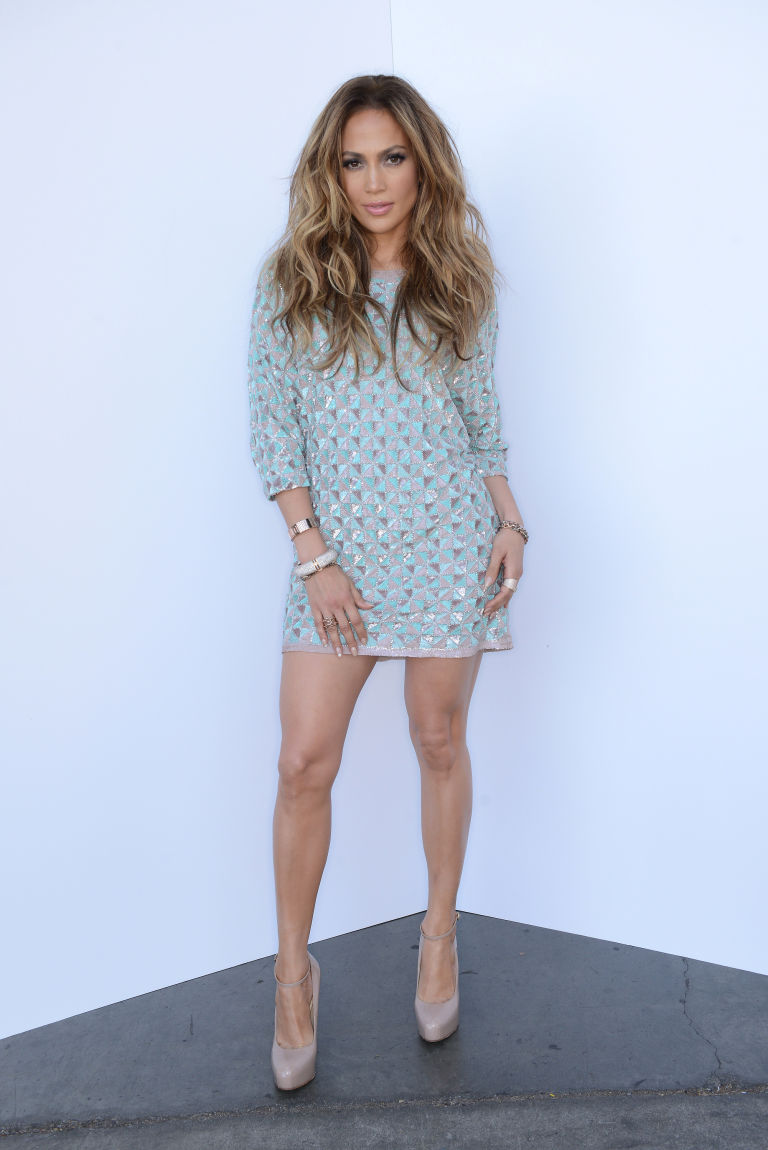 The Leg out
J-Lo has mastered this technique. She has incredible legs and accentuates them by putting her weight on one leg and points out her other leg making them look defined and elongated.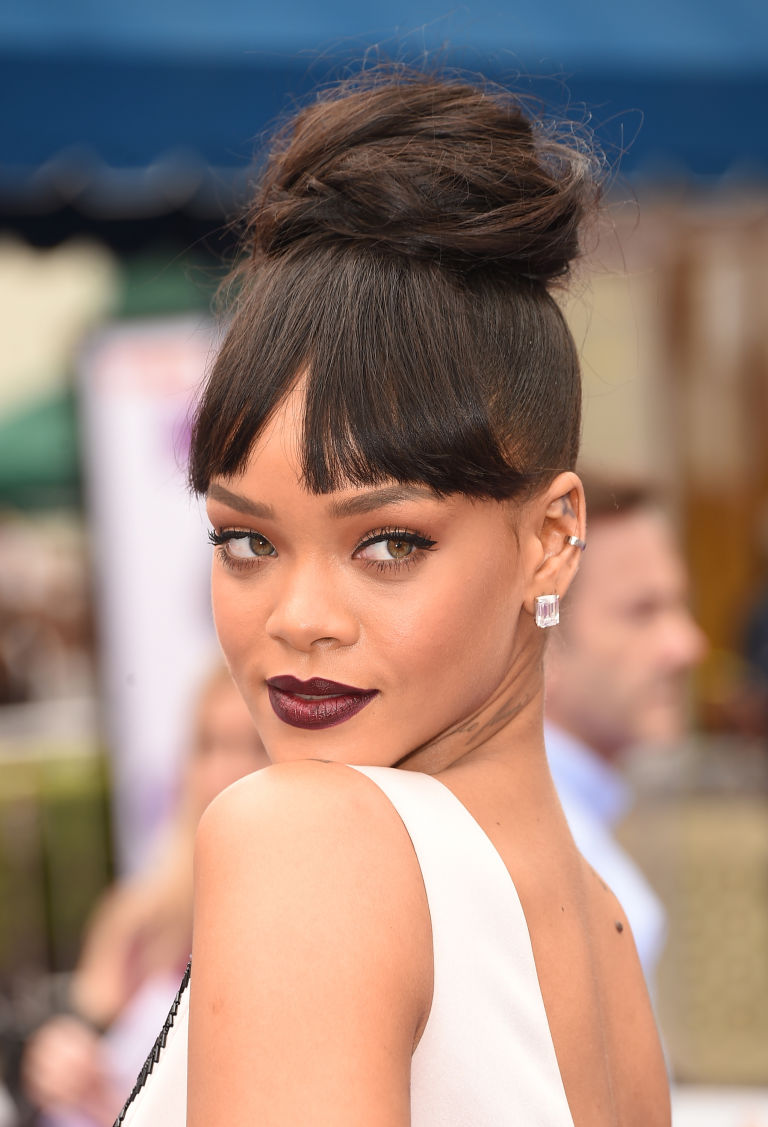 Over-the-Shoulder
Rihanna works this pose whenever she's wearing a backless dress. She lifts her shoulder, curves her back and lowers her chin ever-so-slightly.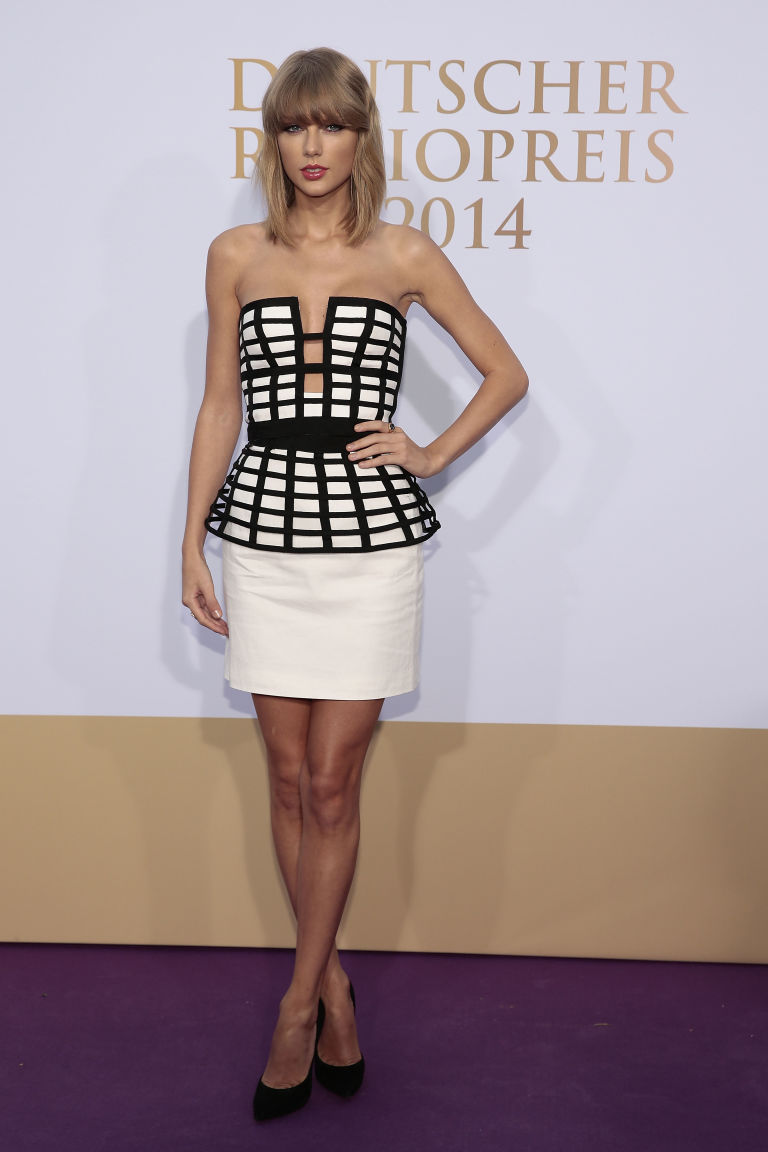 Crossover leg
Taylor Swift knows how to make her legs look even longer! By putting one foot in front of the other, it looks like she has supermodel pins and narrows her hips. Try using 'The Skinny Arm' with pose too to give an overall defined look.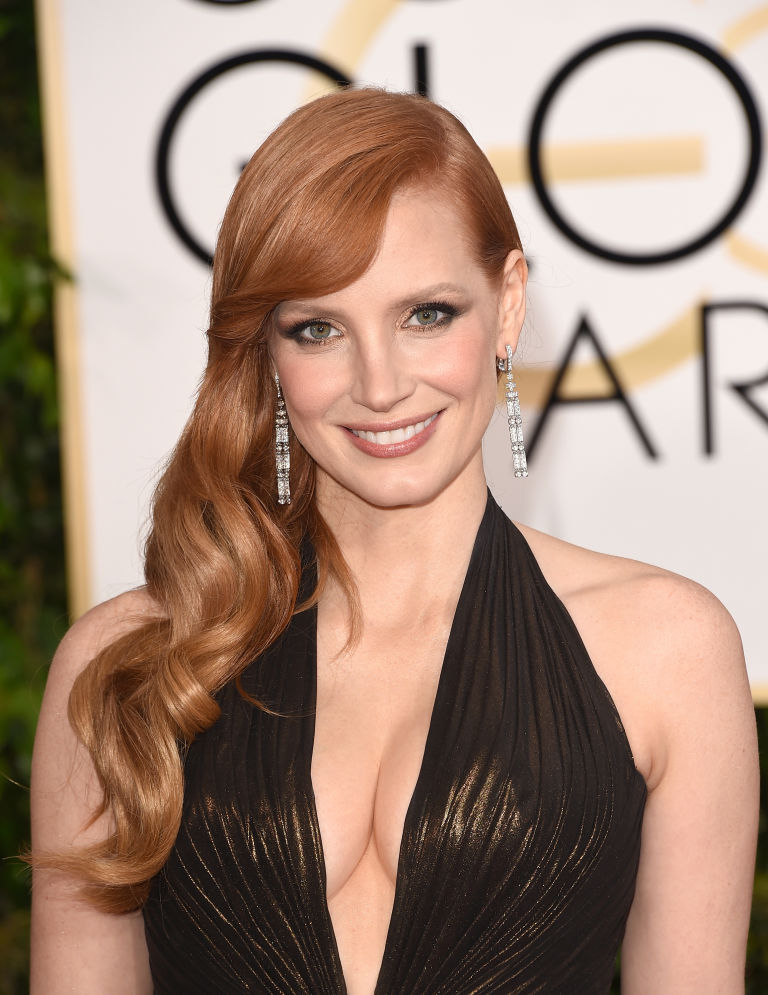 Tongue behind teeth
Smiling can be sometimes awkward but a trick most actors use is to stick their tongue behind their teeth. This handy trick can prevent too much gum from showing in photos.