Brad Pitt and Margot Robbie star in Babylon blockbuster
There's a new blockbuster in town and it stars none other than Hollywood heavyweights, Brad Pitt, Margot Robbie, Diego Calva, Jean Smart, Jovan Adepo, and Li Jun Li. Book your seats now because Babylon has officially hit cinemas around the country.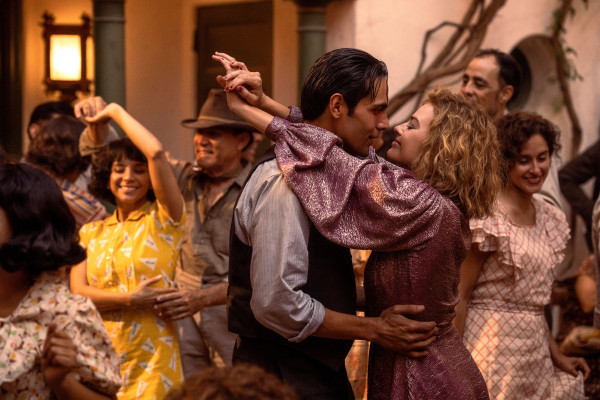 Get ready for twists and turns with comedic anecdotes as decadence, depravity, and outrageous excess lead to the rise and fall of several ambitious dreamers in 1920s Hollywood.
Brad Pitt plays the part of Jack Conrad, a popular silent film star known for his flamboyant parties whereas Margot Robbies takes the role of Nellie LaRoy, an aspiring actress and love interest of Manny, a Mexican-American film assistant who aspires to have a larger role within the film industry played by Diego Calva.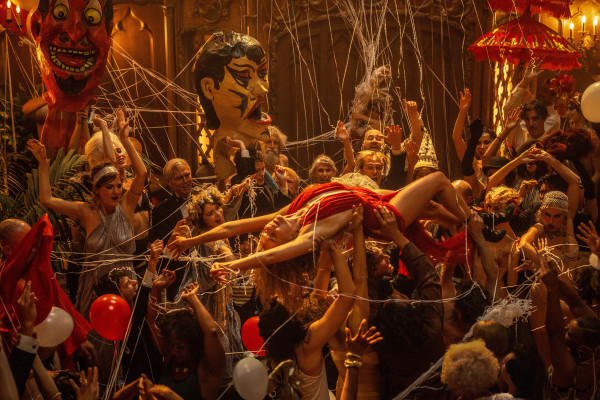 Directed and written by silver screen icon, Damien Chazell who gave us the brilliantly iconic La La Land back in 2016, this new project is a testament to his craft that followers will love just as much as his previous endeavours. Babylon is the result of 15 years of research and world-building that started in his head long before he typed the first draft of the script and stepped behind the camera to bring this tale to life. "I wanted to look under the microscope at the early days of an art form and an industry when both were still finding their footing," says Chazelle.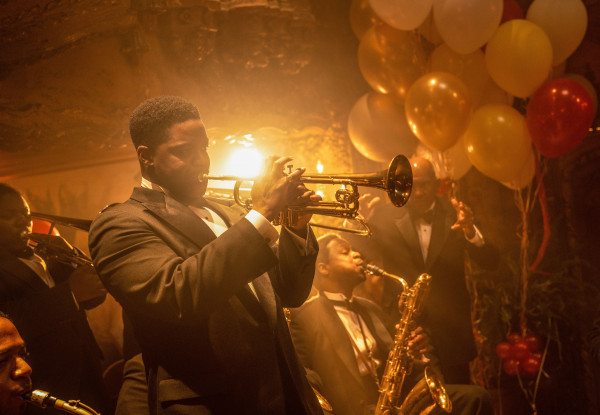 Premiering in the USA back in December, Babylon won Best Score whilst also securing five nominations for the 80th Golden Globe Awards, including Best Motion Picture – Musical or Comedy, and nine nominations at the 28th Critics' Choice Awards, including Best Picture.
If you're a lover of comedy dramas with dreamy cinematography, period costume designs and the glitz and glam of the 1920s then put Babylon at the top of your viewing list this season.
Babylon is available to watch now at all leading cinemas.