Where to get the best pasta in Auckland
There is a time and a place for zucchini noodles; never and in the bin. It's time to get your heart-a-pumping with some carbo-loaded nara. Here's where you'll find Auckland's tastiest pasta.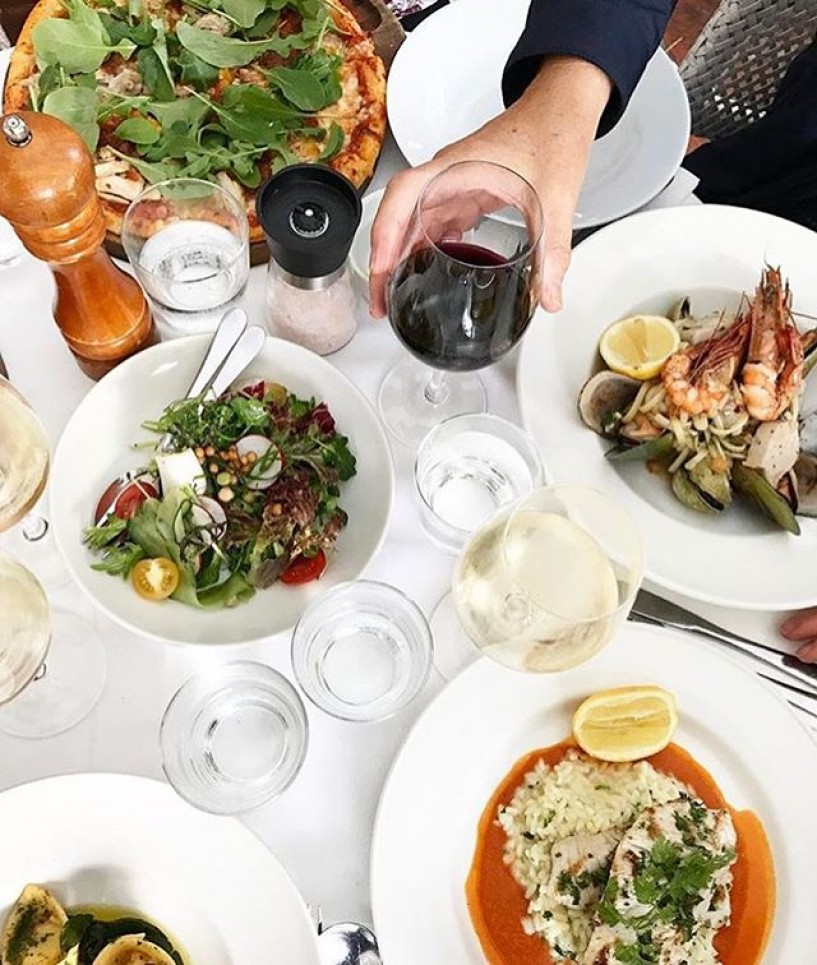 I'm aware that nearly every food listicle I have ever written includes Prego, but what can I say!? The prego-peeps are the best in the business when it comes to homely Italian cuisine. It's pretty hard to go wrong with Prego's menu of classics cooked to perfection but the Linguine Alla Marinara is a standout.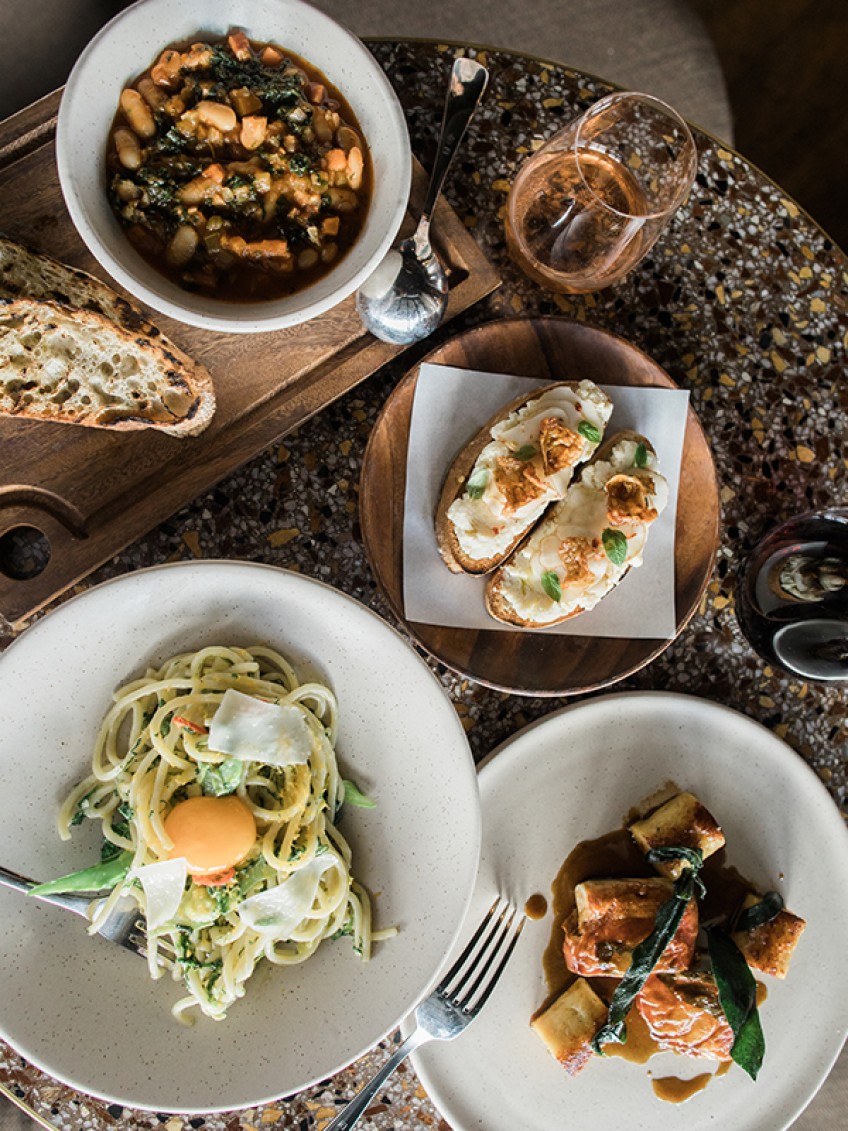 In a city obsessed with food trends, Andiamo stands out for serving uncomplicated, comforting Italian classics; linguine vongole, spaghetti carbonara and fried calamari, for example. Any given day the charming bistro sees happy patrons spilling out onto Jervois Road, so what's the secret to its success? Understanding the importance of exceptional produce, and having a healthy respect for it…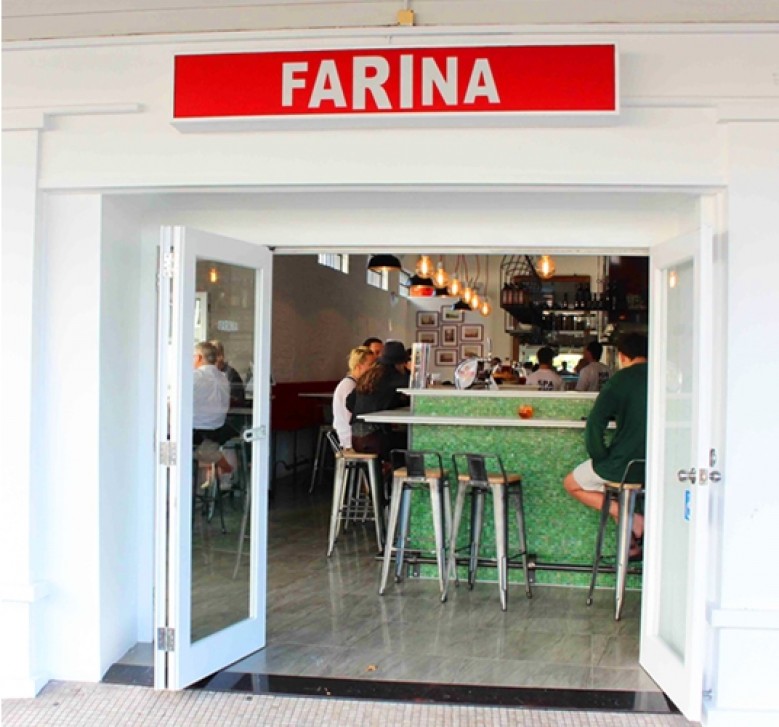 Farina may produce some of the best pizza in the city, but that's not all they do well. Once a spoonful of their potato gnocchi served with wild mushrooms, goats ricotta, and truffle oil brushes your taste buds you won't re-grate it.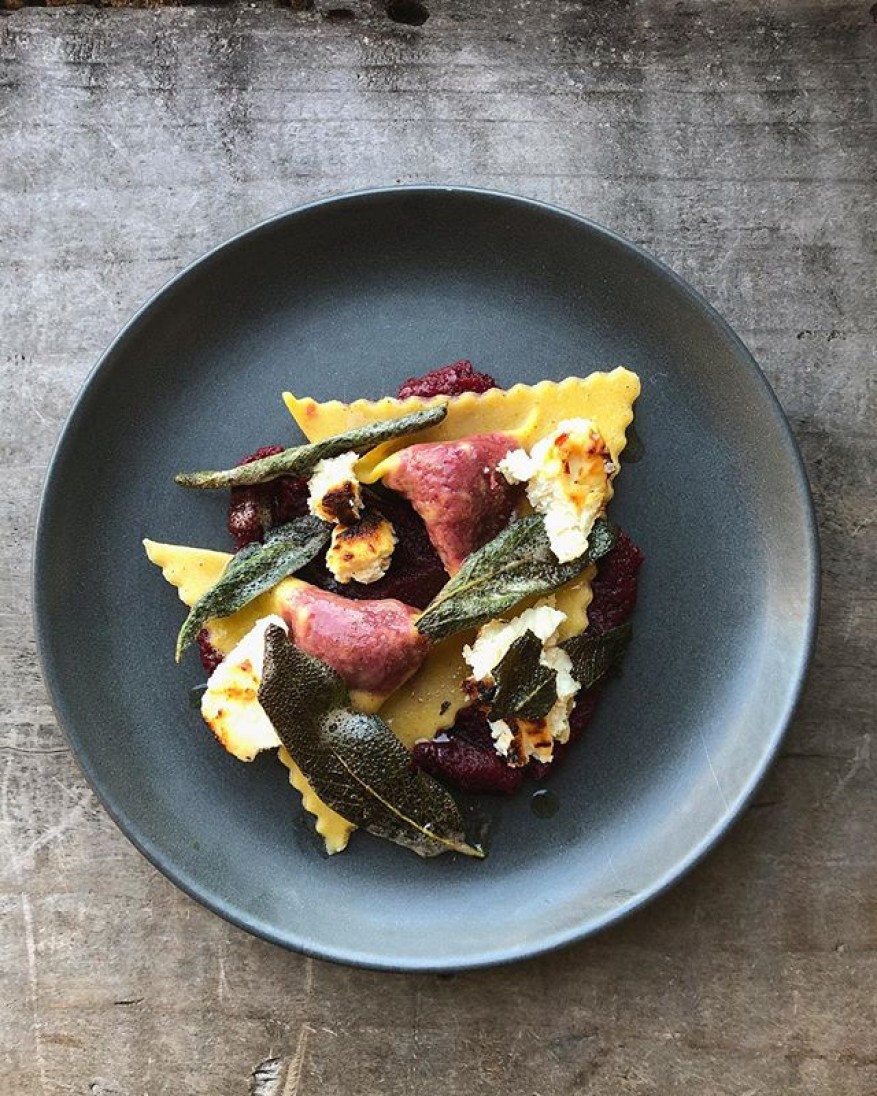 Cotto attempted to assert itself on the Auckland dining stage as a 'pop-up' but once jaffas got a taste of their handmade pasta dishes a cotto-less life no longer seemed like a life worth living. Any attempt to take this K Road establishment away from us likely would have resulted in Auckland-wide-world-war, so it's here to stay. That being said, plan a visit.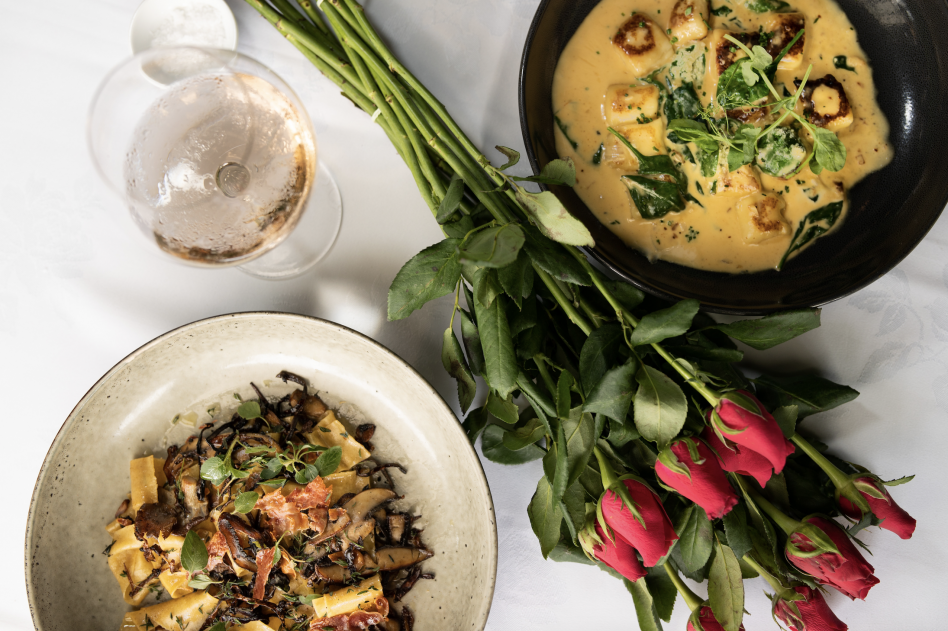 SPQR is a Ponsonby Road institution. If you want to be seen, perch on one of those outdoor tables for maximum visibility, if you want to eat great pasta; follow step A and order an item from their expertly crafted pasta menu. My personal favourite is crayfish ravioli.
Located in the heart of Mount Eden Village, Pasta & Cuore serve up some of the best dough made from durum wheat, water, extruded or stamped into various shapes and typically cooked in boiling water (Google Dictionary, 2018). What's better than pasta? Very little, but watching aforementioned pasta being prepared while you enjoy a hearty glass of red might be. Try the Tagliatelle served with Prosciutto, di Parma and lemon zest – it's a winner.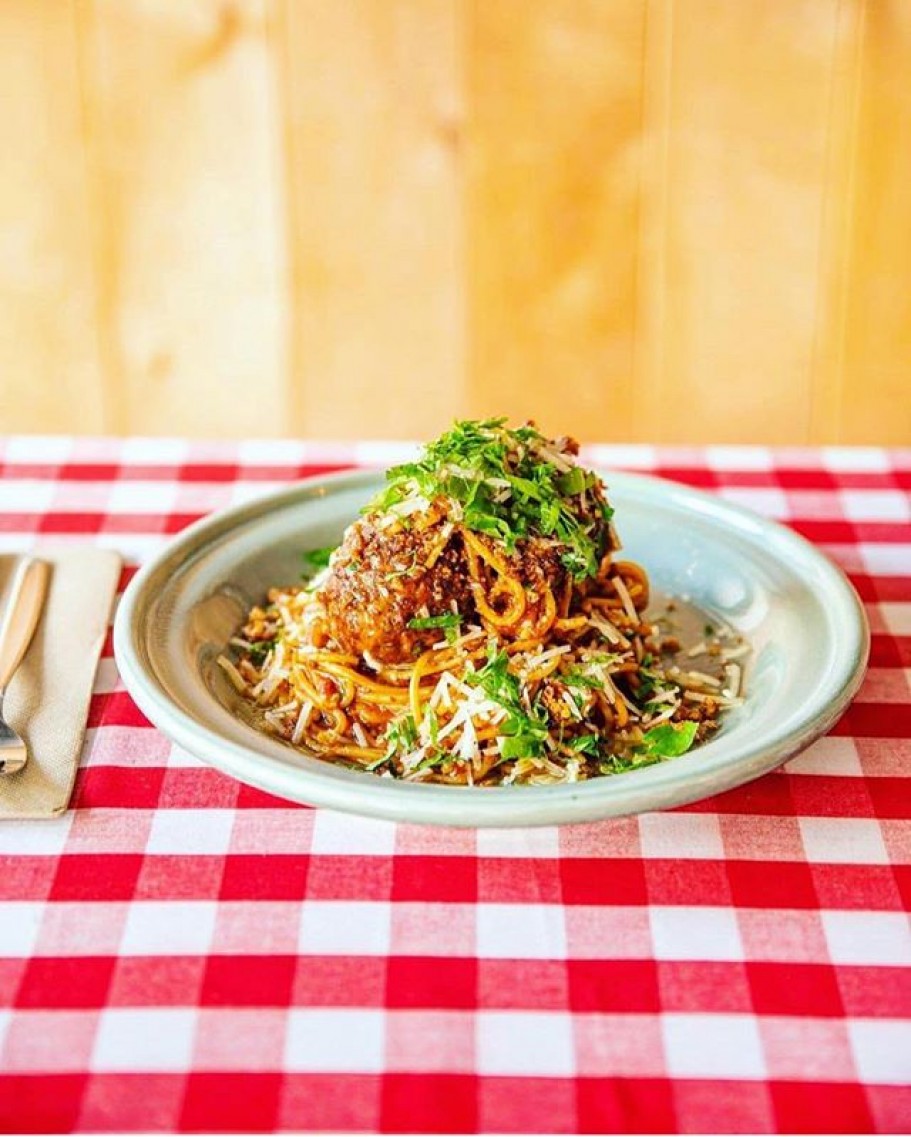 Coco's is just brill, no bones about it. I've tried everything, and everything is good. But if you enjoy staying on theme we are talking about pasta here, the menu at Coco's is concise and thoughtful and takes a 'less is more' approach. The pasta menu is comprised of only four dishes, all great, but the spaghetti and meatballs you will not regretti.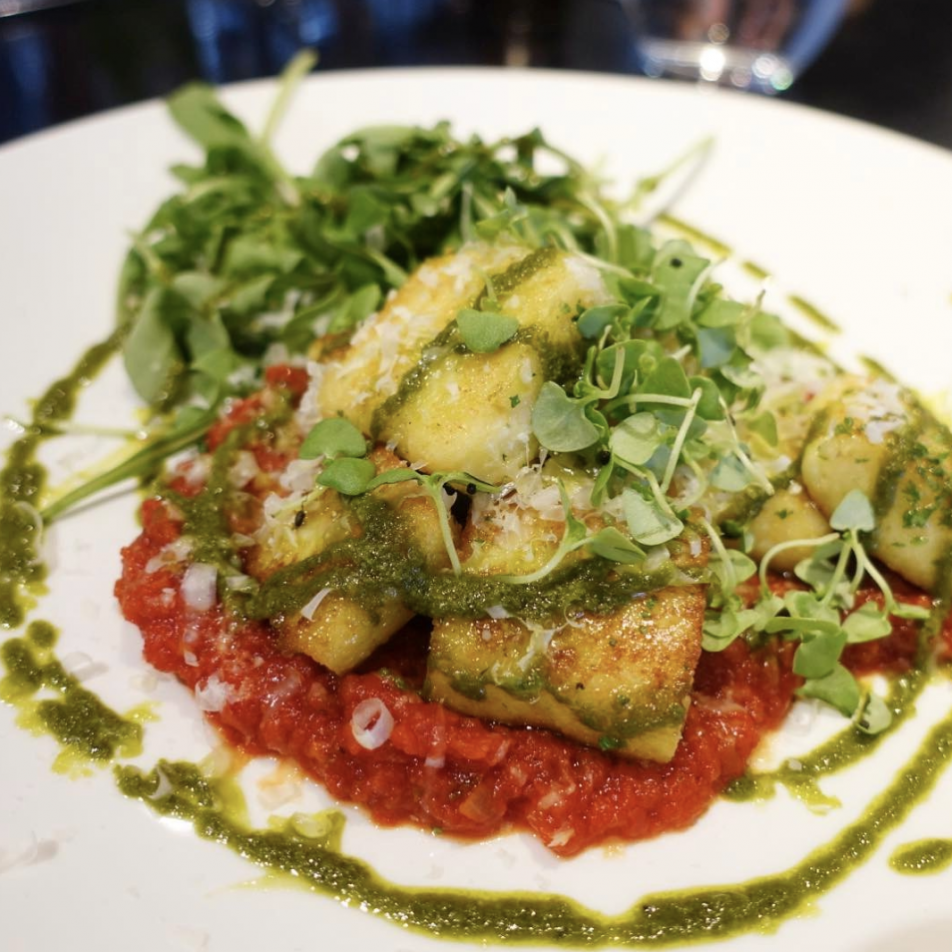 Botswana may be best known for their exquisite meat offering, but their pasta dish needn't be overlooked, and it's the perfect option for vegetarian, or if you just feel like a break from steak. I mean... Semolina Gnocchi served with Caponata, grilled halloumi, rocket, herb Verde, need we say more?
Nothing beats some hardcore carbo-loaded-nara. Beauty in its simplicity, this carbonara is blended with bacon, egg and cream sauce - because a little cream never hurt nobody (lactose-intolerant people excluded).
This could be a 'best oysters in Auckland' list and I would still include the Crayfish Mac n Cheese from FISH. I don't care what the occasion is, or whether its breakfast lunch or dinner, I want to constantly be consuming this delightful creation. Nothing I write will do it justice, so just promise me you'll try it.
Images via Restaurant's Instagram